TradeVine entertainment news highlights for week ending July 19th 2013 with Brett Walkow
THE PURPOSE OF THE TRADEVINE IS TO ENCOURAGE THE ENTERTAINMENT INDUSTRY TO READ THEIR TRADES: VARIETY, HOLLYWOOD REPORTER, BACK STAGE, ETC. ENJOY LEARNING ABOUT YOUR INDUSTRY.
EACH FRIDAY, THE TRADEVINE SEEKS OUT A FEW OF THE INFORMATIVE TRADE ARTICLES YOU MAY HAVE MISSED. VISIT THE TRADE, ITSELF, FOR THE ENTIRE ARTICLE.
Hi everybody, I'm Brett Walkow of the Actors Reporter and welcome to the TradeVine. Our goal at the TradeVine is to help you stay informed and to keep up with some of the entertainment news you may have missed in the Trades, such as The Hollywood Reporter, Variety, and Backstage.
Back Stage, July 12th – Casting Director Allison Jones Gives Comedy Casting Tips, by Melinda Loewenstein.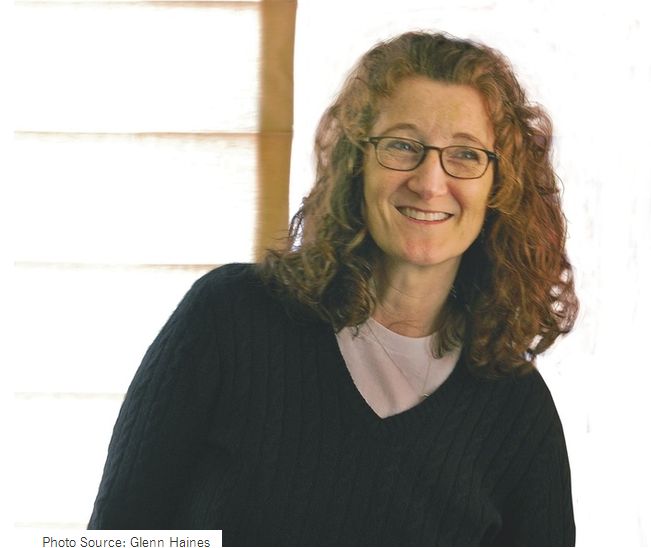 Hollywood Reporter, July 15th – Stronger Data Protection Will Fuel Internet Boom, Says EU Commissioner, by Scott Roxborough.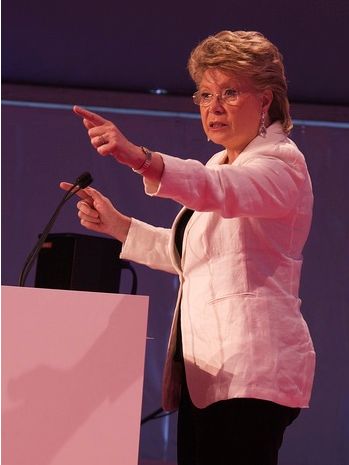 Variety, July 15th – Comic-Con: Universal Destroys San Diego Convention Center for 'Oblivion' by Marc Graser.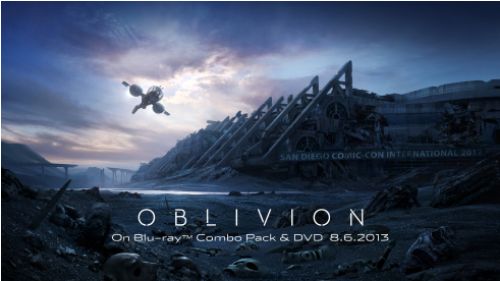 I'm your host Brett Walkow. Thank you for watching. Please send any questions or comments to TradeVine@ActorsReporter.com And, remember, you heard it through the TradeVine.