TradeVine entertainment news highlights for week ending July 12th 2013 with Alexis Nichols
THE PURPOSE OF THE TRADEVINE IS TO ENCOURAGE THE ENTERTAINMENT INDUSTRY TO READ THEIR TRADES: VARIETY, HOLLYWOOD REPORTER, BACK STAGE, ETC. ENJOY LEARNING ABOUT YOUR INDUSTRY.
EACH FRIDAY, THE TRADEVINE SEEKS OUT A FEW OF THE INFORMATIVE TRADE ARTICLES YOU MAY HAVE MISSED. VISIT THE TRADE, ITSELF, FOR THE ENTIRE ARTICLE.
Hi everybody, I'm Alexis Nichols of the Actors Reporter and welcome to the TradeVine. Our goal at the TradeVine is to help you stay informed and to keep up with some of the entertainment news you may have missed in the Trades, such as The Hollywood Reporter, Variety, and Backstage.
Back Stage, July 9th – 5 Benefits of Just Listening as an Actor, by Craig Wallace.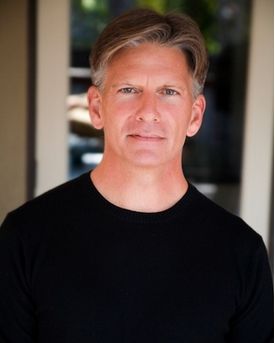 Want a short vacation that doesn't cost a thing and will make you a better actor? Take a one day vacation from speaking. For that day, speak only when you feel you absolutely need to. The rest of the time, listen. Just listen. Why? 1. Stronger choices. Get used to the feeling of being silent, one of the things you'll notice is that when you do speak, you tend to be very strong and specific. 2. Deeper knowledge of your emotions. As actors, you need to lean into and learn from emotions. 3. Stillness. If you have experimented with truly feeling your emotions before speaking, your stillness will have emotional power and energy attached to it. 4. Brighter reactions. For the first 30 years of its existence, film had no sound. The stories were told on the faces of the actors. This is still—to a great degree—true. 5. Presence. Silence is a great way to deal with the temptation to anticipate. If you know you're not going to be speaking, you're more apt to really hear what's being said as opposed to jumping ahead to your response.
Hollywood Reporter, July 9th – Elton John, The Pixies, Arctic Monkeys Added to U.K.'s iTunes Festival Lineup, by Stuart Kemp.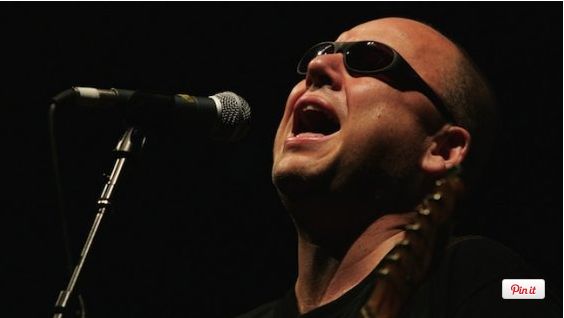 Sir Elton John, The Pixies, and Arctic Monkeys have become the latest attention grabbing acts to sign up to perform at Apple's iTunes Festival in London later this year. The free concert series will include more than 60 acts. Performances will take place every night throughout September at London's Roundhouse venue. The stars are the latest acts to play at the free London concert series, which is organized by Apple and will also feature Justin Timberlake, Robin Thicke and Queens of the Stone Age.
Variety, July 9th – Hot U.K. 'Macbeth' Faces Scottish Logjam in New York, by Gordon Cox.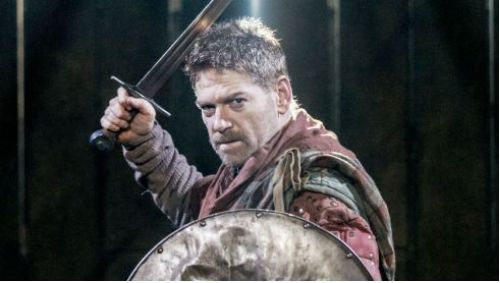 If two Macbeths is company, is three a crowd? That's a question Broadway types have started to wonder in the wake of glowing reviews for the Kenneth Branagh revival of Macbeth. With Branagh returning to the Shakespearean canon that made him famous, the reviews earned by the fast-paced, atmospheric production, only makes the show look like an even hotter property. But if it did make it to Gotham, it'd be following in the footsteps of not one but two Broadway incarnations of the Scottish play: Alan Cumming's solo interpretation, now playing the Barrymore Theater, and Lincoln Center Theater's upcoming revival starring Ethan Hawke. It remains to be seen whether a third Macbeth would become a must-see event or would turn out to be, like the play's title character, a trifle overambitious.
I'm your host Alexis Nichols. Thank you for watching. Please send any questions or comments to TradeVine@ActorsReporter.com And, remember, you heard it through the TradeVine.