TradeVine entertainment news highlights for week ending January 17th 2014 with Alisa Roberts
THE PURPOSE OF THE TRADEVINE IS TO ENCOURAGE THE ENTERTAINMENT INDUSTRY TO READ THEIR TRADES: VARIETY, HOLLYWOOD REPORTER, BACK STAGE, ETC. ENJOY LEARNING ABOUT YOUR INDUSTRY.
EACH FRIDAY, THE TRADEVINE SEEKS OUT A FEW OF THE INFORMATIVE TRADE ARTICLES YOU MAY HAVE MISSED. VISIT THE TRADE, ITSELF, FOR THE ENTIRE ARTICLE.
Hi everybody, I'm Alisa Roberts of the Actors Reporter and welcome to the TradeVine. January is a busy month. It's the start of a new calendar and we've filled it with resolutions. Stay on top of your goals and make the best of a fresh start. After all, it's a whole new year to make your dreams come true. Our goal at the TradeVine is to help you stay informed and to keep up with some of the entertainment news you may have missed in the Trades, such as The Hollywood Reporter, Variety, and Backstage.
Back Stage, January 14th – 6 Tips for Exposing Your Demo Reel, by Garrett O. Thomas.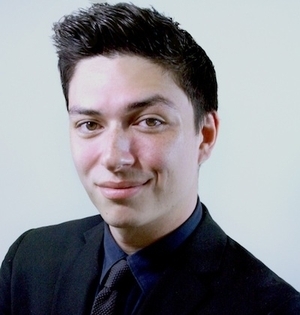 An actor's demo reel is very important;it displays an actor's range and shows the variety of characters an they can portray.Here are some tips to keep in mind as you build and promote your demo reel.1. Upload your documents to Google Drive.It's always good to have a Google Drive account set up to keep your documents easily accessible.2. Put your contact information at the end of the reel.3. Keep it short. Every expert will tell you to put your best acting footage in the front of the reel and to keep the reel short.4. Post your reel on IMDb. It has become the universal site to look up an actor's credits. The IMDbPro account gives you the option to post your demo reel and polish your acting profile.
Variety, January 14th – Cinema Audio Society Noms Zig Where Others Zag, by David S. Cohen.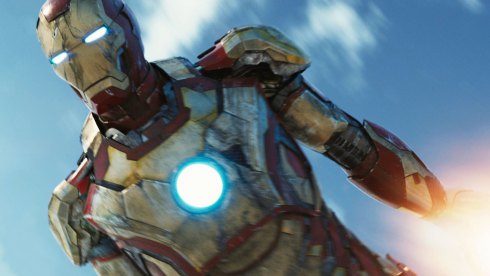 The Cinema Audio Society noms mostly follow the broad award season trends, but the differences are doozies.The CAS nominations for live action motion picture include "Captain Phillips," "Gravity," and "Lone Survivor," but for their final nominee, the organization tapped a pic that isn't getting a lot of awards love this season: "Iron Man 3." Marvel's pic made it over such other tent-poles as "The Hobbit: The Desolation of Smaug" and such awards darlings as "American Hustle." Congrats to those nominated. The 50th annual CAS Awards will be presented at the Crystal Ballroom of The Millennium Biltmore Hotel in February.
Variety, January 14th – Employment Of Women In Film Production Dips Below 1998 Levels, by Cynthia Littleton.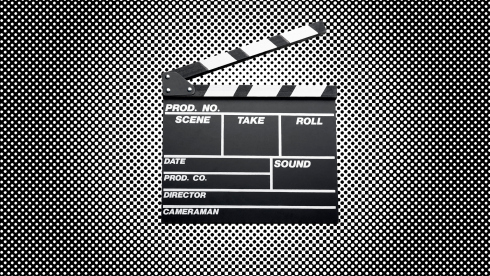 The ranks of women working in film production have barely budged and even declined in some key areas over the past 16 years. The annual "Celluloid Ceiling" survey of employment in the top-grossing 250 domestic pics found that overall employment for women in 2013 came in at 16%. This year's edition also tracked stats for women in below-the-line and vfx jobs, where the picture is similarly stagnant. Come on girls. Get out there and show your stuff.
I'm your host Alisa Roberts. Thank you for watching. Please send any questions or comments to TradeVine@ActorsReporter.com And, remember, you heard it through the TradeVine.
The TradeVine is a weekly entertainment news highlights show on Actors Reporter, a channel on the Actors Podcast Network, a Pepper Jay Production.