TradeVine entertainment news highlights for week ending February 7th 2014 with Alisa Roberts
THE PURPOSE OF THE TRADEVINE IS TO ENCOURAGE THE ENTERTAINMENT INDUSTRY TO READ THEIR TRADES: VARIETY, HOLLYWOOD REPORTER, BACK STAGE, ETC. ENJOY LEARNING ABOUT YOUR INDUSTRY.
EACH FRIDAY, THE TRADEVINE SEEKS OUT A FEW OF THE INFORMATIVE TRADE ARTICLES YOU MAY HAVE MISSED. VISIT THE TRADE, ITSELF, FOR THE ENTIRE ARTICLE.
Hi everybody, I'm Alisa Roberts of the Actors Reporter and welcome to the TradeVine. Our goal at the TradeVine is to help you stay informed and to keep up with some of the entertainment news you may have missed in the Trades, such as The Hollywood Reporter, Variety, and Backstage.
Back Stage, January 31st – How to Make Acting Your Career, Not Your Hobby, by Erin Cronican.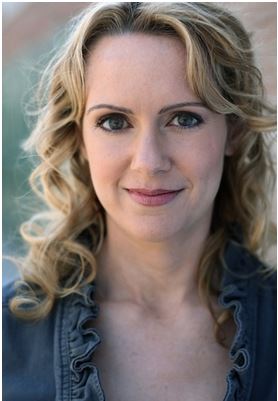 People who are successful in their chosen field can only be so after becoming an expert, which is commonly reached after 10,000 hours of work. Why do we, as actors, think that anything less than full commitment will somehow be enough? As we move forward into 2014, let's recommit ourselves to addressing this issue. To get started, consider three things:1. How do you define success? Meaning, what needs to happen in your career that will lead you to say, NOW I am successful. 2. To achieve this success, how many hours per day/week/month will you need to work? And 3. Make it happen.
Back Stage, February 3rd – Take Control of Your Own Narrative, by Anthony Meindl.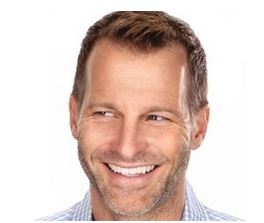 Your narrative is the story you most like to tell. It threads itself into other stories that thematically become the through-line of your life. The sad thing is most narratives are based in the past or come from limitations that are often based in false assumptions. We make these unhappy stories the main narrative of our lives because we constantly replay them in our left brain as they are kept alive by our egos. It's not wrong to have these parts of your narrative. These parts are what ultimately make your story. But that's not the only part of your life. Don't get stuck on the part of your narrative that no longer fits you. When challenged, rejected or when we feel as if nothing is moving forward, all we can do is face the information that we are given with compassion, love and understanding. Experiences that trigger our own internal stories don't have to define us.As the poet, Rainer Maria Rilke said, "Let everything happen to you. Beauty and terror. But just keep going. No feeling is final."
Variety, January 30th – Indie Filmmaking Is Surging Despite the Odds, by Peter Bart.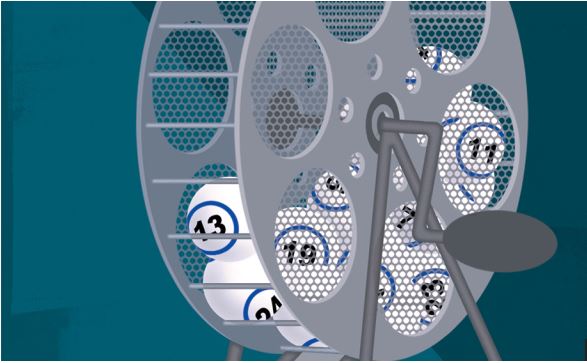 As weary festgoers departed Sundance last weekend Peter Bart's thoughts turned not to the winners, but to the roughly 4,000 losers. Each year, the festival raises a question: Why are more and more indie films getting made in defiance of all the warning signs? Another anomaly: Survey the Oscar nominations, and you discover the ever-growing presence of independent financing behind supposed major releases. "American Hustle," "Dallas Buyers Club" and "Wolf of Wall Street" wouldn't have been made without hefty funding from non-Hollywood sources. The increase in such film financing is even more counterintuitive because the mantra among CEOs and financial gurus is that niche product is doomed in today's entertainment universe.This of course contradicts last year's hot theory that the Internet was changing the demand curve for film and music — that the combination of limitless shelf space and the deployment of more sophisticated search algorithms would vastly increase the market for niche product.
I'm your host Alisa Roberts. Thank you for watching. Please send any questions or comments to TradeVine@ActorsReporter.com And, remember, you heard it through the TradeVine.
The TradeVine is a weekly entertainment news highlights show on Actors Reporter, a channel on the Actors Podcast Network, a Pepper Jay Production.