TradeVine entertainment news highlights for week ending December 27th with Kurt Kelly
THE PURPOSE OF THE TRADEVINE IS TO ENCOURAGE THE ENTERTAINMENT INDUSTRY TO READ THEIR TRADES: VARIETY, HOLLYWOOD REPORTER, BACK STAGE, ETC. ENJOY LEARNING ABOUT YOUR INDUSTRY.
EACH FRIDAY, THE TRADEVINE SEEKS OUT A FEW OF THE INFORMATIVE TRADE ARTICLES YOU MAY HAVE MISSED. VISIT THE TRADE, ITSELF, FOR THE ENTIRE ARTICLE.
Hi everybody, welcome to the TradeVine. As the year winds down, we continue to search for the best articles to help guide you through the industry. Our goal at the TradeVine is to help you stay informed and to keep up with some of the entertainment news you may have missed in the Trades, such as The Hollywood Reporter, Variety, and Backstage.
Back Stage, December 23rd – Martin Scorsese Heckled? It's Part of a Long Showbiz Tradition, by Tim Gray.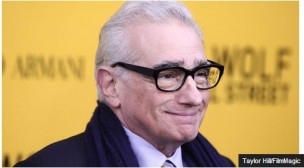 There are breathless tales on the Internet of an unidentified Academy member reprimanding Martin Scorsese and Leonardo DiCaprio after a screening of "The Wolf of Wall Street," saying "Shame on you!" This shouldn't come as too much of a surprise, "Wolf" is a three-hour look at the excess and greed of the 1980s, with plentiful sex, crude language, drug use and self-centered behavior. If the story is true, the two are in very good company. After the first Hollywood screening of "Sunset Blvd." in 1950, Louis B. Mayer walked up to director Billy Wilder and screamed: "You have disgraced the industry that made you and fed you! You should be tarred and feathered and run out of Hollywood!" Perhaps some reporters think it's significant that this confrontation occurred at the Academy, since "Wolf" is definitely an Oscar contender. So the film's director and star might take comfort that "Sunset Blvd." survived Mayer's early attack and was nominated for 11 Academy Awards, winning three.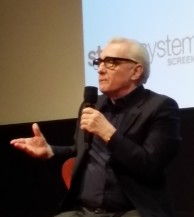 Hollywood Reporter, December 23rd – Roundtable: 6 Composers on Dealing With Delusional Directors and 'Fake Praise Rejection' by Kevin Cassidy and Shirley Halperin.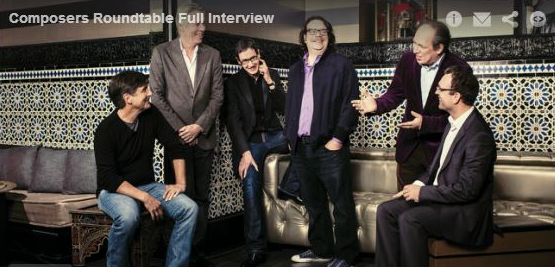 Put six film composers in a room with a bottle of wine and camaraderie is sure to develop quickly. That's exactly what happened at Acabar in Los Angeles when THR's composer round table got underway. Frequently working in isolation, facing punishing deadlines and often tasked with "fixing" problematic material, film composers certainly have their fair share of angst — but they also love to discuss the minutiae of a craft that is not for the faint of heart. After all, creating good film music presents a unique paradox: An effective film score is one that doesn't draw too much attention to itself, but a great score is unforgettable.
Variety, December 23rd – The 3 'M's Every Actor Should Know: Mindset, Marketing and Mentorship, by Gwyn Gilliss.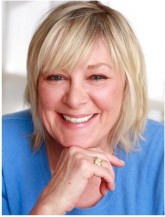 There are two major stages in an actor's career where it's really difficult to go forward. Stage 1 is the beginning of your career. Stage 2 is when you start getting cast in showcases, book your first few student or indie film, or documentary on a cable channel. The main obstacle at this stage is understanding how the business works, and getting your business set up.The smart actor aims for the best marketing tools—headshot, resume, website and demo reel—gets help, finds a mentor, and their career takes off.What to do:1. Change your mindset to a winning one. 2. Get the best marketing tools.3. Find a mentor.
Thank you for watching. Please send any questions or comments to TradeVine@ActorsReporter.com And, remember, you heard it through the TradeVine.
The TradeVine is a weekly entertainment news highlights show on Actors Reporter, a channel on the Actors Podcast Network, a Pepper Jay Production.