The TradeVine – Entertainment Trade Article Highlights September 22nd, 2017
Welcome to the TradeVine whose purpose is to encourage the entertainment industry to read their trades: Variety, Backstage, Hollywood Reporter, etc. Enjoy learning about your industry.
Each Friday, The TradeVine seeks out a few of the informative trade articles you may have missed. Please visit the trade, itself, for the entire article.

---
Backstage – Why Acting Is so Much More Than It Appears to Be, by D.W. Brown and Joanne Baron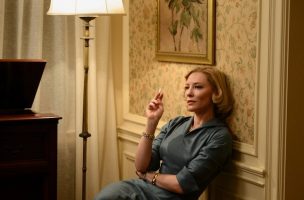 For many people, acting appears to be people talking while sometimes getting emotional—basically, they think it's someone on screen or stage being themselves. Which is why so many people think they can do it. They say, "Acting is only hard because you have to memorize lines. If I could remember, I could be an actor, too." They see Robert DeNiro in "Taxi Driver" and think, "I'm from New York and I can drive a car. I could do that."
On the flipside, no one imagines they could just wake up one day and be a professional ballerina or opera singer or classical pianist. To the uninformed, what these professions require that acting seemingly doesn't is years and years of intense training. Acting skills? Not a thing, they think.
But here's the thing: Remarkable actors do go through intense training specifically so you can't tell how hard they're working, so you can't see the years and years of training that got them to this point. There is a disguised virtuosity in the complex craft of acting that doesn't show itself in skilled acting. The goal of great actors? To act so naturally—yes, acting naturally requires acting—that their skills are invisible.
Good quality, complex acting must always come down to an invisible naturalism that makes the challenging components of it far less apparent than every other art form.Read Entire Artice Here
---
The Hollywood Reporter – 'Stars Wars' Director Drama: How J.J. Abrams Jilted Paramount for 'Episode IX', by Kim Masters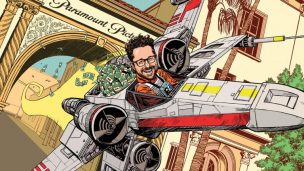 The director takes on the Lucasfilm gig despite a $10 million obligation to his "home" studio, leaving newly crowned Jim Gianopulos to ask Disney for make-good money.
If there is one thing Paramount chairman and CEO Jim Gianopulos could use right now, it's the hope of a few hit movies. He inherited a pretty bare cupboard when he took over the studio in April, and the crushing failure of Darren Aronofsky's mother! over the Sept. 15 weekend did not help in terms of revenue or perception.
One promising thing Gianopulos found waiting for him at the studio was the prospect of a movie directed by J.J. Abrams. The filmmaker has made his home at Paramount since 2006 with a deal now said to be worth a hefty $10 million a year in overhead and development. It is very possibly the last, richest deal of its kind. But if Gianopulos hoped that pact soon would bear fruit in the form of an Abrams-directed project — which Paramount hasn't had since Star Trek Into Darkness in 2013 — he soon learned that it was not to be. Read Entire Artice Here
---
Variety – Box Office: Can 'Kingman' or Lego Ninjago' Knock 'It' From Top Spot?, by Seth Kelley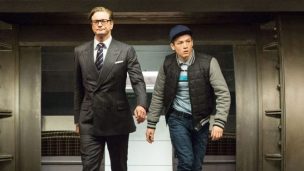 This is, without a doubt, an unusually strong September at the box office.
The thanks go mostly to "It," which charged out of the starting gate for Warner Bros. and New Line as a record-breaking hit two weekends ago with $123 million domestic. Last weekend it easily stayed on top of the North American charts with $60 million. But now, Pennywise the clown has tough competition from two new releases — Fox's "Kingsman: The Golden Circle," and "The Lego Ninjago Movie" from Warner Bros.
The sequel to "Kingsman: The Secret Service" looks like the leader of the pack. It's tracking with a wide-ish margin in the $40 millions from more than 4,000 locations. That would be an improvement on the original, which had a domestic opening of $36.2 million. Foreign grosses boosted the first "Kingsman" to become a global hit, and it finished its run with $414.4 million worldwide. So B.O. observers should look abroad for the second go-around as well. Read Entire Artice Here
---
Please send any questions or comments to TradeVine@ActorsReporter.com
---
And, remember, you heard it through The TradeVine.
---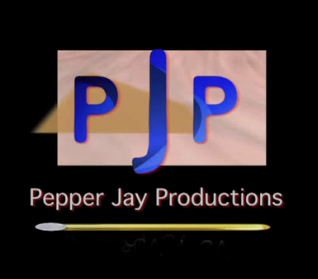 The TradeVine is a weekly article on Actors Reporter, a channel on the Actors Podcast Network, a Pepper Jay Production.