The TradeVine – Entertainment Trade Article Highlights September 1st, 2017
Welcome to the TradeVine whose purpose is to encourage the entertainment industry to read their trades: Variety, Backstage, Hollywood Reporter, etc. Enjoy learning about your industry.
Each Friday, The TradeVine seeks out a few of the informative trade articles you may have missed. Please visit the trade, itself, for the entire article.

---
Backstage – Boost Your Career, Volunteer, by Steve Rohr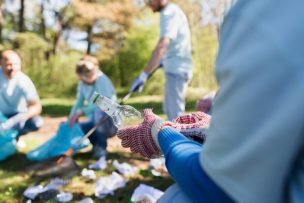 Actors often ask me the best way to get their name out there and my first answer is always: work. A stage, TV, or film project gives you something to talk about with press as well as plenty of fodder for social media. Now, I realize this is a bit of a catch-22: "To promote myself, I need to have a project to talk about. But to get a project to talk about, I need to promote myself." And you're no wrong, but all that means is that you need to think outside the box (or beyond the set).
An easy way to do so? Volunteer. You won't earn cash but you'll reap big personal dividends. And while giving back to a worthy organization won't give you a resume credit, you'll get plenty of valuable professional credit. Here are seven reasons to support a charity with your time:
1. It's free.
The only cost is time, enthusiasm, commitment, and energy!
2. It's content.
Volunteering is a great conversation starter at industry mixers, with the press, and on social media.
3. It's co-branding.
When you volunteer, you automatically pair with a charity's mission, credibility, and marketing. Worst case: You post a selfie, sleeves rolled up, hard at work for the charity. You tag the charity and their social team likes or reposts it. Better case: You provide content to the charity for marketing and they use it in an email blast to thousands of their supporters. Then you repost it on your own social media. That's getting your name out there!
4. It's networking.
Many charities have industry boards and other like-minded and dedicated volunteers. The cause itself puts you on a level playing field and gives you something to talk about other than the usual industry banter. Read Entire Artice Here
---
The Hollywood Reporter – Sam Rockwell to Play George W. Bush in Adam McKay's Dick Cheney Biopic, by Borys Kit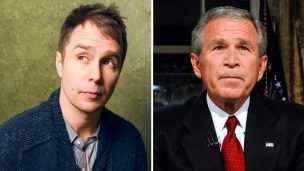 Christian Bale is portraying Cheney in the Annapurna production.
Sam Rockwell is joining Christian Bale in Cheney, Adam McKay's biopic of former vice president Dick Cheney.
Rockwell is in final negotiations to add his name to the call sheet that already includes Steve Carell, Amy Adams and Bill Pullman for the drama from Annapurna.
Bale is portraying the titular character in a story that chronicles Cheney avoiding military service in the Vietnam War, his rise to CEO of the multinational corporation Halliburton and finally becoming what some have called the most powerful U.S. vice president ever to hold office. Read Entire Artice Here
---
Variety – 'Agents of SHIELD' Star Says She Changed Her Last Name Because 'Hollywood Is Racist', by Erin Nyren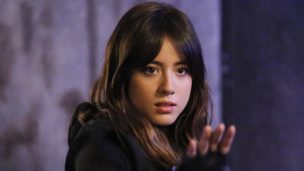 "Marvel's Agents of SHIELD" star Chloe Bennet defended her last name change after a fan questioned her about it on social media this week, saying that the cause was Hollywood racism.
"Changing my last name doesn't change the fact that my BLOOD is half Chinese, that I lived in China, speak Mandarin or that I was culturally raised both American and Chinese," she wrote. "It means I had to pay my rent, and Hollywood is racist and wouldn't cast me with a last name that made them uncomfortable."
Bennet, whose birth name is Chloe Wang, posted a statement to her Instagram account in support of Ed Skrein's recent stepping down from his "Hellboy" role after being hit with accusations of whitewashing, as the original character he was set to play was of mixed Asian heritage. Read Entire Artice Here
---
Please send any questions or comments to TradeVine@ActorsReporter.com
---
And, remember, you heard it through The TradeVine.
---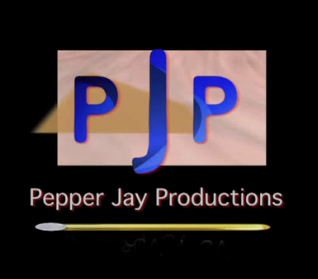 The TradeVine is a weekly article on Actors Reporter, a channel on the Actors Podcast Network, a Pepper Jay Production.