The TradeVine – Entertainment Trade Article Highlights – September 14th, 2018
Welcome to the TradeVine whose purpose is to encourage the entertainment industry to read their trades: Variety, Backstage, Hollywood Reporter, etc. Enjoy learning about your industry.
Each Friday, The TradeVine seeks out a few of the informative trade articles you may have missed. Please visit the trade, itself, for the entire article.

---
Backstage – Voiceover Actors + SAG-AFTRA: What You Need to Know, By Jamie Muffett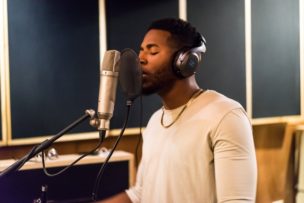 Becoming a member of the actors union (SAG-AFTRA) is a goal for many voice actors, but why? On this weeks VO School Podcast, we're discussing why a voice talent would choose to join the union, the barriers to entry, and some of the peculiar idiosyncrasies that voice actors face by going down this path.
What does a voice actor gain when they join the union? What do they give up? How does this affect already established non-union business relationships? And how can you turn a non-union project into a union one?
SAG-AFTRA doesn't cover every genre of voiceover, so we find out which ones it does and which areas a union actor can work without a union contract. We also cover many of the confusing terms and rules governing union membership, as well as the eligibility requirements.
Joining us this week are three guests at very different stages of their union/non-union journey. Melissa Exelberth, a successful NYC-based voice talent, has been a member of the union for 20 years. Carin Gilfry, another busy New York City voice actor, recently became Fi-Core (find out what that means in the episode). And Dan Lenard is an L.A.-based talent with decades of voiceover experience who is now looking to join the union. Read Entire Artice Here
---
The Hollywood Reporter – Box-Office Preview: 'The Predator' to Prey on 'The Nun' With $25M-$30M Bow, by Pamela McClintock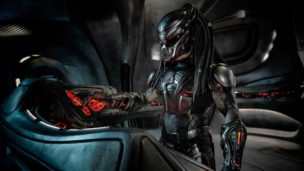 A slew of other movies open, including Paul Feig's black comedy 'A Simple Favor' and 'White Boy Rick,' starring Matthew McConaughey.
The marquee will be jam-packed with a myriad of new offerings this weekend as the fall box office gets underway in earnest.
Shane Black's The Predator is expected to conquer the competition and win the weekend ahead of holdover The Nun with a domestic debut in the $25 million-$32 million range from 4,027 theaters.
The Fox film marks Hollywood's latest attempt to revive a long-dormant franchise, and opens more than 30 years after the first Predator, starring Arnold Schwarzenegger as the leader of an elite military team fighting off menacing extra-terrestrials, hit the big screen. In the time since, there have been four other titles in the series, including two Predator-Alien pics. Read Entire Artice Here
---
Variety – Emmys 2018: Final Predictions on Who Will Win (and Who Should, By Debra Birnbaum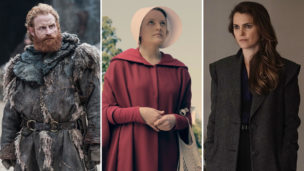 Diagnosis: Too close to call.
That's a surprising state of being for the Emmys, which are usually as predictable as an unrelenting heat wave on the day of the ceremony itself. But this year, while many of the acting races seem locked, the series races couldn't be tighter. If last weekend's Creative Arts Emmy ceremonies are any indication, voters haven't forgotten about "Game of Thrones," even though it sat out last year's race. The HBO juggernaut came thundering back into contention, scoring seven early wins (vs. three for its main competitor in drama, Hulu's "The Handmaid's Tale"). And on the comedy side, FX's "Atlanta" and Amazon's "The Marvelous Mrs. Maisel" each have three wins to their credit so far, setting up a battle royale for the comedy crown.
Here's a look at the key races — who's poised to win, and who may play dark horse. All will be revealed when the envelopes are opened on Monday, Sept. 17. Read Entire Artice Here
---
Please send any questions or comments to Pepper@ActorsReporter.com
---
And, remember, you heard it through The TradeVine.
---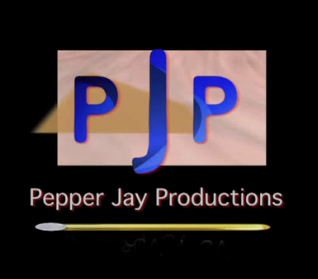 The TradeVine is a weekly article on Actors Reporter, a channel on the Actors Podcast Network, a Pepper Jay Production.