The TradeVine – Entertainment Trade Article Highlights – October 4th, 2019
Welcome to the TradeVine whose purpose is to encourage the entertainment industry to read their trades: Variety, Backstage, Hollywood Reporter, etc. Enjoy learning about your industry.
Each Friday, The TradeVine seeks out a few of the informative trade articles you may have missed. Please visit the trade, itself, for the entire article.

---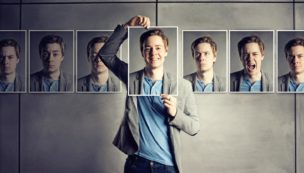 Backstage – Commercial vs. Theatrical Headshots: 3 Huge Differences, By Marc Cartwright
I am often asked what the difference is between a commercial and theatrical headshot. More specifically: Are they interchangeable? To answer this, you really want to consider the uses of each shot.
COMMERCIAL HEADSHOTS
Commercial headshots are designed to appeal to the advertising industry. The purpose of a commercial is to promote a product to a specific demographic. In your commercial headshot, you really want to consider what demographic you fall into. It's important for the personality types in commercials to be easily identifiable since there are only a few seconds to connect with the viewer. Are you the upscale luxury car driver or the college student compact car driver? What is your authentic age range? Are you the stylish hipster phone commercial type or the nerdy, quirky office type? As always, you want to show unique qualities in your headshot. But keep in mind, commercial headshots are really about that broader appeal.
Serious or smile?
This would really depend on your type, but for the most part, smiling is recommended. You want to have energy and charisma in a commercial headshot. If you typically play tougher characters, your commercial shot should be your character on a good day. Your commercial headshot must be relatable and engaging. The goal of your photographer should be to capture an authentic moment that feels alive, not just a plastered on smile and a head tilt. Read Entire Article Here
---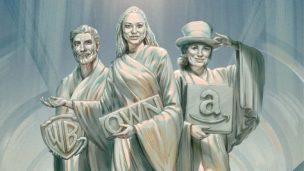 The Hollywood Reporter – Hollywood's 50 Most Powerful TV Showrunners of 2019, By Michael O'Conner and Lesley Goldberg

In a television economy where a producer can net a $400 million deal just to go steady with one studio and a sitcom writer stands to make a piece of $600 million for letting a streamer air repeats of one defunct series, it's become clear who wields the creative power. Call them showrunners, call them writer-producers — just know that the top players in TV are the ones calling the shots in an escalating content war that's drafting more talent to the front lines each year.
The Hollywood Reporter's annual rundown of TV's top showrunners reveals who'll be making the series (and the paydays) that define the industry's next era, as these MVPs divulge what they watch when they aren't working (Succession), what they think of life without agents and the peer they're most envious of (Surprise! It's Phoebe Waller-Bridge). Read Entire Article Here
---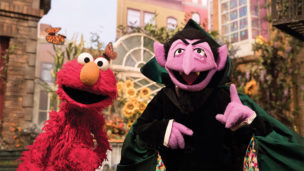 Variety – 'Sesame Street' Moves to HBO Max in Five-Season Deal, By Will Thorne

HBO Max and "Sesame Street" producer Sesame Workshop have announced a new partnership which will bring the show's 50-year library, as well as five new seasons of the show, to the streamer.
Beginning with season 51, the historic children's series will premiere on HBO Max, before moving over to air on its traditional home of PBS Kids. All of the new "Sesame Street"-related content will also be made available to PBS Kids after premiering on the WarnerMedia-owned streamer. HBO will continue to air "Sesame Street" through season 50.
The deal is indicative of HBO Max's continuing push into the kids' and family programming domain, as the streamer announced two executive appointments to its family friendly divisions earlier this week. Read Entire Article Here
---
Please send any questions or comments to Pepper@ActorsReporter.com
---
And, remember, you heard it through The TradeVine.
---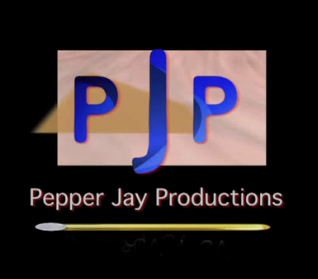 The TradeVine is a weekly article on Actors Reporter, a channel on the Actors Podcast Network, a Pepper Jay Production.