The TradeVine – Entertainment Trade Article Highlights – October 19th, 2018
Welcome to the TradeVine whose purpose is to encourage the entertainment industry to read their trades: Variety, Backstage, Hollywood Reporter, etc. Enjoy learning about your industry.
Each Friday, The TradeVine seeks out a few of the informative trade articles you may have missed. Please visit the trade, itself, for the entire article.

---
Backstage – The Art of Balancing a Career and Personal Life, By Stan Popovich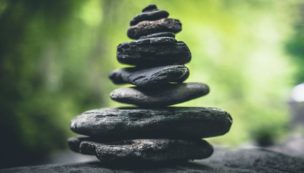 Believe it or not, actors are real people, too, which means that when they're working, in addition to often being on set or on-call for 16 hours a day, they also have a personal life that needs managing. (That's right: getting cast doesn't mean everything else in an actor's life stops and waits patiently for the production to finish.)
If you're finding that long days on set are causing stress in your personal life—or if trying to manage your personal life while working is causing stress in your professional life—there are a few things you can do to better balance the two.
1. Set goals.
When you go to work each day, set some goals. Whether it's finishing memorizing your lines or updating your resume for your manager, at the end of the day, you'll feel better knowing that you were able to check that thing off your to-do list. Even if the goals are small, you'll feel accomplished, happier, confident, and less stressed.
2. Delegate.
Trying to do everything yourself is a surefire way to get stressed and anxious. A single person can only do so much in a given day. So don't do everything. Learn to manage your responsibilities and delegate. There is no shame in asking for help. And if you feel like you're doing too much, take a break and evaluate your situation. Read Entire Artice Here
---
The Hollywood Reporter – 'The Lost Village': Film Review, By Frank Scheck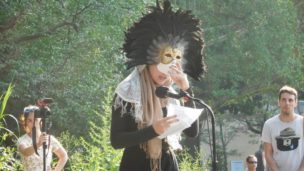 Roger Paradiso's documentary concerns the loss of Greenwich Village's uniqueness at the hands of greedy real estate developers and New York University.
To begin this review on a personal note: I've lived in New York City for decades and have watched in dismay as beloved neighborhoods have lost their unique characters to the corrosive effects of commercialization and gentrification. This is particularly true of Greenwich Village, a former bastion of bohemianism that has fallen victim to these trends to a tremendous degree. A chief villain in this particular case is New York University, which has trampled over the once diverse area and turned much of it into a private campus. All of this is to say that I thoroughly agree with nearly every point expressed in Roger Paradiso's documentary about the subject. And yet The Lost Village still didn't work for me. Read Entire Artice Here
---
Variety – The 20 Best Horror Films of the Last 20 Years, By Owen Gleiberman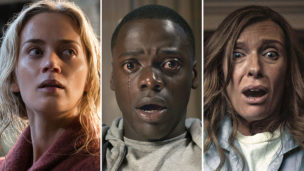 Twenty years, in terms of horror films, doesn't sound all that long. Yet it adds up to a generation, and the list below reflects that. It's a catalog of the cinematic fears and obsessions that define an era. The list is also destined to start a few fights (no, I'm not a fan of "It Follows," and yes, I do think "What Lies Beneath" is that good). So feel free to object, and to point out the dozens of terrific films I left out.
20. The Babadook (2014)
It's scrappy and, at times, a little short on atmosphere, but Jennifer Kent's sinister maternal psychodrama puts you inside the head of a woman on the verge like no horror film since "Repulsion." It's set in Australia, where Amelia (Essie Davis) was widowed in a car crash the night she gave birth to her son (Noah Wiseman), who is now six. (Her husband was driving.) The son is deeply troubled, but not nearly so much as his mother, who's plagued by visions of a character out of one of his illustrated storybooks — the Babadook, a walking-cutout Dr. Caligari crossed with Jack the Ripper who seems to be expressing nothing so much as her own forbidden rage. It's no wonder he's terrifying. Read Entire Artice Here
---
Please send any questions or comments to Pepper@ActorsReporter.com
---
And, remember, you heard it through The TradeVine.
---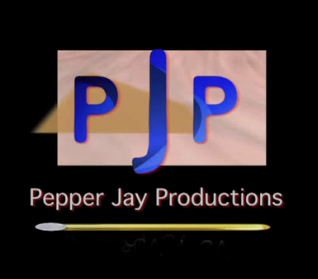 The TradeVine is a weekly article on Actors Reporter, a channel on the Actors Podcast Network, a Pepper Jay Production.