The TradeVine – Entertainment Trade Article Highlights – November 2nd, 2018
Welcome to the TradeVine whose purpose is to encourage the entertainment industry to read their trades: Variety, Backstage, Hollywood Reporter, etc. Enjoy learning about your industry.
Each Friday, The TradeVine seeks out a few of the informative trade articles you may have missed. Please visit the trade, itself, for the entire article.

---
Backstage – Keeping Yourself Safe During Auditions, By Angela Peters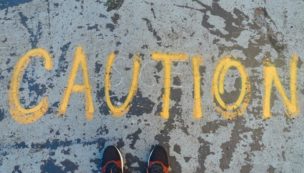 While there's never a reason to play it safe in your acting, it is essential to play it safe during the casting process.
Not everyone gets the luxury of working on a Hollywood film set for his or her first job, which also means you may not always be attending castings at credible studios or in central Soho casting suites in the beginning. Sometimes you'll be going to places off the grid. And this is when being diligent with personal safety is vital. In my early days in London, I lived with two flatmates who knew I was an actor just starting out. I always had a script in hand, learning lines, going to audition after audition in places of varying levels of, shall we say, credibility. So we developed a house rule: if I left a piece of paper on the kitchen benchtop, they knew that I was at an audition. It was my way of saying, "If I don't come home tonight, call me or find me!"
Well, times have changed and technology is much more advanced now, meaning you can be more clever in protecting yourself both in the casting process and afterward. The most important thing is to ask yourself is, "Will I be safe attending this casting at this location at this time of day?" If you're ever unsure, here are a few key ways to ensure you always play it safe: Read Entire Artice Here
---
The Hollywood Reporter – Ewan McGregor to Play Batman Villain Black Mask in 'Birds of Prey', By Mia Galuppo , Graeme McMillan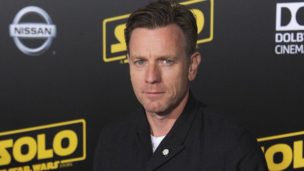 The Warner Bros. film stars Margot Robbie as Harley Quinn.
Birds of Prey has found its Black Mask.
Ewan McGregor is set to play the Batman villain in the Warner Bros. film, The Hollywood Reporter has confirmed.
Birds of Prey stars Margot Robbie, reprising her Suicide Squad role of Harley Quinn. Mary Elizabeth Winstead will portray Huntress and Jurnee Smollett-Bell is on board as Black Canary, with Rosie Perezplaying Renee Montoya. Cathy Yan is directing the female-centered team-up movie.
Sue Kroll is producing via her Kroll & Co. Entertainment banner, along with Robbie and her LuckyChap Entertainment and Bryan Unkeless' Clubhouse Pictures. Read Entire Artice Here
---
Variety – Independent Animation Makes Big Play for Oscar Gold, By Ellen Wolf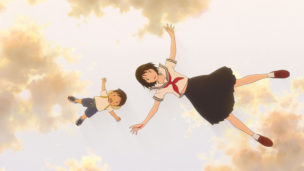 Since big-budget CG features have been so influential, it's sometimes hard to hear the outside voices that vie for attention during awards season. GKids regularly reminds us that hand-drawn animation continues to attract Oscar nominations — for such Irish films as "The Secret of Kells"; French offerings, including "Ernest and Celestine," and great titles from Japan's legendary Studio Ghibli.
This year, GKids is highlighting two Japanese 2D films, the sweet-tempered family tale "Mirai" and the surreal "Lu Over the Wall." And Sony Pictures Classics is touting the Hungarian indie film "Ruben Brandt, Collector," which definitely illustrates the idea that animation isn't just for kids.
Of course, cultural sensibilities always factor into the equation. Illumination Entertainment may be headquartered in California, but its main animation crew is based at Mac Guff in France. That presented an interesting challenge when
Illumination was making "The Grinch," since the Seuss book plays liberally with the English language. Read Entire Artice Here
---
Please send any questions or comments to Pepper@ActorsReporter.com
---
And, remember, you heard it through The TradeVine.
---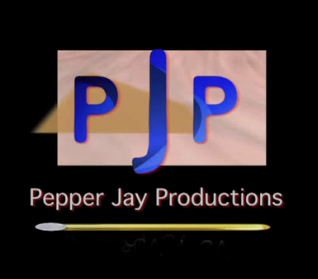 The TradeVine is a weekly article on Actors Reporter, a channel on the Actors Podcast Network, a Pepper Jay Production.