The TradeVine – Entertainment Trade Article Highlights – November 23rd, 2018
Welcome to the TradeVine whose purpose is to encourage the entertainment industry to read their trades: Variety, Backstage, Hollywood Reporter, etc. Enjoy learning about your industry.
Each Friday, The TradeVine seeks out a few of the informative trade articles you may have missed. Please visit the trade, itself, for the entire article.

---
Backstage – The Quickest Way to Break into Voice Acting, By Joan Baker, Rudy Gaskins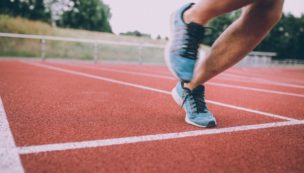 Recently, the mother of a 10-year-old girl asked us about breaking into voice acting for herself and her daughter. She began her query with, "Can I ask you a quick question?" Like most people who are new to voiceover, she was surprised to learn her "quick question" required a rather involved answer. So, as is often the case, we want to take a step back and answer some of the most basic elements surrounding her question. Voiceover is not an exact skill until it is. By that, we mean you have to get into the mix and begin training before you really begin to see what there is to learn and what pertains to you.
Like learning to swim, you have to get into the water. You can't figure it out by walking around the edge of the pool. One of the key things to learn is the different script genres within the commercial genre, i.e., real person, announcer, spokesperson, character, banter, PSA, etc. There are other genres and they all require different interpretive skills and talents. Promos, audiobooks, character animation, and ADR are the most popular. There's also comedy and drama to be considered, and some folks may have a knack for one or the other. In addition to knowing the genres, training includes timing, relaxation, projecting a naturalistic tone, microphone technique, releasing inhibitions, and learning to create the world of a script within a lonely, lifeless recording booth. Unlike acting for film, TV or stage, you don't typically have other actors or props with which to interact. You do it all with your imagination! Read Entire Artice Here
---
The Hollywood Reporter – Tim Allen Teases Keanu Reeves' Role in 'Toy Story 4', By Lauren Huff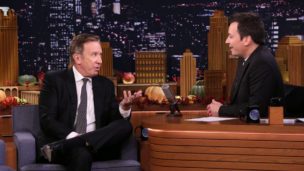 The 'Last Man Standing' actor also revealed that he "couldn't even get through" the ending of the film, because it "was so emotional."
Toy Story 4 doesn't hit theaters until next summer, but that's not stopping Buzz Lightyear himself from teasing out some details.
Tim Allen, who voices the character, stopped by The Tonight Show Starring Jimmy Fallon on Wednesday, and he shared the first details of Keanu Reeves' role in the animated film.
"Keanu Reeves has got a great part," Allen said. "Actually, a little inside story, even [Reeves] said — gentle, wonderful guy that he is — 'This sounds too much like Buzz Lightyear.' And his character does have an edge to that. And the guy said, 'So we calmed him down a little bit,' and they reminded me his toy is only that big." He then used his fingers to indicate a very small toy. Read Entire Artice Here
---
Variety – 'Ralph Breaks the Internet' to Stuff Box Office Competition With $80 Million-Plus, By Dave McNary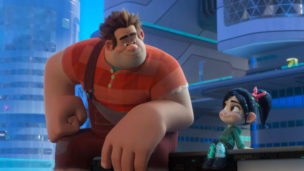 "Ralph Breaks the Internet" is set to stuff its Thanksgiving box office competition, with Disney estimating a domestic launch of $80 million-plus at 4,017 sites for the five-day period.
Other projections come in between $90 million to $100 million, which would break the previous Thanksgiving record set by Disney's "Frozen" at $93.6 million.
The sequel is dwarfing "Wreck-It Ralph," which opened with $49 million over three days in 2012 on its way to $189 million domestically and $471 million worldwide.
MGM-New Line's "Creed II" is also performing well, punching its way to around $62 million at 3,359 venues over five days, Wednesday's estimates showed. Both sequels are performing well above forecasts, with "Ralph Breaks the Internet" having been projected to earn between $67 million to $77 million over its first five days of release and "Creed" originally set to pull in north of $45 million. Read Entire Artice Here
---
Please send any questions or comments to Pepper@ActorsReporter.com
---
And, remember, you heard it through The TradeVine.
---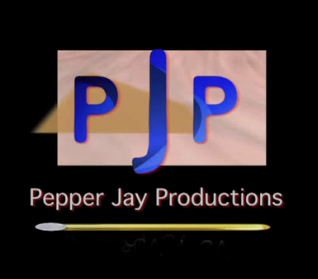 The TradeVine is a weekly article on Actors Reporter, a channel on the Actors Podcast Network, a Pepper Jay Production.