The TradeVine – Entertainment Trade Article Highlights – November 16th, 2018
Welcome to the TradeVine whose purpose is to encourage the entertainment industry to read their trades: Variety, Backstage, Hollywood Reporter, etc. Enjoy learning about your industry.
Each Friday, The TradeVine seeks out a few of the informative trade articles you may have missed. Please visit the trade, itself, for the entire article.

---
Backstage – When to Say 'No' to an Acting Job, By Elise Arsenault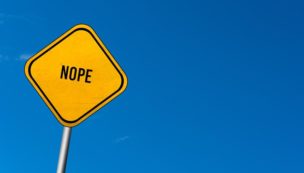 Ever wonder if you should say "no" to an acting job? Maybe you've been working with the same non-equity theater for years and want to move up to equity contracts. Perhaps you're no longer interested in taking unpaid work. Maybe you'd like to move from co-stars to recurring roles on TV.
Whatever the situation, it can be difficult to say no if you aren't sure when and where your next acting opportunity is coming from. But passing on an acting job if it doesn't serve you personally, professionally, or financially can often be a smart business move to make space for bigger opportunities that do move you forward.
At the beginning of your acting career, you may have instinctively said yes to every opportunity that came your way and if you're still new to acting, it can be helpful advice. I know it served me well to say yes to almost every opportunity in my early years. I took extra work, unpaid student films, and non-union theater tours because the goal at that time was to build my résumé, meet and work with reputable industry professionals and get as much experience as possible. These were the foundational years of building experience, training, and my network of relationships. Read Entire Artice Here
---
The Hollywood Reporter – Eva Longoria Bastón to Make Directorial Debut With Universal Comedy '24-7′, By Borys Kit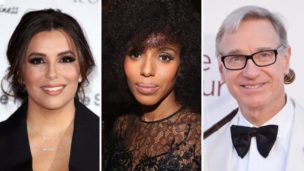 Paul Feig, who last made 'A Simple Favor,' has come on board to produce the workplace comedy.
Eva Longoria Bastón is set to make her feature directorial debut with 24-7, a workplace comedy for Universal Pictures in which Longoria Bastón is also starring with Kerry Washington.
Paul Feig, who recently made A Simple Favor, and partner Jessie Henderson came aboard to produce the feature via their FeigCo Entertainment banner.
Longoria Bastón and Washington are also producing, via their labels, UnbeliEVAble Entertainment and Simpson Street. UnbeliEVAble's Ben Spector is also a producer. Read Entire Artice Here
---
Variety – Apple Taps A24 to Produce Slate of Films, By Brent Lang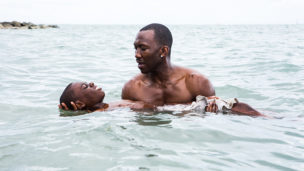 Apple is enlisting Oscar-winning indie studio A24 to produce a slate of films for the tech behemoth. The partnership comes as Apple is delving more deeply into making its own shows and movies, having previously signed deals with the likes of Steven Spielberg, Reese Witherspoon, and Oprah Winfrey.
Apple did not provide many specifics about the deal with A24 beyond saying it was a "multiyear agreement" and involved multiple films. It's unclear if the movies the studio makes will be released in theaters or if they will premiere on some kind of digital platform. Financial terms of the pact were not disclosed.
It does enable Apple to partner with one of the hottest brands in the arthouse space. Launched in 2012, A24 has differentiated itself by backing edgy, auteur-driven projects. It nabbed a best picture Oscar for "Moonlight," and also scored with the likes of "Room," "The Witch," and "Ex Machina." Read Entire Artice Here
---
Please send any questions or comments to Pepper@ActorsReporter.com
---
And, remember, you heard it through The TradeVine.
---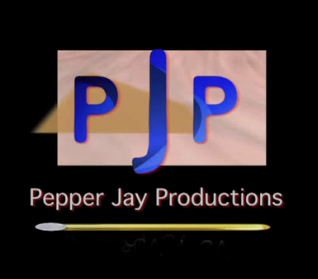 The TradeVine is a weekly article on Actors Reporter, a channel on the Actors Podcast Network, a Pepper Jay Production.