The TradeVine – Entertainment Trade Article Highlights – May 24th, 2019
Welcome to the TradeVine whose purpose is to encourage the entertainment industry to read their trades: Variety, Backstage, Hollywood Reporter, etc. Enjoy learning about your industry.
Each Friday, The TradeVine seeks out a few of the informative trade articles you may have missed. Please visit the trade, itself, for the entire article.

---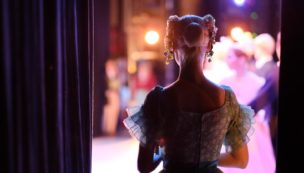 Backstage – How to Find the Truth in Your Onstage Performance, By Jeff Kaplan

Acting seems like a self-contradiction. Usually, the performer speaks lines she did not write, plays a character other than herself, and experiences a sequence of events that are not real. At the same time, strong performances resonate and seem "truthful." So how can something made-up feel real, and how can you bring a greater sense of authenticity to your own performance practice?
The tension between truth and fiction in performance spans millennia. Around 380 BCE, Plato expelled actors from his idealized city in "The Republic," arguing that acting is lying and therefore distracts from the search for higher truth. Likewise, Denis Diderot defined the "paradox of acting" in his essay "Paradoxe sur le comédien," written in 1773, as telling lies onstage in order to uncover truths. In 1936, the Russian director Konstantin Stanislavski taught in "An Actor Prepares" to use the "magic if" in order to find personal truths within fictitious given circumstances of a play.
Stanislavski's critique is helpful because it offers advice in addition to explanation. You can develop your capacity to use "what if?" in order to inhabit truthful fictions through exercises in imagination. Read Entire Article Here
---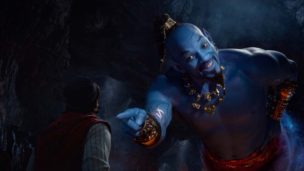 The Hollywood Reporter – Box Office Preview: 'Aladdin' Flying to $80M Memorial Day Bow, By Mia Galuppo,

Annapurna's 'Booksmart' is looking at a debut in the $8 million to $10 million range, while superhero horror 'Brightburn' is tracking for $13 million.
Disney's Aladdin is beginning its ascent at the Memorial Day weekend box office.
The live-action title is tracking for an $80 million domestic debut, according to those with access to early surveys, with some industry experts saying that movie could reach as high as $100 million at its 4,400 locations.
Guy Ritchie directed the movie musical, which stars Will Smith as the Genie, Naomi Scott as Princess Jasmine and Mena Massoud as the titular hero. Aladdin has received a mixed response from critics, with a 60 percent fresh rating on Rotten Tomatoes. The much-beloved 1992 animated feature grossed a massive $502 million at the global box office and would go on to win two Oscars. Read Entire Article Here
---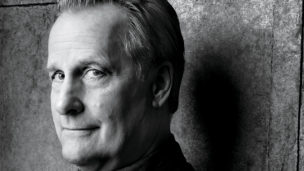 Variety – How 'To Kill a Mockingbird' Beat the Odds to Deliver a Broadway Smash, By Brent Lang

Jeff Daniels slumps into a chair in the Shubert Theatre, grasping an oversize Starbucks and looking bone-crushingly exhausted. His eyelids are heavy, and he seems like a man in desperate need of rest.
It's easy to understand why. It's late March, and Daniels has just given his 100th Broadway performance as Atticus Finch, the small-town attorney immortalized in Harper Lee's "To Kill a Mockingbird" and in the 1962 Oscar-winning film of the same name. That's in addition to the 45 preview performances that Daniels and the cast spent fine-tuning playwright Aaron Sorkin's radical adaptation of the book that was published nearly 60 years ago. Not to mention the three workshops that took place before the show ever made it to Broadway. But Daniels, who is in the third month of a yearlong commitment, won't be getting a break anytime soon.
"I don't want to miss a show," he tells Variety. "They came to me a few weeks ago to see when I wanted to take a vacation this summer, and I asked if they were selling tickets. They go, 'Oh yeah, they're going out the door.' And I'm thinking people are paying how much for these seats? I'm not going to announce that I'm leaving for two weeks in July."Read Entire Article Here
---
Please send any questions or comments to Pepper@ActorsReporter.com
---
And, remember, you heard it through The TradeVine.
---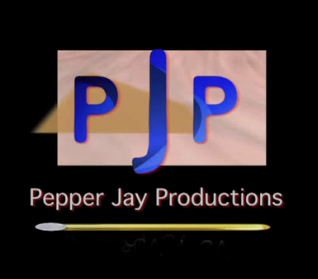 The TradeVine is a weekly article on Actors Reporter, a channel on the Actors Podcast Network, a Pepper Jay Production.