The TradeVine – Entertainment Trade Article Highlights – May 22nd, 2020
Welcome to the TradeVine whose purpose is to encourage the entertainment industry to read their trades: Variety, Backstage, Hollywood Reporter, etc. Enjoy learning about your industry.
Each Friday, The TradeVine seeks out a few of the informative trade articles you may have missed. Please visit the trade, itself, for the entire article.

---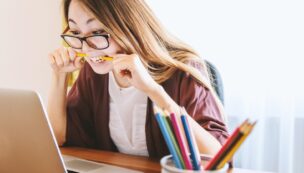 Backstage – 3 Tips to Help Actors Stressed About the State of the Industry, By Tony Rossi

I'm sure you've been getting a lot of questions and comments lately about our current situation. "How long will we be out of work?" "What will the future of film look like?" "It feels like forever until theaters can open again."
The last time I was this stressed was 10 years ago. I was brand new to Chicago and living in a studio apartment. I went from friends all around me to zero. Plus, I was broke with no clue how to be an actor. Fast forward 10 years and I'm in the best day job I've ever had. I have access to a hard-to-get audition and my first lead role in a web series. Then, the coronavirus hit. The day job laid me off. All those casting directors couldn't cast me if they wanted to and my web series got postponed. Now, this is normally where I'd tell you how things got so much better:
New job, new opportunities, fell in love during quarantine…unfortunately, that's not the case.
But here's the thing. If I went from zero friends, a low paying job, and zero clue as to how to be an actor to where I am today? That means I figured it out before and I'll figure it out again. In case you haven't realized it, you'll figure it out too. Read Entire Article Here
---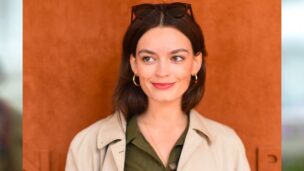 The Hollywood Reporter – 'Wuthering Heights' Author Emily Bronte Biopic in the Works, Emma Mackey to Star, By Etan Viessing

The 'Sex Education' star has nabbed the lead role in the project, which will be introduced to buyers at the upcoming Cannes virtual market.
Sex Education star Emma Mackey has nabbed the lead role in Emily, Frances O'Connor's directorial debut about the early years of Wuthering Heights author Emily Bronte.
Embankment is handling world sales on the project, which will be introduced to buyers at the upcoming Cannes virtual market.
The ensemble cast also includes Joe Alwyn, Fionn Whitehead and Emily Beecham. Alwyn will play Emily's conflicted lover; Whitehead will portray Branwell Bronte, Emily's inspiring but self-destructive brother; and Beecham will play Emily's sister and fellow author Charlotte Bronte.
Wuthering Heights was first published in the mid-1800s and revolves around the doomed love affair between Catherine Earnshaw and Heathcliff. O'Connor, who starred in Mansfield Park (1999), will direct Emily based on her own screenplay. Read Entire Article Here
---
Variety – Secret Marvel Movie From Sony in the Works With Director S.J. Clarkson, By Justin Kroll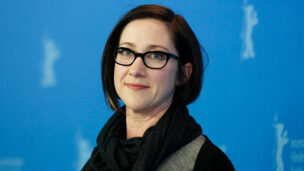 Though audiences will have to wait until 2021 for "Morbius" and "Venom 2" to hit the big screen, Sony Pictures is continuing to build up its slate of Marvel films. Veteran TV director S.J. Clarkson has signed on to develop the first female-centric movie from Sony's catalog of Marvel characters, sources tell Variety.
While it's unconfirmed at the time who the character at the center will be, insiders say there is a strong possibility that the film will be based on the Madame Web comic-book character.
Sony had no comment.
At the moment, there isn't a writer on board to pen the screenplay, nor a star attached to lead the movie. Sources say there is a possibility that the studio is looking for an A-list actor to join and then hire a writer to develop the film around them. Read Entire Article Here
---
Please send any questions or comments to Pepper@ActorsReporter.com
---
And, remember, you heard it through The TradeVine.
---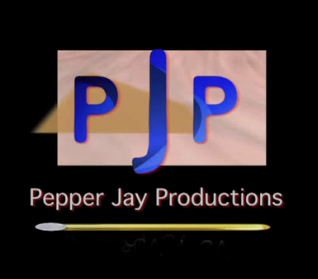 The TradeVine is a weekly article on Actors Reporter, a channel on the Actors Podcast Network, a Pepper Jay Production.