The TradeVine – Entertainment Trade Article Highlights – March 9th, 2018
Welcome to the TradeVine whose purpose is to encourage the entertainment industry to read their trades: Variety, Backstage, Hollywood Reporter, etc. Enjoy learning about your industry.
Each Friday, The TradeVine seeks out a few of the informative trade articles you may have missed. Please visit the trade, itself, for the entire article.

---
Backstage – How to Speak Up For Your Vocal Health Without Angering the Director, by D'Arcy Smith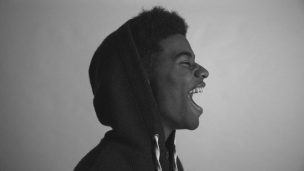 I recently received the following question from an actor I'd trained who's now working professionally on a regular basis: How do I tactfully advocate protecting my vocal health in a rehearsal room where I may not have a voice/text coach? As actors, we're sometimes asked to do things that we aren't comfortable with and when this happens, it's important that we're our own advocates.
This is often easier said than done when your job is on the line, and the challenge for the voice actor is two-fold. First, there's tremendous pressure on the actor to say "yes" to every direction or suggestion. Two, we can't see the voice. Unlike staged combat where it's clear someone is going to get hit by a sword, we can't see damage to the voice.
I find that asking a question is a great way to start a conversation before resorting to an outright no. When you know what the director's vision is, you may be able to work collaboratively to find what's needed to tell the story while allowing you to be safe and get the job done. Here are some common situations you may find yourself in and how to deal. Read Entire Artice Here
---
The Hollywood Reporter – Box-Office Preview: 'Wrinkle in Time' Races Against the Clock to Beat 'Black Panther' by Pamela McClintock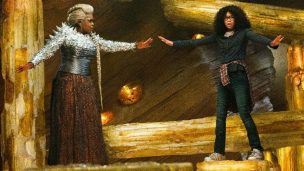 Ava DuVernay is the first African-American woman to direct a $100 million Hollywood movie; look for 'Black Panther' to bound past $1 billion globally by the end of the weekend.
It remains to be seen whether A Wrinkle in Time — based on Madeleine L'Engle's beloved book — can beat Black Panther at the North American box office this weekend in what's shaping up to be a Disney versus Disney showdown.
Ava DuVernay directed A Wrinkle in Time, becoming the first African-American woman to helm a $100 million Hollywood event film. Tracking suggests the family-friendly movie, which hopes to appeal in particular to tweens and teenagers, will open in the $35 million-$40 million range, a relatively muted start for a marquee Disney title. Read Entire Artice Here
---
Variety – Mackenzie Davis to Star in 'Terminator' Reboot, by Justin Kroll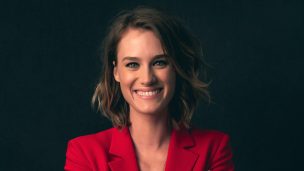 Mackenzie Davis is in negotiations to join the cast of the new "Terminator" movie.
Tim Miller is directing, with James Cameron and Skydance's David Ellison producing. Skydance is also financing the pic.
Billy Ray has signed on to polish the script that is based on a story conceived by Cameron, Miller, and Ellison.
Linda Hamilton and Arnold Schwarzenegger are returning to the franchise. Plot details are being kept under wraps, although Cameron has said that the film will be a direct sequel to "Terminator 2: Judgment Day" since he played no part in the recent installments. Read Entire Artice Here
---
Please send any questions or comments to TradeVine@ActorsReporter.com
---
And, remember, you heard it through The TradeVine.
---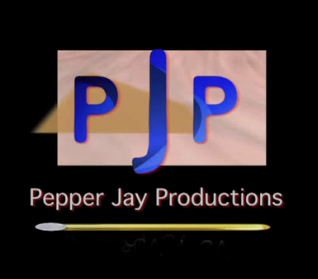 The TradeVine is a weekly article on Actors Reporter, a channel on the Actors Podcast Network, a Pepper Jay Production.