The TradeVine – Entertainment Trade Article Highlights – March 30th, 2018
Welcome to the TradeVine whose purpose is to encourage the entertainment industry to read their trades: Variety, Backstage, Hollywood Reporter, etc. Enjoy learning about your industry.
Each Friday, The TradeVine seeks out a few of the informative trade articles you may have missed. Please visit the trade, itself, for the entire article.

---
Backstage – Your Audition Prep Should Be Rooted in Self-Respect, by Connie de Veer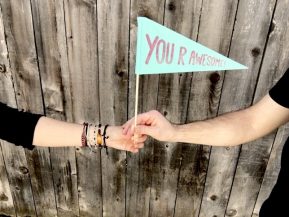 It's understandable that actors sometimes feel as though they get to practice their craft at the discretion of others, and that agents, directors, and casting directors are the sole gatekeepers of their opportunities to be seen, let alone to succeed. Sadly, this belief plagues too many actors' minds.
But there is another way. If you think that powers outside of yourself determine the course of your life and career, think again. The mindset you bring to the audition process forms the bedrock of your success. That's pretty powerful. Let's explore the core beliefs that ultimately drive the choices you make, and how you feel in the process.
Change your thought, change your state.
We've all heard the belief that perception determines reality. It's true. Neuroscientists have mapped the brain's responses to both real and imagined stimuli—it responds in pretty much the same way. This means that our entire system—heart rate, blood flow, digestion, emotional state—responds according to what our brain perceives as a positive or negative circumstance. Read Entire Artice Here
---
The Hollywood Reporter – Box Office: Steven Spielberg's 'Ready Player One' Could Cross $50M in U.S. Bow, by Pamela McClintock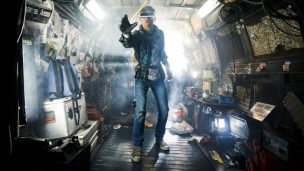 The big-budget film is opening early to get a jump on Easter weekend.
Steven Spielberg's Ready Player One has kicked off its box-office run with a pleasing $3.8 million in Wednesday night previews.
On Thursday, the event film will expand into a total of 4,200 theaters in hopes of commanding a North American start between $45 million and $50 million by the time Easter Sunday wraps. That will easily be enough to top the Easter box office.
Still, the movie — marking Spielberg's return to popcorn fare — is a big gamble, considering it cost Warner Bros. and Village Roadshow an estimated $175 million to produce before marketing. It also launches in numerous major foreign markets timed to its U.S. bow, including China. On Wednesday, Ready Player One took in $2.9 million in its first handful of markets, led by South Korea ($980,000) and France ($794,000). Its foreign total is $3.2 million including Tuesday previews. Read Entire Artice Here
---
Variety – Chelsea Handler Signs Universal Television Deal, by Daniel Holloway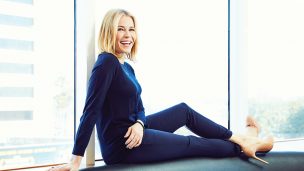 Chelsea Handler has signed a first-look deal with Universal Television and Universal Television Alternative Studio. The move brings the comic back into the NBCUniversal fold following the cancellation of her much-hyped Netflix talk show last year.
Under the new agreement, Handler will develop and produce scripted and unscripted programming for the studios.
"Chelsea's singular voice has long stood out among a crowded TV landscape, and we're excited that she is bringing her unbridled creativity and energy to our studio," said Universal TV president Pearlena Igbokwe. "We look forward to the many projects to come with Chelsea's signature flair."
Universal TV Alternative Studio president Meredith Ahr added, "Chelsea has the rare ability of making you truly think while making you laugh. She is bursting with ideas, and we can't wait to tap into the unscripted side of Chelsea's imagination." Read Entire Artice Here
---
Please send any questions or comments to TradeVine@ActorsReporter.com
---
And, remember, you heard it through The TradeVine.
---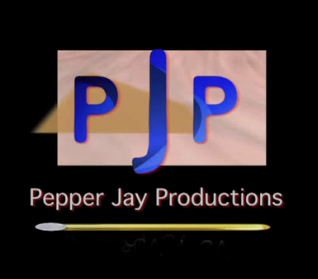 The TradeVine is a weekly article on Actors Reporter, a channel on the Actors Podcast Network, a Pepper Jay Production.