The TradeVine – Entertainment Trade Article Highlights – March 23rd, 2018
Welcome to the TradeVine whose purpose is to encourage the entertainment industry to read their trades: Variety, Backstage, Hollywood Reporter, etc. Enjoy learning about your industry.
Each Friday, The TradeVine seeks out a few of the informative trade articles you may have missed. Please visit the trade, itself, for the entire article.

---
Backstage – How to Get Hired by Amy Sherman-Palladino, by Jack Smart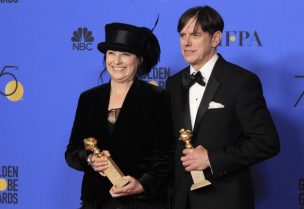 When asked for her best piece of acting advice, Amy Sherman-Palladino sighed and exclaimed, in a very Sherman-Palladino-esque way, "Oy, Jesus Christmas."
The brain behind Amazon's "The Marvelous Mrs. Maisel" told Backstage that she feels for aspiring actors, especially in the audition room. "Acting is so hard," she said. "It's so, so hard. For me there's nothing worse than casting sessions because so much goes into the decision to cast somebody. You'd be surprised how small the [deciding factors] are—'they're good, they're bad'—there's so much that goes into it, there's so much that has to happen. They've got to be the right this, the right that." The reason she has the utmost respect for performers, she added, is "because you're laying it all bare, you're laying it all on the line."
Take "Maisel," the writer-director-producer-showrunner's comedy hit about a 1958 Upper West Side housewife who, after her husband's sudden abandonment, stumbles into a promising career as a downtown stand-up comic. Early in the Golden-Globe-winning show's development, Sherman-Palladino remembers a painful casting ordeal thanks to the astonishing level of talent among the contenders for Midge, the titular role that eventually went to Rachel Brosnahan. "The audition process for this was so harrowing. It was four different scenes, and every girl came in off-book. It was like, 'Jesus, you guys are amazing.' We had such great actors." Read Entire Artice Here
---
The Hollywood Reporter – Chris Evans to Retire as Captain America After 'Avengers 4', by Graeme McMillan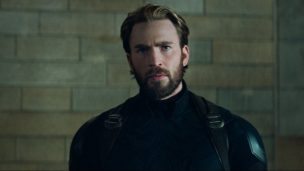 "You want to get off the train before they push you off," says the actor of his time as Marvel's leading man.
No matter how things go for the good guys in the next two Avengersmovies, it's beginning to look like the Marvel Cinematic Universe won't have Steve Rogers to kick around for much longer. Chris Evans has seemingly confirmed that he will hang up Captain America's shield after the as-yet-untitled fourth Avengers feature, due out in 2019.
A profile of the actor in the The New York Times asserts that Evans will leave the Marvel franchise after planned reshoots for the fourth Avengers movie later this year, quoting him as saying, "You want to get off the train before they push you off." (Evans has played Captain America since 2011's Captain America: The First Avenger.) Read Entire Artice Here
---
Variety – Dwayne Johnson's "Rampage' Tracking for $35 Million Opening Weekend, by Dave McNary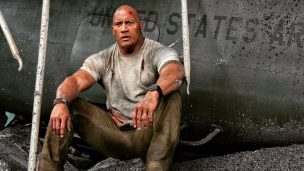 Dwayne Johnson's sci-fi action-adventure "Rampage" is heading for a solid rather than spectacular opening weekend in the $35 million range, early tracking showed Thursday.
The data showed a 44% "definite interest" in the Warner Bros. and New Line release, which opens April 13. The core male audience is showing a 9% "first choice" for "Rampage." Early tracking can often shift significantly prior to the launch of a film as studios gear up their strongest promotional efforts.
The studio announced on March 5 it was moving the video game adaptation from April 20 to April 13 — five days after Disney-Marvel moved its tentpole "Avengers: Infinity War" forward a week from May 4 to April 27. The schedule change gave "Rampage" a full two weeks again before the latest Avengers adventure arrives. Read Entire Artice Here
---
Please send any questions or comments to TradeVine@ActorsReporter.com
---
And, remember, you heard it through The TradeVine.
---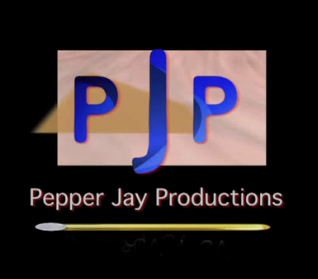 The TradeVine is a weekly article on Actors Reporter, a channel on the Actors Podcast Network, a Pepper Jay Production.