The TradeVine – Entertainment Trade Article Highlights – March 22nd, 2019
Welcome to the TradeVine whose purpose is to encourage the entertainment industry to read their trades: Variety, Backstage, Hollywood Reporter, etc. Enjoy learning about your industry.
Each Friday, The TradeVine seeks out a few of the informative trade articles you may have missed. Please visit the trade, itself, for the entire article.

---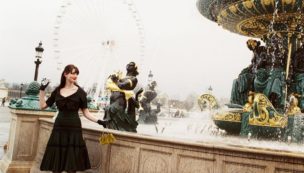 Backstage – Is It Possible to Turn Down a Job but Stay in Good Graces? By Casey Mink

You already know Backstage is the go-to for any and all information pertaining to your craft. But now, you have the chance to get in on the action with the Backstage Community Forum. Here, you can engage with others in your industry, as well as teachers, experts, and, yep, even agents and casting directors. Below are some of this week's most interesting new topics; drop a reply or post a new thread. Either way, fire up that keyboard and get involved right here!
Turning down a contract but staying in good graces?
"Just curious to hear other people's situations. Have you ever gotten to the finals of a show you love but realized the actual contract is not one you can, for whatever reason, take on? Not because of another gig, just because it would be really terrible for your life at the moment with schedule, length, and location altogether.
"How have others handled this without being blacklisted from the production company for future potential? I love them, this is just a contract I have realized, as I've gotten further along, I would not be able to fulfill.
"Thanks for taking the time to read and any positive thoughts 🙂 Much appreciated." —Sing_happy Read Entire Artice Here
---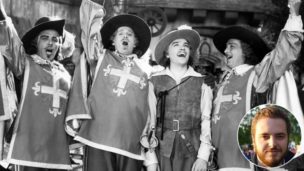 The Hollywood Reporter – Netflix Developing Modern 'Three Musketeers' Movie With Writer Harrison Query, By Borys Kit

'The Three Musketeers' from 1935 (Inset: Harrison Query)
Eric Newman and Bryan Unkeless, who produced 'Bright,' will produce with Scott Glassgold.
All for one and one for Netflix.
The digital streaming giant has picked up a pitch from Harrison Query for a modern take on Alexandre Dumas' classic adventure tale The Three Musketeers.
Eric Newman and Bryan Unkeless' Screen Arcade and Scott Glassgold and his Ground Control Entertainment will be producing the feature project.
The Three Musketeers, set in 17th century France, tells the story of a young man named d'Artagnan, who wants to join a fabled king's guard known as the Musketeers. He is rejected but meets reknown musketeers Athos, Porthos and Aramis, becoming embroiled with them in an adventure involving court intrigue and espionage.
Details of the new take were not revealed, but it has been described as Mission Impossible in tone.
Sarah Bowen will oversee for Netflix.
This is the second project from Query picked up by Netflix. In 2017, the company made a million-dollar deal to buy his military-themed Warparty, which had Ridley Scott producing, Tom Hardy starring and Andrew Dominik directing and co-writing. Read Entire Artice Here
---
Variety – Comcast Unveils 'Flex,' a Streaming Service for Internet Customers, By Brian Steinberg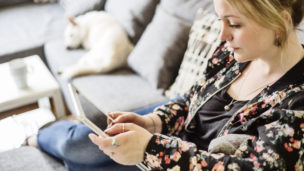 Comcast said it would unveil "Flex," a hub for its Internet-only customers that allows them to stream and purchase shows and movies, the latest effort by a traditional cable provider to latch on to customers who are migrating to broadband services,
The Philadelphia cable giant will also make free, ad-supported services available via the service, which will be available to customers in the regions in which it already operates. Comcast will charge $5 a month for a subscription to the offering, and launch it on March 26. Apple is expected to launch a similar offering next week, albeit one that also features high-quality series and programming that is available only to its customers.
"Flex" is aimed at Comcast customers who don't subscribe to the company's cable and video services, said Matt Strauss, executive vice president, Xfinity Services for Comcast's Comcast Cable unit. These consumers might want a place to access all of the various programs they get via different kinds of broadband products. "We believe in a sea of apps , there is an app fatigue among a certain customer," he said during a presentation Thursday,. "It's really about aggregating the experience, all of the different content within these apps." Read Entire Artice Here
---
Please send any questions or comments to Pepper@ActorsReporter.com
---
And, remember, you heard it through The TradeVine.
---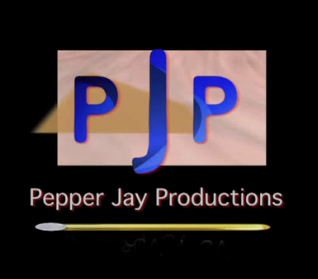 The TradeVine is a weekly article on Actors Reporter, a channel on the Actors Podcast Network, a Pepper Jay Production.