The TradeVine – Entertainment Trade Article Highlights – March 20th, 2020
Welcome to the TradeVine whose purpose is to encourage the entertainment industry to read their trades: Variety, Backstage, Hollywood Reporter, etc. Enjoy learning about your industry.
Each Friday, The TradeVine seeks out a few of the informative trade articles you may have missed. Please visit the trade, itself, for the entire article.

---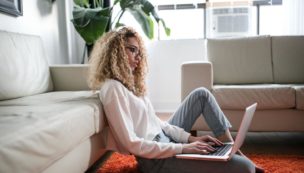 Backstage – Working Remotely? 7 Tips for Doing it Well + Staying Happy, By Freelancers Union

Remote working has been growing in popularity over the past few years, where companies outsource entire aspects of their businesses to independent and remote workers. In a survey by Buffer, 99% of 2,500 respondents said they'd like to try remote working, at least some of the time, during their career.
But remote working comes with its own challenges. Some include overworking or not setting boundaries, interruptions from everyday household work (kids, pets, etc.), struggling with the motivation to work, and productivity.
There is a silver lining, however, as you can take action to improve the way you work and still enjoy the benefits of working remotely. So check out these seven tips for staying happy and successful. Read Entire Article Here
---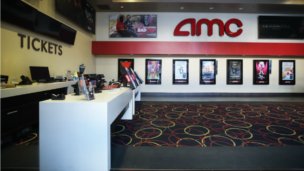 The Hollywood Reporter – Box Office: Revenue Falls to Unprecedented Low of $300K on Wednesday as Theaters Go Dark, By Pamela McClintock

The ticket area is empty in a closed AMC movie theater on March 17, 2020 in Santa Monica.
That compares to nearly $11 million on the same day a year ago.
Box office revenue limped to a historic low of $300,000 or less on Wednesday as the vast majority of cinemas in North America closed their doors indefinitely due to the coronavirus crisis.
That compares to $10.7 million in revenue on the same Wednesday a year ago, resulting in a year-over-year decline of 97 percent. Revenue a week ago on the same day was $7.7 million, according to Comscore. Box office analysts say $300,000 is no doubt the lowest number in modern history for a single weekday. Read Entire Article Here
---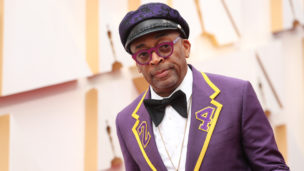 Variety – Cannes Jury President Spike Lee Responds to Festival Postponement, By Ramin Setoodeh

Over the last 73 years, the Cannes Film Festival has often been billed as the world's biggest and most glamorous celebration of the movies. But this year, it was poised to make history.
Director and activist Spike Lee had been selected as the first black president of the festival's jury. Several of Lee's films — including 1986's "She's Gotta Have It," 1989's "Do the Right Thing" and 2018's "BlacKkKlansman" — had premiered in the South of France. It was long overdue for him to lead the charge on who would take home the next Palme D'Or, the festival's highest honor.
But on Thursday, after weeks of speculation as the coronavirus spreads around the world, the festival announced that this year's Cannes had been postponed from its scheduled dates of May 12 to 23. Thierry Fremaux, the festival's director, is now scrambling to see if he can reschedule Cannes for a later window, possibly in June or July. Read Entire Article Here
---
Please send any questions or comments to Pepper@ActorsReporter.com
---
And, remember, you heard it through The TradeVine.
---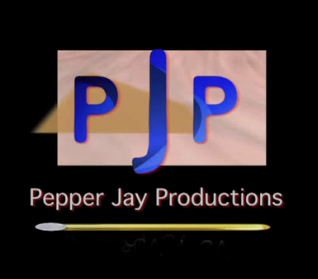 The TradeVine is a weekly article on Actors Reporter, a channel on the Actors Podcast Network, a Pepper Jay Production.