The TradeVine – Entertainment Trade Article Highlights – March 1st, 2019
Welcome to the TradeVine whose purpose is to encourage the entertainment industry to read their trades: Variety, Backstage, Hollywood Reporter, etc. Enjoy learning about your industry.
Each Friday, The TradeVine seeks out a few of the informative trade articles you may have missed. Please visit the trade, itself, for the entire article.

---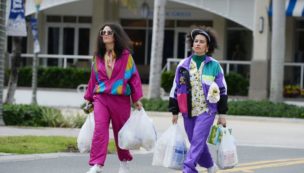 Backstage – Is it Actually Possible for Actors to Save for Retirement? By Casey Mink

You already know Backstage is the go-to for any and all information pertaining to your craft. But now, you have the chance to get in on the action with the Backstage Community Forum. Here, you can engage with others in your industry, as well as teachers, experts, and, yep, even agents and casting directors. Below are some of this week's most interesting new topics; drop a reply or post a new thread. Either way, fire up that keyboard and get involved right here!
Investing money/starting a retirement plan?
"I was wondering if anyone had any advice on how to invest your savings/start a retirement plan for performers? I've been able to save a decent amount from my last few contracts and I'm trying to be smart about where I put my money for my future." —Neko. Read Entire Artice Here
---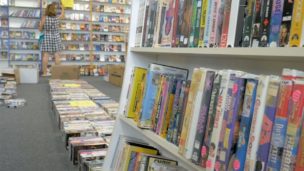 The Hollywood Reporter – 'Survival of the Film Freaks': Film Review, By John DeFore

Bill Fulkerson and Kyle Kuchta talk to pros and fans who cherish the movies others reject.
An ode to those disreputable, frequently repulsive movies fans have sought out in remainder bins, midnight screenings, and the less inviting corners of the internet, Survival of the Film Freaks looks at the phenomenon of the cult film over the decades. Taking an encyclopedic approach where more targeted geek passion would've been welcome, co-directors Bill Fulkerson and Kyle Kuchta talk to some of the right people but don't make their enthusiasm contagious. If you already own the works of William Lustig and Lucio Fulci, you know most of what's here; if those names don't ring a bell, this isn't your best introduction.
Things start promisingly, despite opening titles that betray what was surely a microscopic budget: A rapid-fire barrage of weird and wooly clips gathers the kind of images that stick in the memory after intoxicated late-night screenings — these lurid, gory, or simply bizarre shots are, if you don't know the movies, likely to leave you wondering what stories could possibly lead to such images. Read Entire Artice Here
---
Variety – Julia Roberts in Talks for Limited Series 'Charlotte Walsh Likes to Win' at Amazon, By Joe Otterson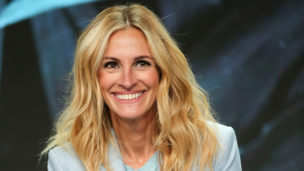 Julia Roberts could be returning to Amazon.
Variety has confirmed that the former "Homecoming" star is currently in talks to star in and executive produce a limited series based on the book "Charlotte Walsh Likes to Win" by Jo Piazza at the streaming service.
The book follows Walsh, a candidate in the most hotly-contested midterm Senate race in America. A former Silicon Valley executive, Walsh and her family return to her downtrodden Pennsylvania hometown to run for office, but she is unprepared for just how dirty her opponent, her peers, and the media are willing to get.
Jon Robin Baitz will pen the series adaptation and executive produce. Roberts will executive produce under her Red Om banner along with Lisa Gillan and Marisa Gill. Laura Lewis of Rebelle Media and Paul Lee and Mark Roybal of wiip will also executive produce. Read Entire Artice Here
---
Please send any questions or comments to Pepper@ActorsReporter.com
---
And, remember, you heard it through The TradeVine.
---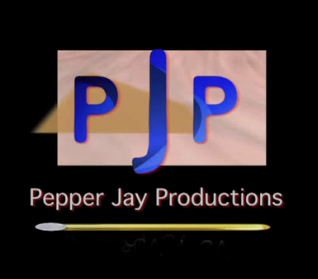 The TradeVine is a weekly article on Actors Reporter, a channel on the Actors Podcast Network, a Pepper Jay Production.