The TradeVine – Entertainment Trade Article Highlights – March 16th, 2018
Welcome to the TradeVine whose purpose is to encourage the entertainment industry to read their trades: Variety, Backstage, Hollywood Reporter, etc. Enjoy learning about your industry.
Each Friday, The TradeVine seeks out a few of the informative trade articles you may have missed. Please visit the trade, itself, for the entire article.

---
Backstage – 5 Things a Demo Reel Needs to Get Noticed, by Nicole Sellars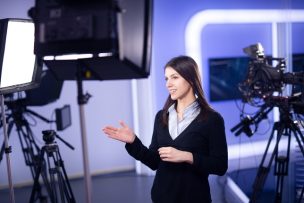 As an actor, host, or anchor, a demo reel is crucial to catching the eye of a casting or talent agent. You need a solid reel to be considered for an on-air job, but you also need to have actual work on your reel—a bit of a catch-22, right? Luckily, there is a way around this frustrating scenario.
Casting sites recommend video clips and demo reels to boost your chance of getting noticed by CDs and this video may be crucial to getting you in the door of an audition. Without navigating these channels, booking work will seem impossible. So just like you invest in headshots, classes, workshops, and personal coaching, investing in a demo reel is equally important. It's all part of the package that shows you are the right person for the job. When a casting agent scrolls through hundreds of pretty faces and long resumes, your video will reassure them that you're a pro who can handle the audition. Read Entire Artice Here
---
The Hollywood Reporter – Danny Boyle Says He's Tackling James Bond 25, by Etan Vlessing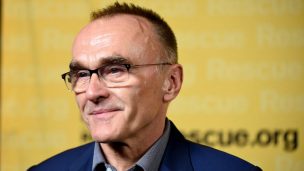 "We are working on a script right now," the Oscar-winning director said during a red carpet interview.
Danny Boyle is at work on the script for James Bond 25 and expects to direct the latest installment of the movie franchise.
"We are working on a script right now," Boyle told Metro.us on Wednesday night while attending the premiere of his FX series, Trust.
MGM earlier announced that the 25th edition of the long-running franchise would be written by Neal Purvis and Robert Wade, who collaborated on earlier Bond films: Casino Royale, Quantum of Solace, Skyfall and Spectre.
But Boyle indicated he was working with Trainspotting's John Hodge on the script for James Bond 25. An MGM spokesperson offered no comment on the media report. Read Entire Artice Here
---
Variety – Inside Late-Night TV's Ever-Expanding Content Factory, by Brian Steinberg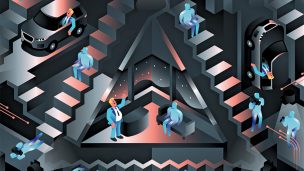 Jimmy Fallon and his "Tonight Show" staff could have used the Olympics as an excuse to take a few weeks off. Instead, they took on a task as tough as landing a triple axel.
To keep "Tonight" fresh in viewers' minds — and maybe even win some new fans — staffers pitched NBC on the idea of running five-minute versions of the show, following primetime Olympic programming. "We pitched it to Jim Bell," the executive who oversees NBC's Olympics broadcast, "and he was down with it," says Katie Hockmeyer, one of the main producers of "Tonight." Each broadcast was a miniature "Tonight" — a few Fallon jokes, a nod to house band the Roots and a quick hit with guests like Paul Rudd or Chloe Kim. "Please stop clapping. We only have five minutes," Fallon told the audience one night. "The show's already over." Read Entire Artice Here
---
Please send any questions or comments to TradeVine@ActorsReporter.com
---
And, remember, you heard it through The TradeVine.
---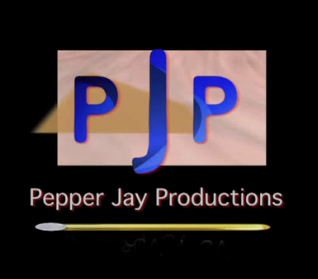 The TradeVine is a weekly article on Actors Reporter, a channel on the Actors Podcast Network, a Pepper Jay Production.