The TradeVine – Entertainment Trade Article Highlights – March 15th, 2019
Welcome to the TradeVine whose purpose is to encourage the entertainment industry to read their trades: Variety, Backstage, Hollywood Reporter, etc. Enjoy learning about your industry.
Each Friday, The TradeVine seeks out a few of the informative trade articles you may have missed. Please visit the trade, itself, for the entire article.

---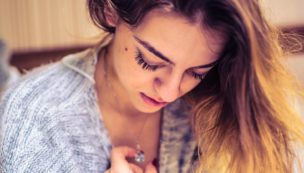 Backstage – Why Actors Should Remain Vulnerable, By Lisa Bramon Garcia, Steve Braun

So much continues to happen in the world—violence, chaos, division. There's so much suffering and uncertainty. Even for those of us who aren't directly affected, the result can be paralyzing. For actors, most of whom are wonderfully hyper-sensitive, the weight of it all can take its toll, making you want to cave in, get silent, and hide your head in the sand. But you can't. You have jobs to book and a world to change, and your art can do that.
It's at this crossroad of suffering and hypersensitivity that we want to look for ways to stay the course, to keep on keepin' on. Ways to show up for our work and the people in the world who need us. They say, "You gotta stay strong." You have to suck it up, suit up, and show up. While there are times when you have to push emotion to the side to get things done, this largely patriarchal notion of only managing suffering by toughening up and suppressing emotion may not be the healthiest way.
We've spent many years trying to deny our own vulnerability because many of us were taught that it was worthy of shame and got in the way of taking action to solve the issue, the source of the suffering. But we've come to know that isn't true. It's largely the product of fear and fragility, passed down through the generations. Through art, we've learned that for hyper-sensitive people looking to navigate their way through a violent world there is another way. Read Entire Article Here
---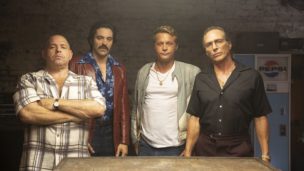 The Hollywood Reporter – 'Finding Steve McQueen': Film Review, By Frank Scheck

Travis Fimmel plays a real-life bank robber obsessed with the iconic movie star in this heist comedy directed by Mark Steven Johnson.
Don't be fooled by the title. Steve McQueen actually has very little to do with Mark Steven Johnson's heist comedy Finding Steve McQueen, other than the fact that the lead character is obsessed with the iconic movie star. It's rather Richard Nixon who improbably casts the longer shadow on the film, based on a real-life 1972 California bank robbery involving thieves who were looking for $30 million of illegal campaign funds supposedly stored there. Unfortunately, despite the fascinating story that provides its inspiration and a solid cast, the pic provides neither sufficient thrills nor humor to make it anything more than a minor diversion.
The story is framed as being told by Harry Barber (Travis Fimmel, Vikings), the sole member of the gang not to be captured right after the robbery. Harry is shown relating his past exploits eight years later to his girlfriend Molly (Rachael Taylor, Jessica Jones), who loves the film Bonnie and Clydealmost as much as Harry loves Bullitt. Harry, who styles himself like McQueen with a turtleneck sweater and souped-up Pontiac GTO, tells Molly of his involvement in the caper for which he's now wanted by the FBI. Read Entire Article Here
---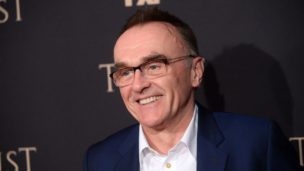 Variety – Danny Boyle's Beatles Movie 'Yesterday' Selected as Tribeca Closing Night Film, By Dave McNary

The world premiere of Danny Boyle's rock comedy "Yesterday" has been selected as the closing night film for the Tribeca Film Festival on May 4.
The festival, which opens April 24 with "The Apollo," also announced Thursday that it will hold a pair of Gala Anniversary screenings with a 40th anniversary showing of a never-before-seen restored version of Francis Ford Coppola's "Apocalypse Now," and the 30th anniversary and cast reunion of "Say Anything…"
Tribeca also announced that it will host the world premiere of "Between Me and My Mind" about Phish lead singer Trey Anastasio, followed by performance by the Trey Anastasio Band at the Beacon Theatre, as well as Tribeca/ESPN Sports Film Festival opener "The Good, The Bad, The Hungry." Read Entire Article Here
---
Please send any questions or comments to Pepper@ActorsReporter.com
---
And, remember, you heard it through The TradeVine.
---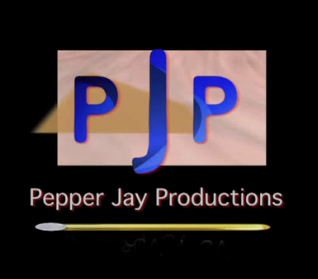 The TradeVine is a weekly article on Actors Reporter, a channel on the Actors Podcast Network, a Pepper Jay Production.