The TradeVine – Entertainment Trade Article Highlights – June 8th, 2018
Welcome to the TradeVine whose purpose is to encourage the entertainment industry to read their trades: Variety, Backstage, Hollywood Reporter, etc. Enjoy learning about your industry.
Each Friday, The TradeVine seeks out a few of the informative trade articles you may have missed. Please visit the trade, itself, for the entire article.

---
Backstage – You're Probably Not Going to Book Your Next Audition + That's OK, By Heather Hiatt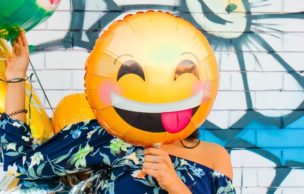 I grew up in Hawaii and since I lived near the beach, it was fairly common to go surfing after school. Well, everyone else would surf. I mostly just got bounced around in the shore break.
But one day as I was riding towards shore, a cross-current wave sideswiped my board and tossed me in the air. I did some sort of flip and, inexplicably, landed, feet first, unscathed, back on my board like nothing had happened. I almost wouldn't have believed it was true if my friend hadn't been a witness.
It was crazy and, quite frankly, statistically likely that it will never happen again (especially since I don't surf anymore).
You know what else is statistically improbable? That you'll book every job you audition for. In fact, it's unlikely you'll even book every fifth job you audition for. Read Entire Artice Here
---
The Hollywood Reporter – Box Office Preview: Female-Led 'Ocean's 8' to Win Weekend With $35M-$40M Bow, By Pamela McClintock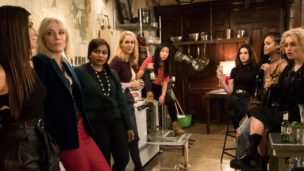 Sundance horror sensation 'Hereditary' and 'Hotel Artemis' also open nationwide.
The star-studded, female-fronted Ocean's 8 should have no trouble winning this weekend's box-office crown with a domestic debut in the $35 million-$40 million range, toppling holdover Solo: A Star WarsStory.
From Warner Bros. and Village Roadshow, Ocean's 8 is a spinoff of the Ocean's Eleven film series and is among a slew of gender-swapping reboots and remakes being plotted by Hollywood studios. The pic is the biggest title on Warners' summer slate, with the studio saving its big tentpoles for the fall and winter.
Ocean's 8, directed by Gary Ross, stars Sandra Bullock, Cate Blanchett, Anne Hathaway, Mindy Kaling, Sarah Paulson, Awkwafina, Rihanna and Helena Bonham Carter as the titular master thieves. Read Entire Artice Here
---
Variety – Greg Berlanti Signs Massive Six-Year Renewal Pact With Warner Bros. TV Valued at More Than $300 Million, By Cynthia Littleton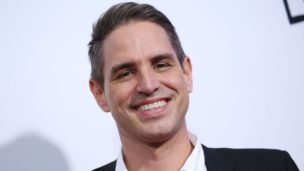 Greg Berlanti has signed a groundbreaking, megabucks new production pact with Warner Bros. Television Group that will keep the prolific showrunner on the Burbank lot through 2024.
The deal is valued at well above $300 million over its six-year term, and could rise to as much as $400 million given the hefty guarantees Berlanti and his company will realize on future shows.
The pact is unusual in that it is structured as an acquisition with Warner Bros. TV Group taking an interest in Greg Berlanti Productions. The acquisition has the effect of buying out Berlanti's profit participation points in the 14 existing shows his banner is producing for the studio — shows spread across six networks, not counting two animated series that his company shepherds for the CW Seed digital platform. The acquisition structure also has significant tax benefits for Berlanti. Read Entire Artice Here
---
Please send any questions or comments to TradeVine@ActorsReporter.com
---
And, remember, you heard it through The TradeVine.
---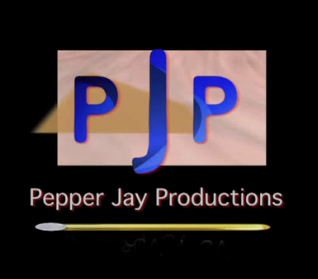 The TradeVine is a weekly article on Actors Reporter, a channel on the Actors Podcast Network, a Pepper Jay Production.