The TradeVine – Entertainment Trade Article Highlights – June 26th, 2020
Welcome to the TradeVine whose purpose is to encourage the entertainment industry to read their trades: Variety, Backstage, Hollywood Reporter, etc. Enjoy learning about your industry.
Each Friday, The TradeVine seeks out a few of the informative trade articles you may have missed. Please visit the trade, itself, for the entire article.

---
Backstage – An Acting Coach's 5 Tips for Achieving an Audition Win Every Time, By Joseph Pearlman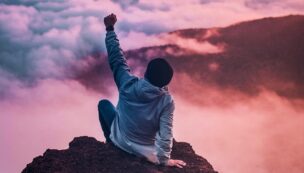 The idea that acting success equals more booked roles shackles many actors. It's too narrow a version of progress. Success is about building your ladder and many of the rungs that will propel you upwards are the byproducts of doing brave work. Sometimes this equates to landing a coveted role. Other times it's a different kind of win: a callback or a producer session, or someone from production or casting falling in love with you and your performance and bringing you back in over and over again until you book something amazing.
That's why it's possible to guarantee a win every time you audition, even when you don't book a role. Here are five ways you can always ensure an audition win.
Also, if you're someone who experiences anxiety before an audition, keep in mind that nerves can be connected to a host of problematic thoughts and beliefs, though the biggest one is that you require something from this audition process. If you go into the audition with a sense of need, such as needing validation, approval, to be liked, or to book the role, then the balance of power is inherently off. You've created a perfect environment for nerves to flourish. In the quiet time before an audition, remind yourself that at the end of the day, you don't need anything from this experience. Read Entire Article Here
---
The Hollywood Reporter – Ron Howard's 'Rebuilding Paradise' Doc to Get Theatrical Release, By Etan Vlessing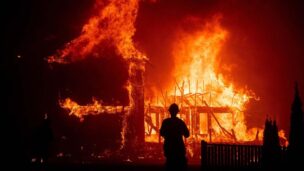 The film, about the impact of a 2018 wildfire on Paradise, California, and efforts by the community to recover, will screen in select theaters on July 31.
National Geographic Documentary Films will give Ron Howard's Rebuilding Paradise a limited theatrical release on July 31 via Abramorama.
The Imagine Documentaries title captures the resilience of the community of Paradise, California, as they recover from a devastating 2018 wildfire that reduced their town to ashes. The documentary premiered at the 2020 Sundance Film Festival.
"The passion and commitment of the people of Paradise, to one another and to rebuilding their community, is a reminder of the strength and resilience of the human spirit," Howard said in a statement. Read Entire Article Here
---
Variety – Elizabeth Banks to Play Ms. Frizzle in 'Magic School Bus' Live-Action Movie, By Dave McNary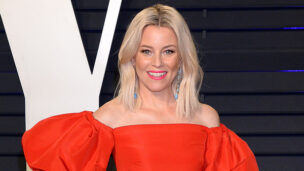 Elizabeth Banks has come aboard Universal's "The Magic School Bus" live-action movie adaptation to play the intrepid teacher Ms. Frizzle.
"The Magic School Bus," based on the Scholastic book series by author Joanna Cole, was a popular animated TV show in the 1990s. The educational series follows Ms. Frizzle and her class as the go on field trips in their yellow school bus that transforms into a plane, submarine, spaceship or surfboard.
In addition to starring, Banks will also produce the film with Max Handelman for Brownstone Productions, as well as Scholastic Entertainment's president and chief strategy officer Iole Lucchese and senior VP and general manager Caitlin Friedman, and Marc Platt and Adam Siegel for Marc Platt Productions. Alison Small will serve as executive producer for Brownstone Productions. Read Entire Article Here
---
Please send any questions or comments to Pepper@ActorsReporter.com
---
And, remember, you heard it through The TradeVine.
---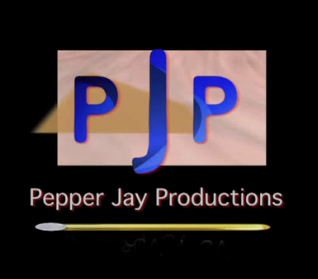 The TradeVine is a weekly article on Actors Reporter, a channel on the Actors Podcast Network, a Pepper Jay Production.