The TradeVine – Entertainment Trade Article Highlights – June 1st, 2018
Welcome to the TradeVine whose purpose is to encourage the entertainment industry to read their trades: Variety, Backstage, Hollywood Reporter, etc. Enjoy learning about your industry.
Each Friday, The TradeVine seeks out a few of the informative trade articles you may have missed. Please visit the trade, itself, for the entire article.

---
Backstage – What 'Bending' Music for an Audition Is + How to Do It
By Sheri Sanders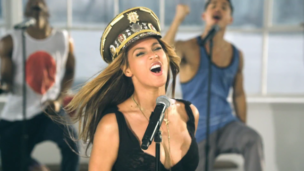 When it comes to musical theater performers and their audition books, the thing I've noticed most is that they fall into one of the following categories:
1. They have 25,000 songs in their book, and they don't like any of them.
2. They have one grossly overdone generic pop song that has no range in their book.
3. They have one "secretly" 80s pop/rock in their book.
4. They have three Sara Bareilles songs in their book.
When your book looks like one of these, you miss out on a whole world of perfect-for-auditioning music and you potentially keep the creative teams from seeing everything you are capable of. Your job as a performer is to understand what shows are currently auditioning, what styles they live in, and have the exact material you need to succeed.
My belief as an actor, educator, and cultural anthropologist is that there are eight popular music genres represented on Broadway: Motown, 70s folk/rock, disco, 80s pop/rock, hip-hop/R&B, pop/rock, punk, country, and what often gets called indie folk.
Going a step further, these eight genres have a few "relatives": rock 'n roll, rockabilly, doo-wop, yacht rock, blue-eyed soul, glam rock, bluegrass, gospel, jazz, blues, etc.
Now that breakdowns are getting more specific about what they're looking for, you may see requests for these "relative" styles more often. Read Entire Artice Here
---
The Hollywood Reporter – Sterling K. Brown Joins Blake Lively in 'Rhythm Section' as Spy Movie Resumes Production, By Borys Kit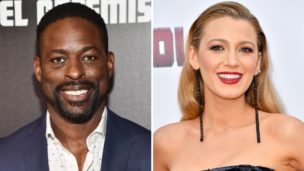 Filming was shut down in late January after Lively sustained a critical hand injury while shooting a stunt.
This Is Us star Sterling K Brown has joined the cast of The Rhythm Section as the spy movie prepares to resume production following Blake Lively's on-set accident.
Filming on the movie was shut down in late January after Lively sustained a critical hand injury in December while shooting a stunt. Lively had a hand surgery that did not go as planned and the actress underwent a second surgery, necessitating more recovery time.
Sources say that Lively has made a full recovery with production now set to resume in June in Spain.
Jude Law is also one of the stars of the movie, which is being directed by The Handmaid's Tale helmer Reed Morano. The project is a contemporary adaptation of the first of Mark Burnell's Stephanie Patrick novels, which follows a woman (Lively) who assumes three different identities as she seeks to uncover the truth behind a plane crash that killed her family — a flight that she was meant to be on. Read Entire Artice Here
---
Variety – 'Slender Man' Being Shopped to Other Studios as Sony, Producers Clash, By Brent Lang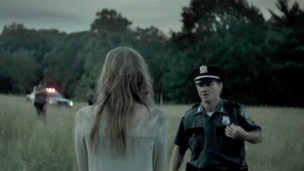 " Slender Man" is being quietly shopped around Hollywood, Variety has learned.
Distribution rights for the upcoming horror movie are on the block because the film's producers are having heated disagreements about the release strategy with SonyPictures, the studio that is supposed to debut the film in August. Sony sees the film as a low-budget, Blumhouse-style release, according to two insiders, while the producers have more confidence in the movie and are pushing for the picture to unspool across more screens. They also want a bigger marketing push, which will cost more money than Sony is willing to spend.
The producers have triggered a clause in their contract that allows them to solicit higher offers. They've shown the film to several studios including Netflix and Amazon, but some companies that have seen the nearly completed picture are skeptical about its commercial potential.
It is extremely rare for a film to be shopped to other studios so close to its scheduled release. Sony has already debuted a trailer for the film, and unveiled posters, and promotional images. Presumably whoever buys the film would have to pay the studio back for any expenses it incurred. Read Entire Artice Here
---
Please send any questions or comments to TradeVine@ActorsReporter.com
---
And, remember, you heard it through The TradeVine.
---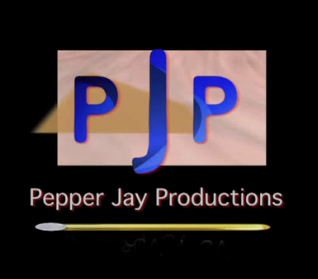 The TradeVine is a weekly article on Actors Reporter, a channel on the Actors Podcast Network, a Pepper Jay Production.