The TradeVine – Entertainment Trade Article Highlights – July 6, 2018
Welcome to the TradeVine whose purpose is to encourage the entertainment industry to read their trades: Variety, Backstage, Hollywood Reporter, etc. Enjoy learning about your industry.
Each Friday, The TradeVine seeks out a few of the informative trade articles you may have missed. Please visit the trade, itself, for the entire article.

---
Backstage – Help Your Child Actor Grow This Summer, By Denise Simon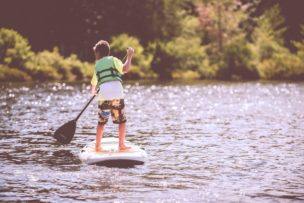 As the days get longer, temperatures rise and school demands end. It's officially summer, most kids' and teens' favorite season, and a wonderful time to decompress, change up routines, pick up skills, form different relationships, and try new things.
Because young working actors carry the burden of both work and school during the academic year, summer is a valuable time to lighten up and actually be a kid, while at the same time developing new skills. Whether your child is enrolled in a theater or traditional camp, traveling, or working at home, summer affords endless possibilities for growth that can't take place during the school year.
When I see my students in September, I marvel at how they have not only grown in inches but also in maturity. This summer, encourage your kids to get the most out of their time with these tips.
Become a camper.
I attended sleepaway camp from the age of seven. As an independent, active, social young girl, I was happiest at a camp that offered a host of activities. As I developed into a teen, summer camp became a place to blossom and form healthy relationships, some of which I still maintain today. Read Entire Artice Here.
---
The Hollywood Reporter – 'Gundam' Live-Action Movie in the Works at Legendary, By Mia Galuppo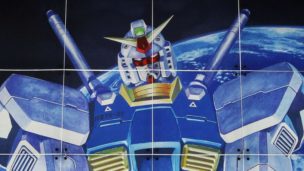 The popular anime series first launched in 1979.
A live-action Gundam movie is in the works.
Legendary Entertainment will co-produce a feature based on the the popular anime from the Japanese animation studio Sunrise. The announcement was made Thursday at the 2018 Anime Expo, which is taking place in Los Angeles.
The original Gundam series, which began in 1979, is set in the Universal Century, an era in which people have emigrated to space colonies due to a growing population on Earth. Eventually, the people living in the colonies seek their autonomy, and launch a war of independence against the people living on Earth. Battles are fought by piloting robots known as mobile suits.
The massively popular series has led to multi-billion dollar sales in merchandise and licensing, including animated films, video games, plastic models, toys, and books. (Gundam had a cameo in Steven Spielberg's pop-culture obsessed Ready Player One.) Read Entire Artice Here
---
Variety- 'Sorry to Bother You' Kicks Off Summer of Socially Conscious Black Films, By Ricardo Lopez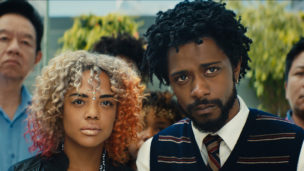 Summer movies are synonymous with escapism. They tend to focus on costumed heroes or marauding dinosaurs. But is it possible for these beach weather offerings to be both entertaining and socially conscious? This year, the answer is yes, as a string of critically acclaimed festival darlings with searing commentaries on race relations, corporate greed and police brutality are about to hit theaters.
The first, "Sorry to Bother You," from Oakland rapper and activist Boots Riley, opens Friday in limited release before expanding wider the following week.
First-time feature director Riley says his absurdist workplace satire, which has been compared to "Idiocracy," is intended to represent the angst of the working class amid the backdrop of an increasingly corporatized world. It's also an invitation to think more deeply about inequality and hopes to inspire viewers to take action, he says. Read Entire Artice Here
---
Please send any questions or comments to Pepper@ActorsReporter.com
---
And, remember, you heard it through The TradeVine.
---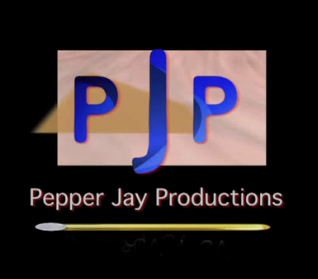 The TradeVine is a weekly article on Actors Reporter, a channel on the Actors Podcast Network, a Pepper Jay Production.