The TradeVine – Entertainment Trade Article Highlights – July 5th, 2019
Welcome to the TradeVine whose purpose is to encourage the entertainment industry to read their trades: Variety, Backstage, Hollywood Reporter, etc. Enjoy learning about your industry.
Each Friday, The TradeVine seeks out a few of the informative trade articles you may have missed. Please visit the trade, itself, for the entire article.

---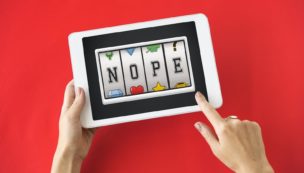 Backstage – How to Handle Failure + Rejection (And Come out Stronger), By Douglas Taurel

Being an actor, unfortunately, means that you will experience failure—likely more than once. I've experienced it, A-listers have experienced it, and if you haven't already, you will. I'm not saying this to discourage you. On the contrary—"failure" is part of the game and if you're not failing, you're probably not trying. As you move along your journey as an artist, failure is a necessary part of the trip.
Because at the end of the day, it's all about how you frame the experience. Instead of beating yourself up over a botched audition or forgotten lines, think of it instead as feedback. Yes, you'll experience rejection and have tough moments where you feel like you royally messed up and there's no possible way you can come back from whatever it is you deem a failure. But trust me when I say that it is never as bad as you think it is.
As artists, we focus so heavily on our failures, almost ignoring the positive aspects of our careers and performances. But our goal as performers should be to develop the ability to think extraordinarily, which in turn will help us frame those perceived "failures" in a more positive light. Thinking extraordinarily means having the ability to experience failure and have the discipline to ignore it, move on, and immediately focus on the next audition or performance. What separates those we admire in any field is their ability to learn from their failures, acknowledge, then ignore and move on. Read Entire Article Here
---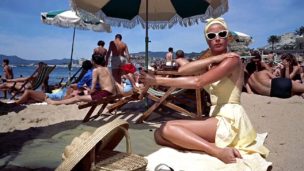 The Hollywood Reporter – As Hollywood Hits the Beach, Experts Weigh in on the Dangers of Chemical Sunscreens, By Elycia Rubin

As an alternative, Hollywood is turning to chemical-free formulations, swimwear and clothing with built-in UPF, and "hats, hats, hats," says actress Christina Hendricks, whose fair skin is one of her trademarks.
In a town where a smooth, even complexion is a priceless commodity, defending skin from harmful UV rays involves much more than a few quick dabs of SPF cream. Call it conscientious sun protection. Everyone from Halle Berry and Jennifer Aniston to Kerry Washington and Hugh Jackman (who has spoken publicly about his skin cancer treatments), have stressed how vital it is to apply and reapply sunscreen every day, whether the sun is shining or not. But careful skin preservation, an industry virtue, is not only limited to personal sun safety; a larger conversation has started about the potential dangers of the chemicals in these products.
"The chemical ingredients in sunscreens are taking an alarming toll on both the environment and our bodies," says Dr. Craig Downs, PhD in cell and molecular biology/pathology and executive director of Haereticus Environmental Laboratory, a Virginia-based non-profit scientific organization dedicated to environmental forensics, public education and outreach. Read Entire Article Here
---
Variety – 'Spider-Man: Far From Home' Swings to Massive $27 Million on Wednesday, By Dave McNary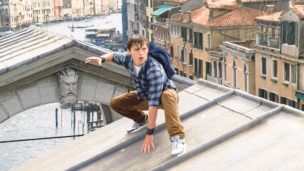 Sony's "Spider-Man: Far From Home" is dominating North American moviegoing, soaring to $27 million on Wednesday — a record for a Marvel Cinematic Universe film.
The 23rd Marvel movie, starring Tom Holland, topped the previous MCU Wednesday mark set two months ago by Marvel's "Avengers: Endgame" with $25.3 million. "Spider-Man: Far From Home" has earned a dazzling $65.5 million in its first two days from 4,634 North American locations.
Sony is forecasting that the superhero tale will take in $125 million during its first six days in theaters, though some estimates show that number could reach $150 million. 2017's "Spider-Man: Homecoming" debuted domestically with $117 million over the three-day July frame on its way to a $334 million North American total and $880 million worldwide.
"Spider-Man: Far From Home" picks up after the events of "Avengers: Endgame" and follows Peter Parker (Holland) being recruited to save the world while on a class trip to Europe. Jake Gyllenhaal joins the cast as Mysterio, while Samuel L. Jackson, Zendaya, Cobie Smulders, Jon Favreau and Marisa Tomei reprise their roles for the sequel. Read Entire Article Here
---
Please send any questions or comments to Pepper@ActorsReporter.com
---
And, remember, you heard it through The TradeVine.
---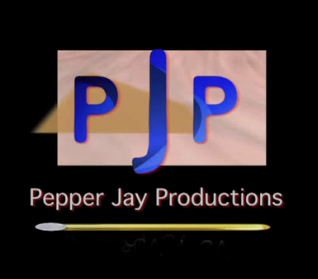 The TradeVine is a weekly article on Actors Reporter, a channel on the Actors Podcast Network, a Pepper Jay Production.