The TradeVine – Entertainment Trade Article Highlights – July 3rd, 2020
Welcome to the TradeVine whose purpose is to encourage the entertainment industry to read their trades: Variety, Backstage, Hollywood Reporter, etc. Enjoy learning about your industry.
Each Friday, The TradeVine seeks out a few of the informative trade articles you may have missed. Please visit the trade, itself, for the entire article.


---
Backstage – An Agent on What You Can Do During Quarantine to Prepare for a Return to Work, By Jason Lockhart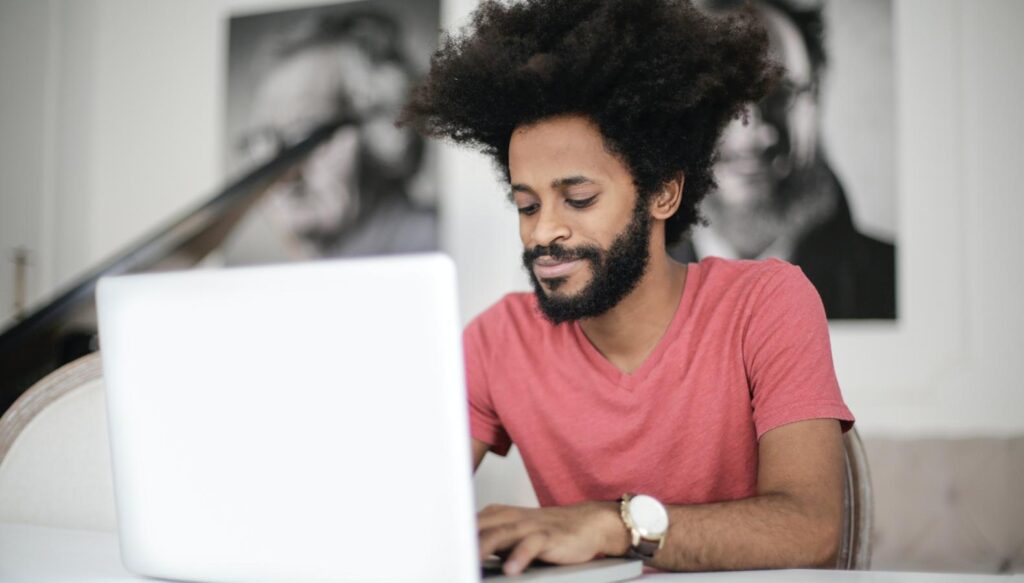 Actors, you can get your "ducks in a row" while in quarantine so you're ready to come back and kill it when the time is right! Since the beginning of quarantine, I've heard a lot of actors asking, "What can I be doing during this time?" Well, I respect your passion and passionately suggest these four ideas in return.
1. Reevaluate your arsenal.
In my book, I talk about having "weapons." These are the actor tools you give your agent to go to war on your behalf. Entertainment is one of the toughest, if not most competitive, industries in the world. Make sure your headshots are up to date, you have a variety of them, and that they look expensive. Make sure your reel features you, not 30 seconds of a story no one cares about or too much time on another person's face. Is your résumé up to date? Is it easy to spot your most valuable accomplishments or unique skills? Everything you have control over, take control. Do it now while you can, so your representation has what they need before the next battle begins. Read Entire Article Here: https://bit.ly/3gp8lJk
---
The Hollywood Reporter – How Georgia Hopes to Lead Hollywood's Return to Production, By Bryn Elise Sandberg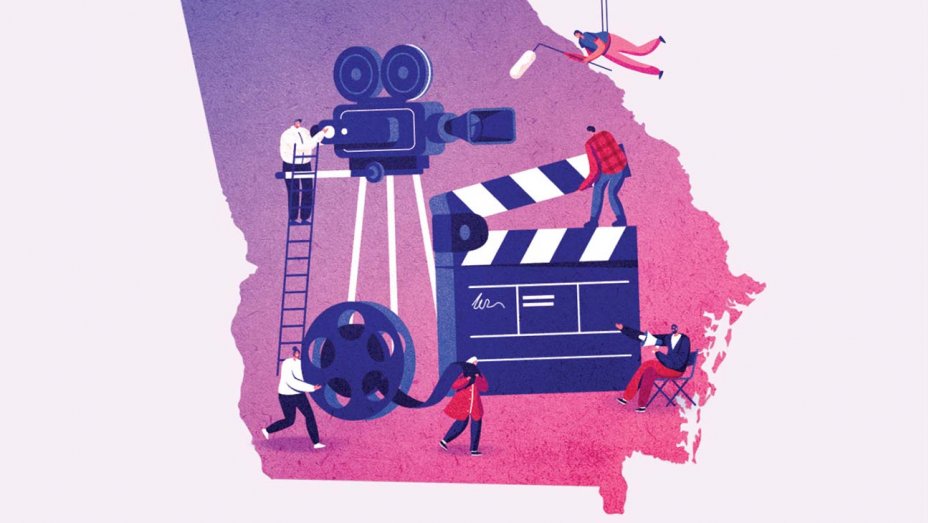 High-profile projects from Marvel, Netflix and Universal will soon rev up production in the state as others try to nab precious studio space: "We have people circling like sharks."
As the film and TV industry attempts to restart after a COVID-19 shutdown, some states like Georgia hope to be trailblazers. Home to Tyler Perry's sprawling film studio, Pinewood's Atlanta outpost and other production facilities, the Peach State is establishing itself as a pioneer in the industry's quest to get back to work.
Perry was one of the first Hollywood players to lay out his plans to restart production. The producer — who said he'd fly actors on two of his TV shows, Sistas and The Oval, to Atlanta on his private jet and keep cast and crew quarantined on his 330-acre studio campus throughout the duration of filming in July — detailed on-set safety protocols May 20 in a 30-page document titled "Camp Quarantine." But he's far from the only producer who's been plotting a return to filming in the state. Read Entire Article Here: https://bit.ly/3gp8lJk
---
Variety – Eagles' 'Live From the Forum MMXVIII' to Be First Concert Aired on ESPN, By Jem Aswad.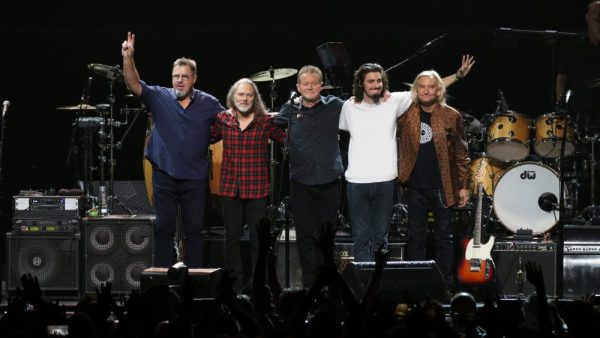 Music and sports — arguably the two forms of mainstream entertainment hardest hit by the pandemic lockdown — will get some succor on Sunday when ESPN will air its first-ever concert: the Eagles' "Live from the Forum MMXVIII."
For those whose roman-numeral-translation skills are lacking, the concert dates from 2018, when the group was on an extensive North American tour that found core members Don Henley, Joe Walsh and Timothy B. Schmit accompanied by Vince Gill and Deacon Frey; the latter is the son of late Eagles cofounder Glenn Frey. The group arrived at the Forum in Los Angeles for three sold-out concerts on September 12, 14, and 15, with highlights from all three shows compiled into the new 26-song live album and concert film that premieres on ESPN Sunday night, presented by longtime Eagles fan, ESPN's Chris Berman (who presumably will not say that the group "could… go… all… the… way!").
"Music and sports fans have been shut out from live events for more than three months. The premiere of 'Live from the Forum MMXVIII' this July 4 th weekend on ESPN, is the Eagles' gift to their fans," said the band's longtime manager, Irving Azoff. Read Entire Article Here: https://bit.ly/3gp8lJk
---
Please send any questions or comments to Pepper@ActorsReporter.com
---
And, remember, you heard it through The TradeVine.
---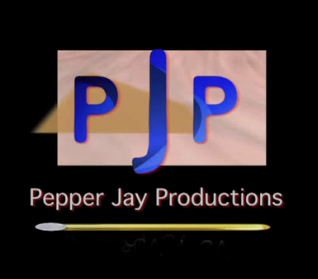 The TradeVine is a weekly article on Actors Reporter, a channel on the Actors Podcast Network, a Pepper Jay Production.