The TradeVine – Entertainment Trade Article Highlights – July 21st
Welcome to the TradeVine whose purpose is to encourage the entertainment industry to read their trades: Variety, Backstage, Hollywood Reporter, etc. Enjoy learning about your industry.
Each Friday, The TradeVine seeks out a few of the informative trade articles you may have missed. Please visit the trade, itself, for the entire article.

---
Backstage – The Thing That Makes Child Actors Successful? Attitude, by Jessica Rofé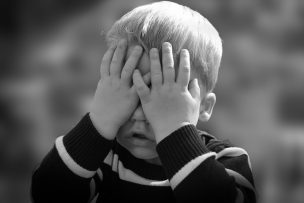 You have the talent, the look, and the right training. But you're not booking the job. So what gives? The missing ingredient could be the right attitude. As the founder and artistic director of an acting studio for kids (and as a former actor myself), I know what it takes to find success in this business, and having a positive attitude is key!
Successful actors have an "inner monologue" that is positive. Unsuccessful actors are not happy or satisfied because they have a negative attitude and negative inner monologue. They take things personally, they compare themselves to others, and they've lost the joy of performing. The constitution of a successful actor is positive, optimistic, and forgiving. Without the self-esteem and confidence, an actor will not find success in this difficult industry. Whenever you notice your inner monologue is negative, pessimistic, and unforgiving, make an effort to be more positive.
Instill a positive attitude in a child actor early in life when their thinking habits are still developing, or it may never happen. An actor's attitude and inner monologue are as essential to success as their talent! Read Entire Artice Here
---
The Hollywood Reporter – 'Shazam!' Is Next DC Movie to Shoot, by Borys Kit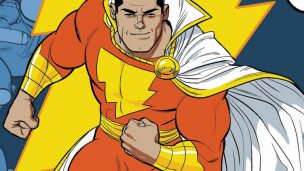 The project is looking to go before cameras in January or February 2018 with a likely release in 2019, sources say.
Shazam!, the story about a boy-turned-Earth's mightiest mortal, looks to be the next DC Cinematic Universe movie that will go before cameras, sources tell The Hollywood Reporter.
David F. Sandberg, the filmmaker behind upcoming Annabelle: Creation, is directing the feature project that hails from Warner Bros.'s sister division, New Line. The project is looking to go before cameras in January or February 2018 with a likely release in 2019, according to sources.
Peter Safran, who worked with Sandberg on the Annabelle sequel and is also producing Aquaman, is in negotiations to board Shazam! as producer.
It is unclear whether Dwayne Johnson, who has long been attached to play Shazam! villain Black Adam, will be involved with Shazam! but he is attached as star and producer of the Black Adam spinoff that is being developed concurrently to Shazam! Read Entire Artice Here
---
Variety – Quincy Jones Testifies Against Michael Jackson Estate: 'I Was Cheated Out of a Lot of Money', by Gene Maddaus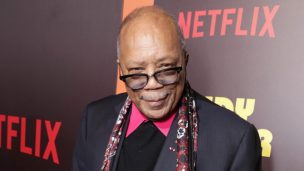 Quincy Jones took the witness stand on Thursday, telling jurors he was "cheated out of a lot of money" by Michael Jackson's estate.
Jones' lawyers have alleged that the veteran producer is owed $30 million in revenues that have flowed to Jackson's estate since the singer's death in 2009. Jones, 84, has been touring in Europe for most of the trial, which has been underway in Los Angles Superior Court for two weeks. He entered the courtroom Thursday in a wheelchair.
At issue is the interpretation of two contracts for the albums "Off the Wall," "Thriller," and "Bad." Jones testified that he left such details to lawyers and never read the actual agreements.
Instead, in often rambling testimony, Jones articulated a basic principle that he deserves to be paid for any use of songs from the albums.
"If we made the record, we deserve to get paid," he said. "It's that simple."
An attorney for Jackson's estate, Howard Weitzman, tried to get Jones to concede that he is entitled to a share of album sales but not to licensing revenues for the Jackson recordings.
"That's a joke," Jones answered. Read Entire Artice Here
---
Please send any questions or comments to TradeVine@ActorsReporter.com
---
And, remember, you heard it through The TradeVine.
---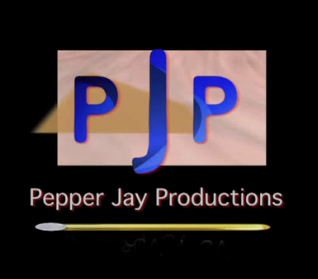 The TradeVine is a weekly article on Actors Reporter, a channel on the Actors Podcast Network, a Pepper Jay Production.