The TradeVine – Entertainment Trade Article Highlights – July 13, 2018
Welcome to the TradeVine whose purpose is to encourage the entertainment industry to read their trades: Variety, Backstage, Hollywood Reporter, etc. Enjoy learning about your industry.
Each Friday, The TradeVine seeks out a few of the informative trade articles you may have missed. Please visit the trade, itself, for the entire article.

---
Backstage – 4 Rules for Achieving Limitless Acting, By Shaun Grant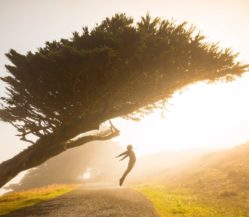 My greatest joy in life comes from being able to share the wisdom I've learned with fellow actors that will enable them to gain a greater love and understanding of their craft. I've always felt that when I'm fortunate enough to experience a form of success others are striving for, it's my artistic obligation to share what I've learned in the process.
A great example of this type of knowledge is how to remove limits from your acting or, as I like to call it, "limitless acting." If you feel like you've been missing out on roles or auditions or experiences in your career, it's likely a result of not quite being ready to step into your full availability of creativity—but that will change right here.
It's my prime objective to help you discover your highest potential as an actor, and that starts with limitless acting.
Fear is where breakthroughs happen.
Have you ever experienced a breakthrough while performing that didn't occur while you were preparing? Embrace that! Even if you're not prepared or it catches you off guard, you must act on those moments. Read Entire Artice Here
---
The Hollywood Reporter – 'Black Widow' Movie Finds Director in Cate Shortland, By Borys Kit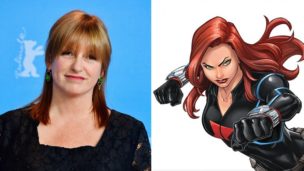 The search saw Marvel meet with over 70 potential directors.
Marvel Studios' Black Widow standalone movie has its director.
Cate Shortland, the Australian director perhaps best known for the Nazi drama Lore, has signed on to direct Black Widow, Marvel's action-adventure project that will star Scarlett Johansson.
The move caps off a search that lasted over half-year as the studio met with over 70 directors in order to find its ideal candidate. A female filmmaker was the priority even as the search stalled at one point and the studio looked at male directors.
The hunt narrowed in June with Amma Asante (Belle, A United Kingdom) and Maggie Betts (Novitiate) being the finalists alongside Shortland. Melanie Laurent (Galveston) and Kimberly Peirce (Boys Don't Cry) were also in the next-to-final mix. Read Entire Artice Here
---
Variety – Film Review: Tom Cruise in 'Mission: Impossible – Fallout', By Peter Debruge
Six movies in, Tom Cruise's category-best action franchise shrewdly pays off elements established over the previous films to deliver the series' most exciting installment yet.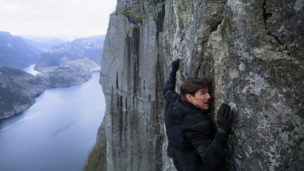 For a moment there, the "Mission: Impossible" franchise appeared to be getting a little long in the tooth. This was perhaps a decade ago, between the third and fourth films, when audiences weren't sure whether they were dealing with a trilogy or an open-ended series. Its star, Tom Cruise, was being a little too emphatic about his Scientology convictions in public. He had made a brilliant, self-effacing cameo in "Tropic Thunder," showing up in a fat suit and a bald cap, then retreated in the other direction in real life via a series of unconvincing age-defying procedures, as if refusing to let go of his image as an eternal twentysomething. It seemed like all signs were pointing to it being time for Impossible Mission Force operative Ethan Hunt to gracefully retire. Read Entire Artice Here
---
Please send any questions or comments to Pepper@ActorsReporter.com
---
And, remember, you heard it through The TradeVine.
---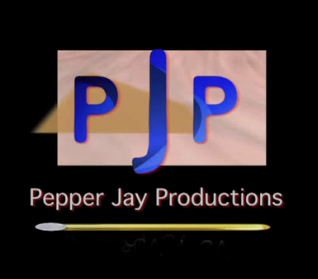 The TradeVine is a weekly article on Actors Reporter, a channel on the Actors Podcast Network, a Pepper Jay Production.