The TradeVine – Entertainment Trade Article Highlights – January 31st, 2020
Welcome to the TradeVine whose purpose is to encourage the entertainment industry to read their trades: Variety, Backstage, Hollywood Reporter, etc. Enjoy learning about your industry.
Each Friday, The TradeVine seeks out a few of the informative trade articles you may have missed. Please visit the trade, itself, for the entire article.

---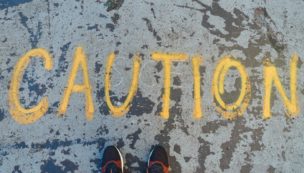 Backstage – Keeping Yourself Safe During Auditions, By Angela Peters

While there's never a reason to play it safe in your acting, it is essential to play it safe during the casting process.
Not everyone gets the luxury of working on a Hollywood film set for his or her first job, which also means you may not always be attending castings at credible studios or in central Soho casting suites in the beginning. Sometimes you'll be going to places off the grid. And this is when being diligent with personal safety is vital. In my early days in London, I lived with two flatmates who knew I was an actor just starting out. I always had a script in hand, learning lines, going to audition after audition in places of varying levels of, shall we say, credibility. So we developed a house rule: if I left a piece of paper on the kitchen benchtop, they knew that I was at an audition. It was my way of saying, "If I don't come home tonight, call me or find me!"
Well, times have changed and technology is much more advanced now, meaning you can be more clever in protecting yourself both in the casting process and afterward. The most important thing to ask yourself is, "Will I be safe attending this casting at this location at this time of day?" If you're ever unsure, here are a few key ways to ensure you always play it safe: Read Entire Article Here
---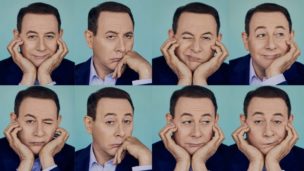 The Hollywood Reporter – Pee-wee Herman's "Dark" Reboot: Paul Reubens Is Ready to Stage a Comeback, By Seth Abramovitch

Three decades after 'Pee-wee's Big Adventure' and a career-threatening scandal, the 67-year-old has become a comedy cult hero with a shocking new Pee-wee script: "I make the rules about when I'm coming back."
Paul Reubens has chosen the meeting place: a retro diner not far from the Hollywood home he's lived in for 35 years, paid for with his earnings from 1985's Pee-wee's Big Adventure. But he does not arrive, as one might hope, on a red beach cruiser outfitted with a Tiger Super Siren Horn. He pulls up in a silver Honda Accord. And he's not wearing a two-sizes-too-tight gray suit and red bow tie; he's in rimless glasses, a brown corduroy jacket and a navy button-down. He might easily be mistaken for a tax attorney.
"You know, my picture used to be up on the wall here," he says after settling down in a booth and ordering a hamburger. "And then they sold it and all of a sudden it wasn't show business pictures anymore. But it used to be." Read Entire Article Here
---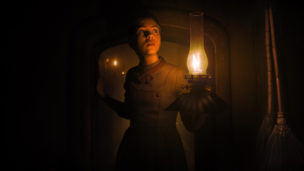 Variety – 'Gretel & Hansel': Film Review, By Andrew Barker

This fairy tale riff attempts to bring arthouse horror sensibilities to the multiplex, with mixed results.
Aside from the odd Oscar contender expanding into wide release, January is not known as a fertile period for film releases, and in particular, the schlocky January horror film has practically become its own genre by now. So perhaps the best one can say about "Gretel & Hansel," Oz Perkins' revision of the Brothers Grimm tale, is that it is absolutely not a typical January horror movie.
More ominous than exciting, more bleak than violent, and inspired more by Robert Eggers and Dario Argento than anything in the Hammer and Blumhouse canons, "Gretel & Hansel" is a stylish, impressive-looking attempt to bring some arthouse horror sensibilities to the multiplex, under cover of a PG-13 fairy tale riff. It's not entirely successful at doing so – in fact, it's often kind of a mess, especially when it comes to the inexplicable revelations of its third act – but at least credit the filmmakers for having higher ambitions than the film's release schedule would indicate. Read Entire Article Here
---
Please send any questions or comments to Pepper@ActorsReporter.com
---
And, remember, you heard it through The TradeVine.
---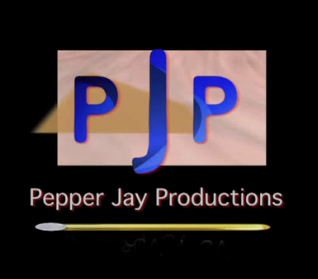 The TradeVine is a weekly article on Actors Reporter, a channel on the Actors Podcast Network, a Pepper Jay Production.