The TradeVine – Entertainment Trade Article Highlights – January 24th, 2020
Welcome to the TradeVine whose purpose is to encourage the entertainment industry to read their trades: Variety, Backstage, Hollywood Reporter, etc. Enjoy learning about your industry.
Each Friday, The TradeVine seeks out a few of the informative trade articles you may have missed. Please visit the trade, itself, for the entire article.

---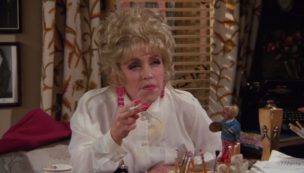 Backstage – We Want to Know: How Did You Get Your First Agent + Manager?, By Backstage Staff

You already know Backstage is the go-to for any and all information pertaining to your craft. But now, you have the chance to get in on the action with the Backstage Community Forum. Here, you can engage with others in your industry, as well as teachers, experts, and, yep, even agents and casting directors. Below are some of this week's most interesting new topics; drop a reply or post a new thread. Either way, fire up that keyboard and get involved right here!
How to get an agent/manager?
"Hi all,
"I hope this post finds you well and in good spirits. If you could please answer a few of my questions I have about getting started, I'd be eternally grateful.
"I am wanting to break into the acting business. I have several extra credits on shows that are filmed near me. I have taken acting classes before as well. I am planning on relocating to the L.A./Burbank area in a few weeks and I have a job lined up working at one of the studios—nothing fancy or a high position, though (at all). Read Entire Article Here
---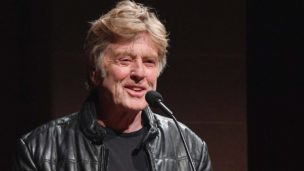 The Hollywood Reporter – Sundance 2020 Eschews Robert Redford Opening Press Conference, By Piya Sinha-Roy

Festival organizers opted instead to release an online press kit with statements from the founder and executive staff.
It used to be that the Sundance Film Festival didn't officially kick off until Robert Redford, the president and founder of the Sundance Institute, gave his annual day one speech on the stage of Park City's Egyptian Theater.
But on Thursday, as the festival commenced its 36th year in the snowy streets of Park City, Utah, Redford and executive staff decided to release comments in an online press kit, some via pre-taped video.
Redford put out a short statement in a letter, praising the power of independent film. "Writers, directors, actors, critics, volunteers, patrons of the arts—we all file into the theaters here at the Sundance Film Festival as individuals, our minds preoccupied by the things we have going on in our day-to-day lives and our concerns about the wider world we live in," he said. "But something magical happens when the lights finally dim, the chatter quiets down, the phones go dark and the curtain opens. From the moment the images begin to flicker across the screens before us, we become one, experiencing for the very first time the deeply personal visions of uncompromising independent creators from all walks of life. It is our great joy and privilege to help deliver these thought-provoking stories out into the world over the next 10 days, and we hope you will join us in continuing the important conversations they spark in the year ahead." Read Entire Article Here
---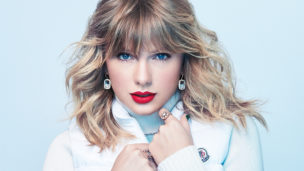 Variety – Taylor Swift: No Longer 'Polite at All Costs', By Chris Willman

"Not a shot. Not a single chance. Not a snowball's chance in hell."
Taylor Swift — who, at 30, has reached a Zen state of cheerful realism — laughs as she leans into a pillow she's placed over her crossed legs inside her suite at the Beverly Hilton Hotel, leaning further still into her infinitesimal odds of winning a Golden Globe, which will zero out when she heads down to the televised ball in a few hours.
Never mind whether or not the tune she co-wrote, "Beautiful Ghosts," might actually have been worthy of a trophy for best original song (or shortlisted for an Oscar, which it was not). Since the Globe nominations were revealed, voters could hardly have been immune to how quickly the film it's a part of, "Cats," in which she also co-stars, became a whipping boy for jokes about costly Hollywood miscalculations and creative disasters. Not that you'll hear Swift utter a discouraging word about it all. "I'm happy to be here, happy to be nominated, and I had a really great time working on that weird-ass movie," she declares. "I'm not gonna retroactively decide that it wasn't the best experience. I never would have met Andrew Lloyd Webber or gotten to see how he works, and now he's my buddy. I got to work with the sickest dancers and performers. No complaints." Read Entire Article Here
---
Please send any questions or comments to Pepper@ActorsReporter.com
---
And, remember, you heard it through The TradeVine.
---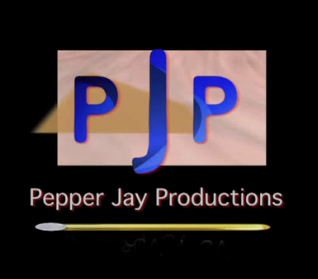 The TradeVine is a weekly article on Actors Reporter, a channel on the Actors Podcast Network, a Pepper Jay Production.