The TradeVine – Entertainment Trade Article Highlights – January 19th, 2018
Welcome to the TradeVine whose purpose is to encourage the entertainment industry to read their trades: Variety, Backstage, Hollywood Reporter, etc. Enjoy learning about your industry.
Each Friday, The TradeVine seeks out a few of the informative trade articles you may have missed. Please visit the trade, itself, for the entire article.

---
Backstage – 2 Secrets Casting Directors Want You to Know, by Charis Joy Jackson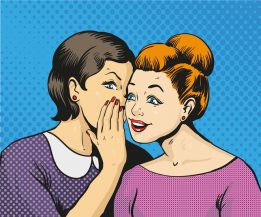 As a casting director, I wish more actors knew these two things. Not only would it help them feel more relaxed when they come in for auditions, but it would save time, both mine and theirs!
1. We actually want you to be the one.
As cheesy as this sounds, when I look through potential actors for the films I'm casting I only want to audition those I actually want for the film.
As an actress, I hated auditions. There was so much pressure to be perfect and I always worried I didn't fit the role or they wouldn't really want me.
It wasn't until I sat in the CD's chair that I realized if you've made it to an audition, there's something about you that already speaks to the casting director and potentially even the director.
The truth is we want you to be the one. When I pick people to come in for auditions, I've already weeded out those I don't think fit the part. If you're going into an audition, know they actually want you to work for the part. If I'd known this in my early days of acting, I think I would've gone out for more auditions. This is something I desperately want actors to know because I often feel like I spend the majority of an audition trying to make an actor feel relaxed. Read Entire Artice Here
---
The Hollywood Reporter – Michael Wolff's 'Fire and Fury' to Become TV Series, by Lesley Goldberg, Andy Lewis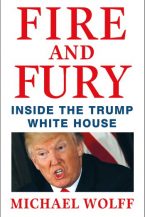 Endeavor Content has purchased rights to the best-selling exposé of the Trump White House and plans to adapt it for the small screen.
Michael Wolff's controversial Fire and Fury: Inside the Trump White House is coming to television.
Endeavor Content — the financing and sales arm formed in October between sister companies William Morris Endeavor and IMG — has purchased film and television rights to the No. 1 best-selling book. The massive deal is said to be in the seven-figure range. Endeavor Content plans to adapt the book as a TV series. A network is not yet attached, as Endeavor will now begin shopping the project.
Wolff will executive produce the series, with veteran Channel 4 and BBC executive Michael Jackson — now CEO of indie producer Two Cities Television — also on board to produce. Read Entire Artice Here
---
Variety – 10 Buzziest Films at Sundance Film Festival 2018, by Brent Lang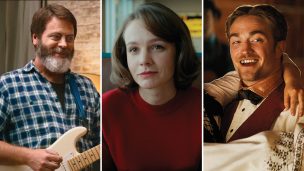 Studio executives flock to Park City hoping to find the next big thing in indie film. It's a chance to get their hands on the newest "The Big Sick," the kind of powerful movie that has what it takes to break out into the mainstream. A number of films heading to the festival are already generating heat, sight unseen. Variety runs down the movies that are most likely to spark all-night bidding wars. Read Entire Artice Here
---
Please send any questions or comments to TradeVine@ActorsReporter.com
---
And, remember, you heard it through The TradeVine.
---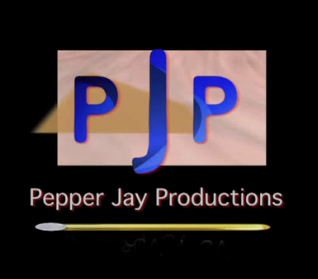 The TradeVine is a weekly article on Actors Reporter, a channel on the Actors Podcast Network, a Pepper Jay Production.