The TradeVine – Entertainment Trade Article Highlights – January 18th, 2019
Welcome to the TradeVine whose purpose is to encourage the entertainment industry to read their trades: Variety, Backstage, Hollywood Reporter, etc. Enjoy learning about your industry.
Each Friday, The TradeVine seeks out a few of the informative trade articles you may have missed. Please visit the trade, itself, for the entire article.

---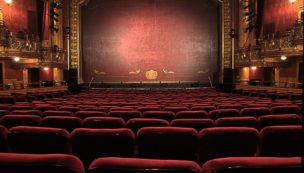 Backstage – The Difference Between Working Onstage + On Camera, BY PHILIP HERNÁNDEZ

Because I work regularly in both mediums, I'm often asked how acting onstage and acting on camera are different. This week, I was on set shooting episodes of "The Path," "Law and Order: SVU," and "Bull" so between costume fittings, makeup, hair, camera setups and craft services, I pondered the question and wrote down my thoughts.
The good news is, whether you're onstage or on camera, your internal work is the same. You still have to know who you are physically and emotionally, what you need, and what you're willing to do to get it. You also have to know how you feel about everything you talk about and everyone you talk to. There's more than that, of course, but it's a good place to start.
The big difference between acting onstage and on camera has to do with distance. On camera, most of the time your scene partner isn't more than a few feet away from you so you just talk with them like no one's watching. Read Entire Artice Here
---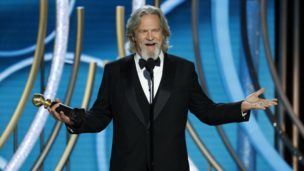 The Hollywood Reporter – American Society of Cinematographers to Honor Jeff Bridges, BY CAROLYN GIARDINA

He will receive the Board of Governors Award during the Society's annual awards ceremony.
Oscar-winning actor Jeff Bridges will receive the American Society of Cinematographers' Board of Governors Award during the 33rd annual ASC Awards for Outstanding Achievement, Feb. 9 at Hollywood & Highland's Ray Dolby Ballroom.
"Jeff Bridges is an extraordinary talent on the screen, and also a remarkable person off screen," said ASC president Kees van Oostrum. "He is beloved by many for his achievements as an outstanding Oscar-winning actor. We at the ASC feel like Jeff is one of us, because he shares our passion for creating artful imagery through his still photography." Read Entire Artice Here
---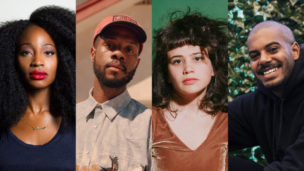 Variety – Viceland Will Relaunch Primetime With Nightly Live Two-Hour Variety Show, BY MICHAEL SCHNEIDER

F— it, Viceland is doing it live. The cable network will revamp its primetime lineup next month to launch a nightly two-hour live show that will serve as a showcase of sorts for all things Vice.
"Vice Live" will air Mondays through Thursdays from 9 p.m. to 11 p.m. ET, starting Feb. 25, and reps Viceland's most ambitious programming initiative to date.
"Our audience lives in the world of very live, and instant, gratification," Viceland president Guy Slattery exclusively told Variety. "Being live is also a bit more dangerous and makes us a bit more vulnerable. People are going to see things happening in real time. They'll be watching the show while we're making the show."
"Vice Live" will be hosted by a panel of four up-and-comers: comedian/actress Marie Faustin, Houston-based underground hip-hop artist Fat Tony, comedian/director Sandy Honig, and writer/comedian Zack Fox. But other Vice contributors will also be seen on the show, such as Vice.com's Dee Nasty, Eve Peyser, Lee Adams, and Taji Ameen. Read Entire Artice Here
---
Please send any questions or comments to Pepper@ActorsReporter.com
---
And, remember, you heard it through The TradeVine.
---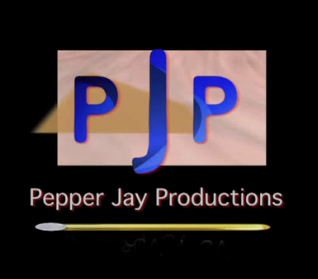 The TradeVine is a weekly article on Actors Reporter, a channel on the Actors Podcast Network, a Pepper Jay Production.