The TradeVine – Entertainment Trade Article Highlights – January 12th, 2018
Welcome to the TradeVine whose purpose is to encourage the entertainment industry to read their trades: Variety, Backstage, Hollywood Reporter, etc. Enjoy learning about your industry.
Each Friday, The TradeVine seeks out a few of the informative trade articles you may have missed. Please visit the trade, itself, for the entire article.

---
Backstage – 10 Job Skills You Can Learn From Acting, by Denise Simon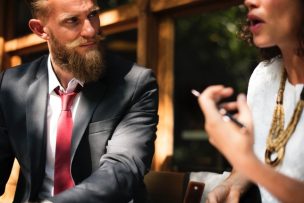 Few actors are lucky enough to support themselves solely by acting. Whether it's a day job or a new career, your acting skills and training will help you become successful in any profession. Here are 10 job-related skills the craft can teach you.
1. Closing the deal
In any business, whether it's a sales job or owning a business, you'll need to sell a product or service. Convincing someone of something is a valuable asset. In addition to your inner truth, let your buyers know you're truly confident in your product by the way in which you speak and how you hold yourself physically, skills you learn in the acting classroom.
2. Trust
Advancing in your career without being trustworthy is hard. In my classes, we play a game where a person has to close their eyes and fall backward and trust they'll be caught. It's not as easy as it sounds; letting go can be scary. We often try to control the scene or outcome without trusting our instincts and being present in the moment. Developing trust in your self can take time, but it will help you in any career setting.
3. Empathy
Putting yourself in another's shoes is a crucial people skill. As you take on different parts, you will naturally become more empathic and understand others' emotional experiences. Since our emotions play a prominent role in thought, decision making, and success, when you have empathy, you will stand out in the workplace and be a superstar, especially in careers where you work directly with clients or customers. Read Entire Artice Here
---
The Hollywood Reporter – Natalie Portman to Star in Astronaut Drama 'Pale Blue Dot', by Borys Kit, Mia Galuppo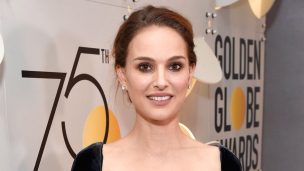 'Legion' showrunner Noah Hawley is directing the project for Fox Searchlight.
Natalie Portman is negotiations to star in Pale Blue Dot, an astronaut drama that Noah Hawley, the man behind the Fargo and Legion TV series, is directing for Fox Searchlight.
The drama was once intended to be a starring vehicle for Reese Witherspoon, but instead she is producing along with Bruna Papandrea.
Dot centers on a married astronaut who returns to Earth after a mission and begins an affair with a fellow astronaut. She heads into a downward spiral as she loses her connection to her family — a condition that can afflict those who spend a long time in space — and when her lover begins another affair with an astronaut trainee, the bottom drops out. Read Entire Artice Here
---
Variety – Ronan Farrow Signs Deal With HBO, by Daniel Holloway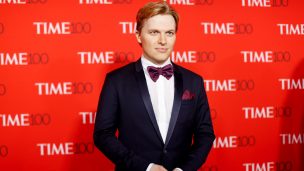 Ronan Farrow has signed an exclusive three-year television deal with HBO.
Under the agreement, Farrow will develop and be featured in a series of investigative documentary specials for the network. They will focus on the abuse of power by individuals and institutions, and will proceed in tandem with ongoing reporting for the New Yorker, which he is joining as a contributing writer. In addition, Farrow will produce and host other topical, newsworthy pieces for HBO's various platforms, to be announced as they are confirmed.
"Ronan Farrow's extraordinary, revelatory reporting for the New Yorker has helped to propel a string of other investigations, breakthroughs and overdue conversations," said HBO programming president Casey Bloys. "His work has contributed to this watershed moment in our culture, and we are excited to provide a platform for this dogged reporter to pursue projects that continue to speak truth to power." Read Entire Artice Here
---
Please send any questions or comments to TradeVine@ActorsReporter.com
---
And, remember, you heard it through The TradeVine.
---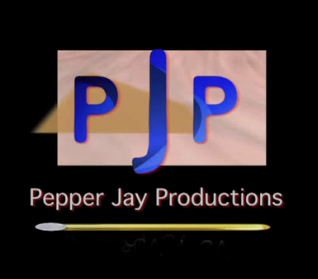 The TradeVine is a weekly article on Actors Reporter, a channel on the Actors Podcast Network, a Pepper Jay Production.