The TradeVine – Entertainment Trade Article Highlights – February 17th
Welcome to the TradeVine whose purpose is to encourage the entertainment industry to read their trades: Variety, Backstage, Hollywood Reporter, etc. Enjoy learning about your industry.
Each Friday, The TradeVine seeks out a few of the informative trade articles you may have missed. Please visit the trade, itself, for the entire article.

---
Backstage – How to Survive the Gap Between Late Teens and Adulthood as an Actor, by Jackie Reid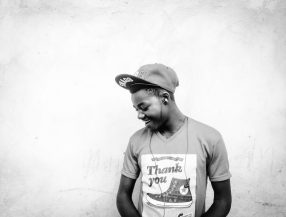 If you have a 15-to 17-year-old-child in the industry, this may be your most important read of the year.
Have you noticed that as your child actor creeps closer to 18, the opportunities are fewer and further between? It's not just you. When given the option, production will choose an actor over the age of 18 to play younger every time. Why? So they don't have to adhere to Child Labor Laws or hire a tutor to spend three hours every shoot day for schooling. Talent doesn't need a permit, they can work adult hours, and they don't need a guardian on set.
All of these reasons add up to saving money and getting more shoot time.
But don't despair, there's a way around this: the California High School Proficiency Exam (CHSPE). It's a high school equivalency test offered three times a year that can allow your minor child to work as an adult in the industry, meaning they'd be eligible for all those coveted "18 to play younger" roles.
Who can take the test? Anyone who is 16 years old, anyone who has completed 10th grade, or anyone who will complete 10th grade by the end of the semester on which the test is given.
What's on the test? It's comprised of two sections, one that assesses basic reading/writing skills, and one for math skills taught in public schools. You must pass both parts to receive the CHSPE certificate. The math portion is all multiple choice, while the English Language Arts portion includes multiple choice and an essay. If your child passes one part and not the other, they can take the test again and only retake the failed section. Read Entire Artice Here
---
The Hollywood Reporter – Oscars: Warren Beatty and Faye Dunaway Planning 'Bonnie and Clyde' Reunion (Exclusive), by Scott Feinberg, Chris Gardner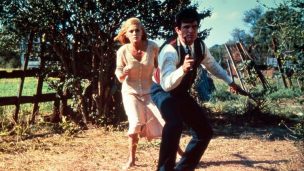 To celebrate the 50th anniversary of the classic film, the stars have agreed to present the best picture award on the Feb. 26 telecast.
Warren Beatty and Faye Dunaway, who co-starred in 1967's classic Bonnie and Clyde, have agreed to mark the 50th anniversary of the film's release by co-presenting the best picture Oscar at the 89th Academy Awards on Feb. 26, The Hollywood Reporter has learned.
The Academy declined to comment, but several sources say Oscar telecast producers Michael De Luca and Jennifer Todd personally reached out to the duo to present the top award of the evening. (Plans could change, of course, but sources say the Oscars run of show is being finalized this week.)
Both Beatty, 79, and Dunaway, 76, continue to act in movies. Dunaway is featured in three films that are in the can, according to IMDb. As for Beatty, he recently made his first on-screen appearance in 15 years in the 2016 period-piece drama Rules Don't Apply, which he also co-wrote, produced and directed. Read Entire Artice Here
---
Variety – Film Review: 'Fist Fight', by Peter DeBruge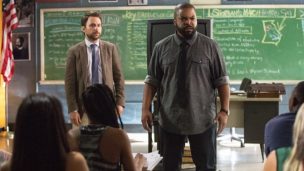 Charlie Day and Ice Cube do their part to lower the collective IQ of American audiences in this regrettable schoolyard showdown.
It's the last day of school at Roosevelt High, and two disgruntled teachers decide to duke it out after the final bell rings in "Fist Fight," a risible excuse for comedy that treats compulsory education as a joke and violence as a reasonable way to solve problems. In other words, it's a film perfectly calibrated for the times in which we live, and by far the most disheartening studio-produced movie in recent memory, setting an abysmal example for anyone who goes to school (or the movies, for that matter) still hoping to learn.
Listen carefully, and you can practically hear your brain cells dying during the course of "Fist Fight," whose principal agenda seems to be how outrageously out-of-control things get at Roosevelt. Anarchy already has the upper hand when idealistic English teacher Andy Campbell (Charlie Day) arrives on campus to discover what the students have perpetrated on this most epic of Senior Prank Days — a dubious tradition in which the inmates are granted control of the asylum, so to speak. Read Entire Artice Here
---
Please send any questions or comments to TradeVine@ActorsReporter.com
---
And, remember, you heard it through The TradeVine.
---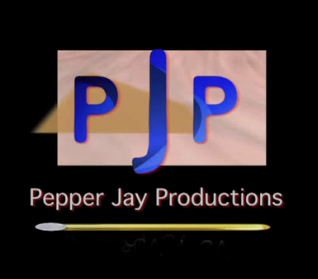 The TradeVine is a weekly article on Actors Reporter, a channel on the Actors Podcast Network, a Pepper Jay Production.