The TradeVine – Entertainment Trade Article Highlights February 16, 2018
Welcome to the TradeVine whose purpose is to encourage the entertainment industry to read their trades: Variety, Backstage, Hollywood Reporter, etc. Enjoy learning about your industry.
Each Friday, The TradeVine seeks out a few of the informative trade articles you may have missed. Please visit the trade, itself, for the entire article.

---
Backstage – The Importance of Diversity on Voiceover Work, by Jamie Muffett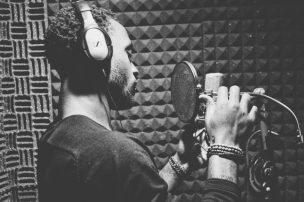 This week on the VO School podcast, we're celebrating our 20th episode by honoring Black History Month with a show devoted entirely to diversity.
This episode is guest hosted by Doug Melville, chief diversity officer for the international advertising agency, TBWA. As a vocal proponent for diversity in all its forms both day to day in his role within TBWA and via his personal outreach on social media and public appearances, Doug brings a wealth of knowledge to this episode.
Joining us this week on the podcast are power couple Joan Baker and Rudy Gaskins, founders of SOVAS (the Society of Voice Arts and Sciences), a not-for-profit organization that helps educate and advocate voiceover around the globe. They organize and present workshops and learning opportunities across America and curate That's Voiceover and The Voice Arts Awards, a voiceover convention and voice awards show, respectively. Read Entire Artice Here
---
The Hollywood Reporter – Arnold Schwarzenegger Joins 'King Fury' Feature Film, by Alex Ritman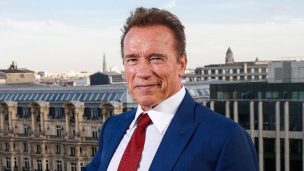 Michael Fassbender and David Hasselhoff have already been cast in the buzzy follow-up to David Sandberg's cult 2015 action-comedy short, which Bloom is introducing to buyers in Berlin.
In what sounds like a match made in '80s heaven, Arnold Schwarzenegger has joined the cast of Kung Fury, the feature-length follow-up to the cult 2015 short.
THR understands that the Terminator, Predator and Total Recall icon (and former California governor) will play the American president in David Sandberg's action-comedy, set to shoot in Europe and in the U.S. this summer. He joins fellow '80s hero David Hasselhoff and Oscar-nominated actor Michael Fassbender, who were announced earlier this week. Read Entire Artice Here
---
Variety – Jeffrey Tambor Officially Departs 'Transparent', by Daniel Holloway


Jeffrey Tambor has officially exited "Transparent," Amazon confirmed Thursday.
Tambor leaves the series ahead of it's upcoming fifth season. His departure follows multiple misconduct allegations and a period of waffling on whether he would return to the Amazon Studios series.
The actor was accused of sexual harassment by his former personal assistant, a trans woman named Van Barnes, in a private Facebook post on Nov. 8. Later that month, guest star Trace Lysette came forward with further alleged instances of inappropriate behavior.
Tambor issued a statement Nov. 19 saying, "Playing Maura Pfefferman on 'Transparent' has been one of the greatest privileges and creative experiences of my life. What has become clear over the past weeks, however, is that this is no longer the job I signed up for four years ago. I've already made clear my deep regret if any action of mine was ever misinterpreted by anyone as being aggressive, but the idea that I would deliberately harass anyone is simply and utterly untrue. Given the politicized atmosphere that seems to have afflicted our set, I don't see how I can return to 'Transparent.'" Read Entire Artice Here
---
Please send any questions or comments to TradeVine@ActorsReporter.com
---
And, remember, you heard it through The TradeVine.
---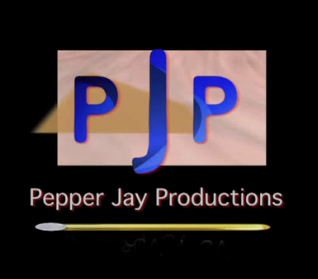 The TradeVine is a weekly article on Actors Reporter, a channel on the Actors Podcast Network, a Pepper Jay Production.