The TradeVine – Entertainment Trade Article Highlights – February 15th, 2019
Welcome to the TradeVine whose purpose is to encourage the entertainment industry to read their trades: Variety, Backstage, Hollywood Reporter, etc. Enjoy learning about your industry.
Each Friday, The TradeVine seeks out a few of the informative trade articles you may have missed. Please visit the trade, itself, for the entire article.

---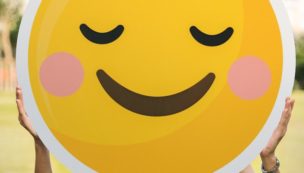 Backstage – For Successful Auditions, You Have to Enjoy the Preparation, By Craig Wallace

Having a process you enjoy and that allows you to have fun is essential to an energetic and engaging audition. I've been in enough casting sessions to know that if you've had fun in your preparation, that's the energy you'll walk into the room with and deliver on. If, on the other hand, you've struggled, perhaps second guessing what you think the people in the room want to see or trying to "do the right thing," you'll walk in and deliver the piece in with tight, tentative, unappealing energy.
There are many boxes being checked in an audition and skills that are expected of you. Instead of looking at this as a test you could fail and preparing with the requisite fear and closed-heartedness, why not get to the result in a way that wakes up your body and heart and brings you joy?
Here are two of the many ways you can enjoy the process of auditioning more:
Use your imagination: One of the reasons many people get into acting is that they love to use their imaginations. Yet, in audition prep, so many actors tend to get too literal too quickly. In doing so, they cheat themselves out of the spaciousness that using the imagination provides. Read Entire Artice Here
---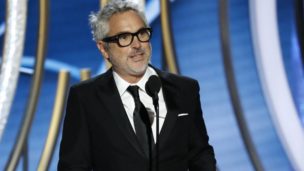 The Hollywood Reporter – Alfonso Cuaron, George Clooney and Brad Pitt Join Call for Academy to Reverse Its Oscar Decision, By Carolyn Giardina

The revolt stems from the decision to present four Oscar categories during commercial breaks.
A group of actors — as well as more directors, cinematographers and other filmmakers — have added their names to the open letter sent to the Film Academy and the producers of the Oscars. The letter urges the Academy to reverse its decision to present four categories during commercial breaks during the ABC broadcast of the 91st Academy Awards, which is now just 10 days away.
Those who have joined the growing revolt include helmers Alfonso Cuaron, Christopher Nolan, Michael Mann, Alejandro G. Inarritu and Guillermo del Toro, as well as actors George Clooney, Brad Pitt, Robert De Niro, Elizabeth Banks, Peter Dinklage and Kerry Washington. Read Entire Artice Here
---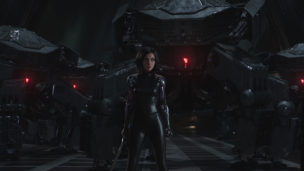 Variety – Film Review: 'Alita: Battle Angel' By Guy Lodge

Robert Rodriguez makes an effort, but this muddled cyberpunk adventure can't help feeling like writer-producer James Cameron's cold leftovers.
It is a view broadly held in Hollywood that writing is not the greatest of James Cameron's manifold filmmaking gifts: The visual storytelling of his blockbusters is what sticks, not the plywood poetry he sticks in the mouths of his often perfunctory characters. A new Cameron production that boasts his imagination behind the keyboard rather than the camera, "Alita: Battle Angel" does little to change that perception. Directed instead with budget-splashing brio but little genuine inspiration by Robert Rodriguez, this manga-based cyberpunk origin story is a pretty zappy effects showcase, weighed down by a protracted, soul-challenged Frankenstory that short-circuits every time it gets moving. Read Entire Artice Here
–
---
Please send any questions or comments to Pepper@ActorsReporter.com
---
And, remember, you heard it through The TradeVine.
---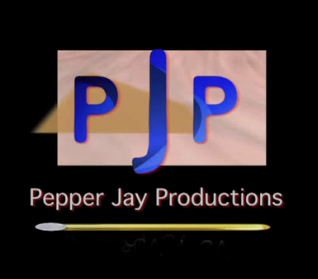 The TradeVine is a weekly article on Actors Reporter, a channel on the Actors Podcast Network, a Pepper Jay Production.