The TradeVine – Entertainment Trade Article Highlights – February 10th
Welcome to the TradeVine whose purpose is to encourage the entertainment industry to read their trades: Variety, Backstage, Hollywood Reporter, etc. Enjoy learning about your industry.
Each Friday, The TradeVine seeks out a few of the informative trade articles you may have missed. Please visit the trade, itself, for the entire article.

---
Backstage – How To Chose An Outfit For Your Audition, by Carolyn Barry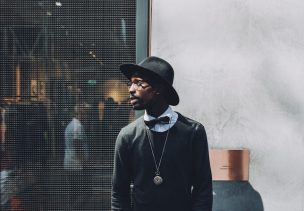 The right clothes help actors to look and feel the part and often help establish their type. Actors can create a different persona, depending on what they're wearing. An expensive suit will create a different look and quality than jeans and a t-shirt. Uniforms, dressy evening attire, and camping outfits create distinct looks, and you usually feel different when wearing each. The clothes that you wear to auditions can often influence how directors, agency executives, and clients view you, and they can also be a subliminal callback and booking factor. You and your representation work hard to get auditions, so always be prepared with the appropriate wardrobe to visually create the roles.
In order to decide what you should wear to an audition, it is important to understand the terminology casting directors use to describe the designated audition wardrobe.
Casual or Home Casual: Clothing worn for relaxing or socializing with friends at home
Upscale Casual: Fashionable yet comfortable party clothing
Outdoors or Camping: Jeans, sweaters, denim, wool shirts and jackets
Formal: Very dressy outfits, i.e., tuxedos, cocktail dresses Read Entire Artice Here
---
The Hollywood Reporter – Aretha Franklin: "I Am Retiring" From Making Music, by Abid Rahman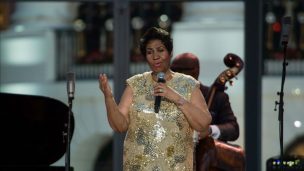 The Queen of Soul told a Detroit TV station that she planned to quit recording after the release of her new album and drastically cut back on performing.
Aretha Franklin will retire from recording music this year.
The 'Queen of Soul' told a Detroit TV station that she plans to quit making music after the release of her new album, produced by Stevie Wonder, later this year. She also said she would drastically cut back on performing in order to spend time with her grandchildren who are leaving for college.
"I must tell you, I am retiring this year," Franklin told WDIV Local 4.
She added: "This will be my last year… I will be recording, but this will be my last year in concert. This is it."
"I feel very, very enriched and satisfied with respect to where my career came from and where it is now," Franklin said. "I'll be pretty much satisfied, but I'm not going to go anywhere and just sit down and do nothing. That wouldn't be good either." Read Entire Artice Here
---
Variety – Fox International To Produce Its First Movie In Indonesia, by Patrick Frater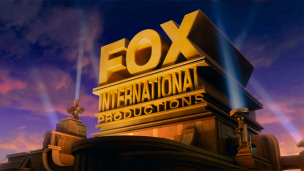 Fox International Productions, the local-language movie-making arm of 20th Century Fox Film, is to co-produce its first feature film in Indonesia. With Indonesian producer Lifelike Pictures, it will produce "212 Warrior," based on a best-selling martial arts book series.
The move to produce in Indonesia follows other local production initiatives by FIP around the world. In Asia FIP was involved in Korean films "The Yellow Sea" and 2016 Cannes festival film "The Wailing."
The two companies will develop, produce and distribute the film throughout Indonesia and possibility to other countries. The film, which goes into production this year, is to be produced by Sheila Timothy, and executive produced by Michael J Werner, the former chairman of Fortissimo Films who is a consultant to FIP. Read Entire Artice Here
---
Please send any questions or comments to TradeVine@ActorsReporter.com
---
And, remember, you heard it through The TradeVine.
---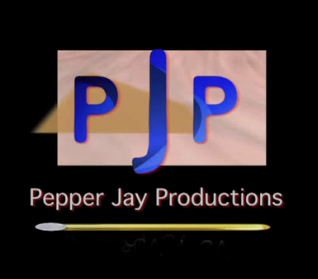 The TradeVine is a weekly article on Actors Reporter, a channel on the Actors Podcast Network, a Pepper Jay Production.