The TradeVine – Entertainment Trade Article Highlights – December 8th, 2017
Welcome to the TradeVine whose purpose is to encourage the entertainment industry to read their trades: Variety, Backstage, Hollywood Reporter, etc. Enjoy learning about your industry.
Each Friday, The TradeVine seeks out a few of the informative trade articles you may have missed. Please visit the trade, itself, for the entire article.

---
Backstage – Decoding the Business of Voiceover Acting, by Jamie Muffett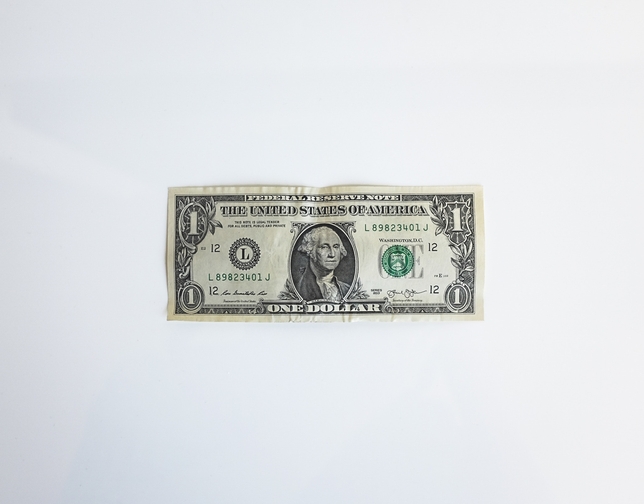 This week's VO School Podcast is the long-awaited business episode! It's time to get your business and legal affairs in order and while that may sound intimidating, we are here to help you get there.
How do you structure your business? Are you a Sole Proprietor? An LLC, S Corp, or C Corp? How do you keep track of your expenses? Can you reduce your tax liability? And how on earth do you save for a pension and maintain health coverage in this topsy-turvy industry?
Joining me this week are two business and legal experts who also happen to have decades of experience as voice talents:
Tom Dheere is a New York-based voice actor with over 20 years of industry experience. He's narrated thousands of projects for hundreds of clients in over a dozen countries. Tom's experience as a corporate trainer as well as a voice talent makes him uniquely qualified to help both aspiring and veteran voice talents navigate the voiceover industry. Read Entire Artice Here
---
The Hollywood Reporter – 'Annihilation': How a Clash Between Producers Led to a Netflix Deal, by Borys Kit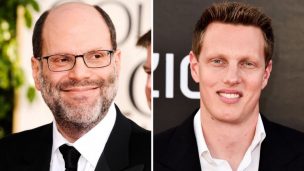 In one corner is Scott Rudin ('The Social Network,' 'Lady Bird'). In the other sits David Ellison, the head of Skydance Productions.
After Alex Garland scored big with his surprise hit Ex Machina, Paramount (then run by Brad Grey and Rob Moore) looked very savvy when in late 2014 the studio landed the British filmmaker to adapt the sci-fi novel Annihilation.
Now, however, just ahead of the movie's February 2018 release, Paramount, now run by chairman Jim Gianopulos, is partially unloading the movie.
The studio is finalizing a deal with Netflix to take over the international distribution of the film, which stars Natalie Portman. Paramount will still release the movie in the U.S. and Canada, as well as in China, while Netflix will begin streaming it 17 days later.
While the move is partly reflective of the concern studios now bring to releasing challenging midbudget movies, another reason behind the pending deal: a clash between two of the movie's powerhouse producers.
In one corner is Scott Rudin, whose many credits include The Social Network and Lady Bird, and in the other sits David Ellison, the head of Skydance Productions, the company that made Geostorm and Terminator: Genysis. Skydance is also a major co-financier of Paramount's slate. Read Entire Artice Here
---
Variety – Film Review: 'Phantom Thread' by Owen Gleiberman
In Paul Thomas Anderson's coldly seductive fable of toxic masculinity, Daniel Day-Lewis goes out with high showmanship (but not, perhaps, a home run) as a '50s British fashion designer who tries to control love.
Director: Paul Thomas Anderson
With: Daniel Day-Lewis, Vicky Krieps, Lesley Manville, Camilla Rutherford, Gina McKee, Brian Gleeson, Harriet Sansom Harris, Lujza Richter, Julia Davis.
Release Date: Dec 25, 2017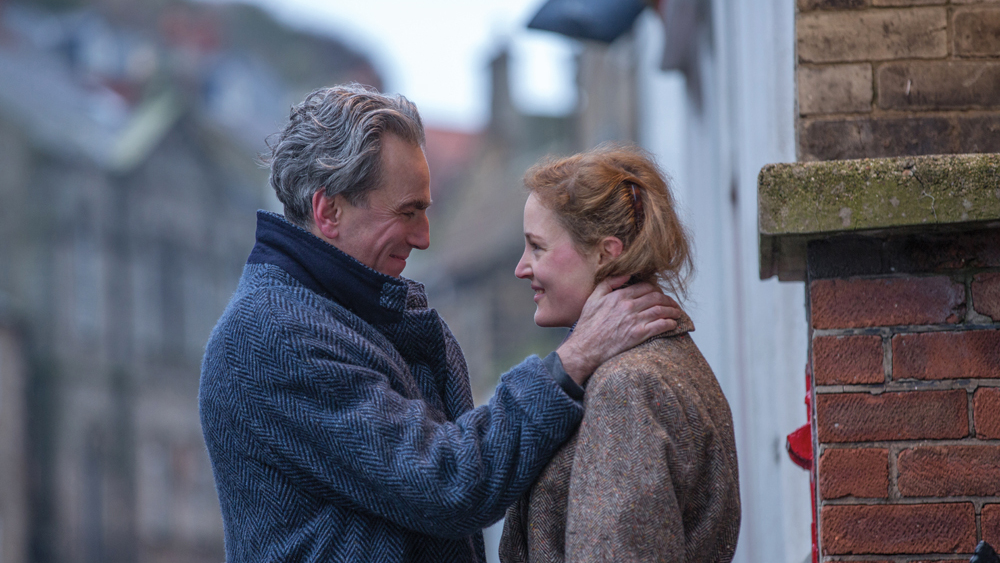 Reynolds Woodcock (Daniel Day-Lewis), the svelte and smoldering middle-aged British fashion designer at the heart of Paul Thomas Anderson's "Phantom Thread," is a man who seems to have everything he wants. He lives in a splendid five-story London townhouse with walls the color of cream, and he works there too, starting early, sitting with his tea and pastries as he does the day's sketches, already possessed by his reverent labor. He's a dressmaker who works with the fervor of an artist — dreaming, obsessing, perfecting. At night he sips martinis at parties and restaurants, rubbing shoulders with the countesses and wealthy London ladies who are his clients, and he's also a devoted serial womanizer who falls for — and discards — one comely model muse after another. (As the film opens, his current flame is flickering out.) "Phantom Thread" is set in 1955, but Reynolds, in his posh and pampered upper-crust way, has the air of a highly contempo bachelor hedonist. The world is his oyster, and it's also his man-cave. Read Entire Artice Here
---
Please send any questions or comments to TradeVine@ActorsReporter.com
---
And, remember, you heard it through The TradeVine.
---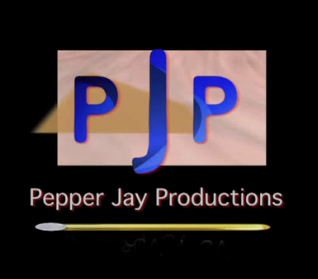 The TradeVine is a weekly article on Actors Reporter, a channel on the Actors Podcast Network, a Pepper Jay Production.