The TradeVine – Entertainment Trade Article Highlights – December 7th, 2018
Welcome to the TradeVine whose purpose is to encourage the entertainment industry to read their trades: Variety, Backstage, Hollywood Reporter, etc. Enjoy learning about your industry.
Each Friday, The TradeVine seeks out a few of the informative trade articles you may have missed. Please visit the trade, itself, for the entire article.

---
Backstage – Perfectionism: The Enemy of Good Singing, By Arden Kaywin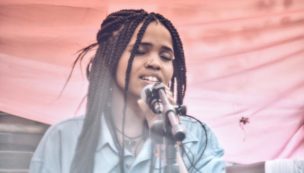 Sometimes, the things that improve our singing the most have nothing to do with singing at all. This couldn't be truer than when it comes to the standards we set for ourselves and why I believe that perfectionism is the thief of good singing.
Yes, we all want to sound good but at what point does that tip into perfectionism and how can you know? Here are a few questions to ask yourself:
• Do I set standards way higher and more demanding for myself then those I apply to my friends/colleagues/family?
• Do I ever find that I have all-or-nothing thinking where I feel "almost perfect" as a failure?
• Do I ever have difficulty taking pride in my accomplishments because I'm so focused on tiny perceived mistakes or imperfections in my work that I have trouble acknowledging the larger achievement? Read Entire Artice Here
---
The Hollywood Reporter – Absence of Me': Film Review | IDFA 2018, By Neil Young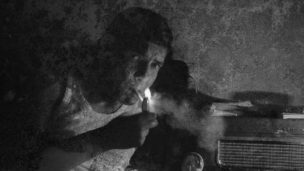 Melina Terribili's tribute to seminal Uruguayan performer/writer Alfredo Zitarrosa premiered in the main competition at the long-running Dutch documentary festival.
The painful plight of exile finds sharp focus in Absence of Me (Ausencia de mi), a poetic but fiery bio-documentary on Uruguayan singer-songwriter Alfredo Zitarrosa (1936-1989). A lifelong leftist forced out of his homeland for nearly a decade during its period of dictatorship and reactionary repression, Zitarrosa became a trans-national emblem of resistance, and then of rebirth when he was finally able to return.
This somberly affecting and informative chronicle of creativity and defiance, a solo directorial-debut from Melina Terribili, enjoyed a high-profile launch when world-premiering in the main competition at Amsterdam's IDFA. It has strongest theatrical prospects in Uruguay and Argentina, where Zitarrosa — who specialized in stirringly lugubrious laments about exploitation and poverty — remains a household name nearly three decades after his death. Elsewhere it should prove a popular choice for non-fiction festivals, especially those favoring political, human rights and/or musical subjects. Read Entire Artice Here
---
Variety – Writers Guild Awards Announces 2019 TV Nominees, By Dave McNary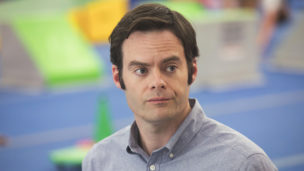 "Barry" and "Bob's Burgers" led the way with three Writers Guild of America nominations each, followed by two each for "The Handmaid's Tale," "Succession" and "The Simpsons."
HBO's dark comedy "Barry," starring Bill Hader as a troubled hitman, scored nominations for top comedy series, top new series and top comedy episode with the debut segment "Chapter One: Make Your Mark," which Hader directed. Hader and Henry Winkler won Emmys in September for their roles in the series, which has been renewed for a second season.
Fox's "Bob's Burgers" was nominated for three episodes in the animated category — "Boywatch," "Just One of the Boyz 4 Now for Now" and "Mo Mommy Mo Problems." The series is in its ninth season and a "Bob's Burgers" movie is due out the summer of 2020.
Hulu's dystopian "The Handmaid's Tale" was nominated in the top drama series and top drama episode for its "First Blood" segment. It won the drama series and new series WGA Awards this year. Read Entire Artice Here
---
Please send any questions or comments to Pepper@ActorsReporter.com
---
And, remember, you heard it through The TradeVine.
---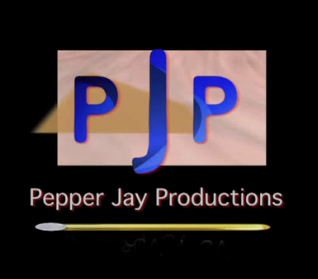 The TradeVine is a weekly article on Actors Reporter, a channel on the Actors Podcast Network, a Pepper Jay Production.