The TradeVine – Entertainment Trade Article Highlights – December 6th, 2019
Welcome to the TradeVine whose purpose is to encourage the entertainment industry to read their trades: Variety, Backstage, Hollywood Reporter, etc. Enjoy learning about your industry.
Each Friday, The TradeVine seeks out a few of the informative trade articles you may have missed. Please visit the trade, itself, for the entire article.

---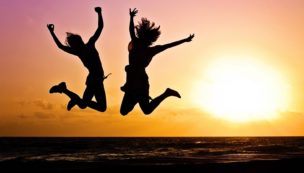 Backstage – This Practice Can Turn Your Audition Woes Into Wins, By Jessica Morales

Have you ever walked out of an audition and called someone to complain about it? Do you replay in your mind how what you rehearsed at home didn't happen in the room?
When you find yourself repeatedly thinking about your "problems" with the process, you reinforce negative thinking toward auditioning. This is a dangerous path, as it can lead to an overall connection in your mind between negativity and acting, the career you're trying to pursue.
To avoid this and keep a healthy perspective about your chosen path—and, hopefully, passion—you need to coach your mind. Train yourself and your thoughts to support your goals, not sabotage them with your thinking. How? With something I like to call AIM: activation, imagination, and mindset. Read Entire Article Here
---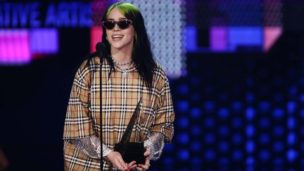 The Hollywood Reporter – Billie Eilish Lands Massive Payday for Apple TV+ Documentary, By Natalie Jarvey, Kim Masters

Multiple sources say Apple is paying $25 million for the project about the 17-year-old musician.
Billie Eilish's big 2019 is culminating as she nears a deal with Apple TV+ for a documentary that comes with a $25 million price tag, according to multiple sources.
The film, which has already been shot, was directed by R.J. Cutler and produced in collaboration with Eilish's label, Interscope Records, for a budget that one source pegs as being between $1 million and $2 million. It is expected to follow the 17-year-old singer-songwriter in the wake of the release of her debut album, When We All Fall Asleep, Where Do We Go?, in March of this year. Cutler was granted deep access to Eilish's private moments with family and behind-the-scenes of her public appearances. Read Entire Article Here
---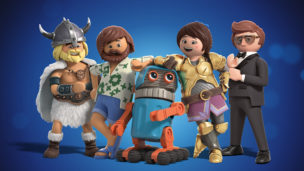 Variety – Film Review: 'Playmobil: The Movie', BY Guy Lodge

Kid-friendly but disappointingly short on charm or smarts, this toy-based toon largely serves to flatter the 'Lego Movie' franchise by comparison.
Tucked in the closing credits of "Playmobil: The Movie" is a dedication to Horst Brandstätter, the German entrepreneur whose company began production of the now-iconic Playmobil toys in the 1970s — acknowledging a vast popular legacy for the dinky figurines that now extends to a whole animated feature. It's a nice touch, if a tellingly incomplete one: Unmentioned is Hans Beck, the inventor who designed and developed the toys themselves, and by the end of this snazzy but shrilly synthetic kids' romp, it's hardly surprising to see business acumen honored ahead of creative input. An attempt to do for the smiling, claw-handed Playmobil collective what "The Lego Movie" did for the humble plastic brick — but without that blockbuster's dizzy, self-aware wit and visual invention — Lino DiSalvo's hyperactive film never transcends its blatant product-flogging purpose. Read Entire Article Here
---
Please send any questions or comments to Pepper@ActorsReporter.com
---
And, remember, you heard it through The TradeVine.
---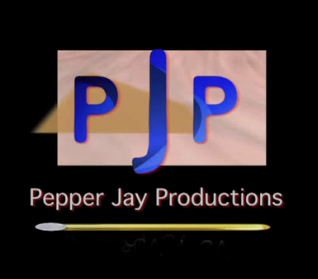 The TradeVine is a weekly article on Actors Reporter, a channel on the Actors Podcast Network, a Pepper Jay Production.