The TradeVine – Entertainment Trade Article Highlights December 29th, 2017
Welcome to the TradeVine whose purpose is to encourage the entertainment industry to read their trades: Variety, Backstage, Hollywood Reporter, etc. Enjoy learning about your industry.
Each Friday, The TradeVine seeks out a few of the informative trade articles you may have missed. Please visit the trade, itself, for the entire article.

---
Backstage – If You Want an Acting Career, Answer This One Question, by Tom Burke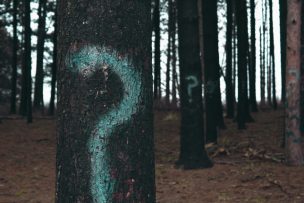 There are some actors who are okay with occasionally getting auditions, randomly booking one, and then going another year or so before they book something else. There are others who spin their wheels and spend more and more money getting new headshots and trying different looks and/or gimmicks to get noticed. Some jump from agent to agent if they aren't getting enough auditions and wonder why nothing seems to work…ever. There's another group of actors who look at the business as a mathematical game of numbers: go to 100 auditions and eventually get one. Go to another hundred, book another.
I guess that thinking works for some actors but it doesn't really explain the ones who are constantly going out on auditions, continuously booking, and work job after job after job. You know those actors; you see them on television and in film all the time. They might not be "stars," but they're constantly working. They have what every actor should be striving for: they have careers.
So why are those actors the lucky ones? What secrets are they not telling the rest of the acting community?
There is no book of tips the working actors are keeping away from everyone else, but there is a difference in the way those actors approach the business. By knowing exactly who they are in the eyes of the industry, treating the industry like the business it is, and presenting marketable images the industry is actually buying, those actors not only audition and book on a regular basis, they also create long and lasting careers. One other very important difference between the last group of actors and all the others is that those actors can answer one simple question: "Why should they choose me?" Read Entire Artice Here
---
The Hollywood Reporter – Golden Globes: Hugh Grant, Ricky Martin, Isabelle Huppert Among First Group of Presenters, by Lexy Perez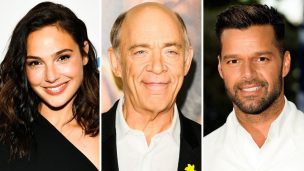 J.K. Simmons joins Gal Gadot, Amy Poehler, Seth Rogen and others as stars set to hand out awards at the 75th annual ceremony.
The first round of presenters for the 75th Golden Globe Awards have been announced by the Hollywood Foreign Press Association.
J.K. Simmons (2015 Golden Globe winner for Whiplash), Hugh Grant (1995 Golden Globe winner and four-time nominee), Isabelle Huppert (2017 Golden Globe winner for Elle) and Ricky Martin are among the names in the first group of stars set to hand out awards, The Hollywood Reporter can reveal exclusively. Read Entire Artice Here
---
Variety – Netflix's 'Bright' Lands 11 Million US Streaming Viewers Over First Three Days, by Todd Spangler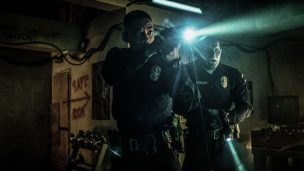 Netflix original movie "Bright" starring Will Smith — which has been widely panned by critics — pulled in a total audience of more than 11 million in the first three days of release, according to Nielsen estimates.
The hybrid cop-buddy/fantasy movie, said to have a $100 million budget, also drew an audience of about 7 million U.S. viewers 18-49 on connected TVs from Dec. 22-24.
So is "Bright" a hit? That's hard to say, given that Nielsen has only released select data since launching its subscription VOD measurement service this fall and Netflix doesn't reveal such metrics.
According to Nielsen, "Bright" was less popular than supernatural-thriller series "Stranger Things" season 2 — but drew a bigger crowd than the second season of Queen Elizabeth II drama "The Crown." Read Entire Artice Here
---
Please send any questions or comments to TradeVine@ActorsReporter.com
---
And, remember, you heard it through The TradeVine.
---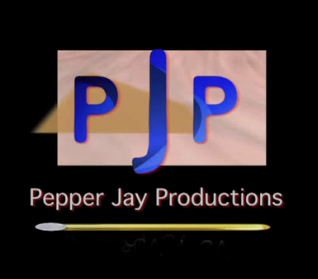 The TradeVine is a weekly article on Actors Reporter, a channel on the Actors Podcast Network, a Pepper Jay Production.