The TradeVine – Entertainment Trade Article Highlights – December 21st, 2018
Welcome to the TradeVine whose purpose is to encourage the entertainment industry to read their trades: Variety, Backstage, Hollywood Reporter, etc. Enjoy learning about your industry.
Each Friday, The TradeVine seeks out a few of the informative trade articles you may have missed. Please visit the trade, itself, for the entire article.

---
Backstage – 3 Tips for Being Natural on Camera, By Cathryn Hartt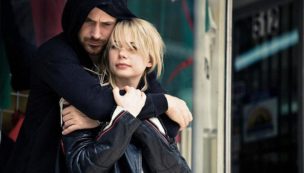 I'll bet most of you out there are actual human beings (taking into account the cats and aliens from other planets that also might be actors). And most people think that the easiest thing in the world is to just be yourself when the camera comes on. Wrong! I find that most people have the toughest problem not with techniques about backstories or breaking scenes down, but with just looking and feeling like an actual living, breathing human being once the camera is running. And, let's face it, a good acting scene should never look like a good acting scene. It should look like a reality show that is so natural and real that we forget it is an acting scene.
Here are the top three tips I use in my classes to get students to feel and look like real human beings in a scene:
1. Start by relaxing and getting into your body by just "slobbing out."
You need to get out of your head and into your body. It's important to physically loosen your body and to unfreeze it so that natural life energy and subconscious reactions are set free to happen.
I always teach students a simple relaxation technique of breathing in through your nose on a count of four, holding for a count of seven, and breathing out through your mouth on a count of eight. Deep-breathing is the fastest way to balance and relax. The counting helps your brain to shut down so that you can be more in the moment instead of spinning past everything. Read Entire Artice Here
---
The Hollywood Reporter – Alfonso Cuaron's 'Roma' Lands Limited 70MM Runs in 6 U.S. Cities, By Pamela McClintock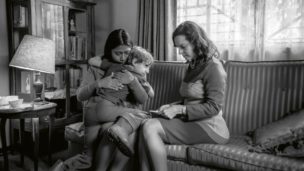 "The 70mm print of 'Roma' shows unique details not available on any other version," said the director. "It is for sure the most organic way to experience 'Roma.'"
Netflix isn't saying how many of its customers have watched Alfonso Cuaron's Roma on the streaming service, but it is expanding the film's limited theatrical footprint to include 70mm runs in six U.S. cities —including Los Angeles and New York City, where Oscar voters are concentrated.
Roma launched Dec. 14 on Netflix after first getting an exclusive release in select theaters for more than three weeks, an unprecedented move for the company, which has always made its original movies and television series available immediately to its customers. In the past several years, some films have received a simultaneous day-and-date release in select cinemas as they were introduced on the service. Netflix has a standing policy of not reporting grosses, including for Roma. Read Entire Artice Here
---
Variety – Analyze This: Billy Crystal to Call Clippers Basketball Game, Rachel Yang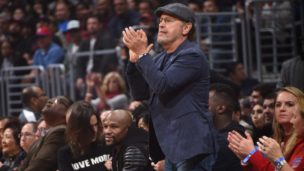 Billy Crystal has landed his next role, but he won't need a script this time around.
The award-winning comedian and nine-time Oscar host has been tapped to serve as color commentator for the entire Jan. 31 game between the NBA's Los Angeles Clippers and the team's crosstown rival Lakers.
A diehard Clippers fan and courtside fixture at Staples Center since 1985, he will join Ralph Lawler during the legendary announcer's final season on the air on Fox Sports Prime Ticket, the team's pay-TV home.
The "Analyze This" star tells Variety that he approached the Clippers with the idea as a tribute to Lawler, whose 40 years as the voice of team he deemed "Hall of Fame worthy." But Crystal also warned he may have trouble matching Lawler's knack for trademark catchphrases.
"Mine are all in Yiddish, which may be difficult," he joked to Variety. Read Entire Artice Here
---
Please send any questions or comments to Pepper@ActorsReporter.com
---
And, remember, you heard it through The TradeVine.
---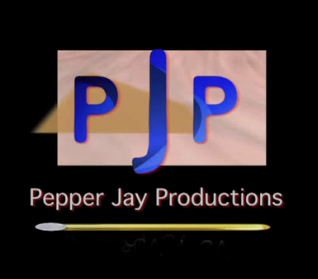 The TradeVine is a weekly article on Actors Reporter, a channel on the Actors Podcast Network, a Pepper Jay Production.