The TradeVine – Entertainment Trade Article Highlights – December 20th, 2019
Welcome to the TradeVine whose purpose is to encourage the entertainment industry to read their trades: Variety, Backstage, Hollywood Reporter, etc. Enjoy learning about your industry.
Each Friday, The TradeVine seeks out a few of the informative trade articles you may have missed. Please visit the trade, itself, for the entire article.

---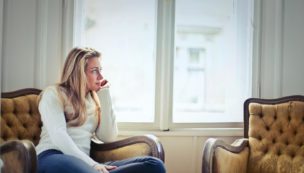 Backstage – How Resting + Resetting During the Holidays Will Benefit Your Career, By Natalie Roy

Once there was a very strong woodcutter. Determined to do his best, he arrived for his first day of work with his axe in hand. That first day the woodcutter cut down 18 trees.
The woodcutter tried harder the next day, but he could only bring in 15 trees. The third day he tried even harder, but he could only bring in 10 trees. Day after day, he was bringing in less trees. He thought he was losing his strength and went to his boss to apologize, frustrated with himself.
The boss looked at the woodcutter without judgment or disappointment and simply asked, "When was the last time you sharpened your axe?" The woodcutter responded that he had no time to sharpen it since he'd been busy trying to cut trees. Read Entire Article here
---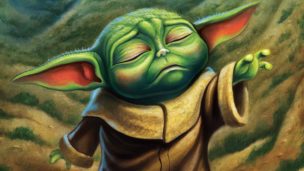 The Hollywood Reporter – In Baby Yoda, Hollywood Sees Its Past, Present and Meme-able Future, By Rebecca Keegan

For 'Star Wars' fans, 'The Child' is a delightful surprise in a tiny package. But for the entertainment industry, it marks the culmination of a decade's worth of trends as powerful as the decline of the movie star and the rise of Netflix, the dominance of IP and the brilliance of a Beyoncé album drop, all wrapped up in one fresh yet familiar package.
In a remote fortress on a desert planet, a baby had been gestating for the better part of a decade. Tucked into an orb-shaped pram, wide-eyed and pointy-eared, sweet and wise, "The Child" emerged into the world Nov. 12, 2019. To millions, this infant alien, born 35 minutes into the first episode of Disney+'s marquee show The Mandalorian and instantly coined "Baby Yoda" by admirers, was an utter surprise. But one could date The Child's moment of conception to a morning in May 2011, when the Brown Derby restaurant at Walt Disney World's Hollywood Studios park in Orlando opened unusually early. Read Entire Article Here
---
Variety – Oscars Debating Whether or Not to Have Host, By Matt Donnelly and Brent Lang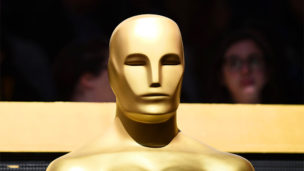 The Oscars producers are weighing whether or not to go host-less for the second year in a row. For now, it's unclear where the broadcast will fall on that debate, but the Academy of Motion Picture Arts and Sciences and broadcaster ABC are currently exploring a compromise solution, insiders close to the show told Variety.
Producers for the Feb. 9 telecast are said to be searching for the middle ground between having a single A-lister handling hosting duties and opting for no emcee at all. That could manifest as a crop of big-name talent sharing duties instead of having one star forced to shoulder the pressure of cracking jokes and welcoming a global television audience over a more than three-hour program.
This year, the Academy opted to go without a host after controversy around master of ceremonies Kevin Hart's past homophobic remarks resulted in him stepping down. The resulting telecast received strong reviews and solid ratings. Read Entire Article Here
---
Please send any questions or comments to Pepper@ActorsReporter.com
---
And, remember, you heard it through The TradeVine.
---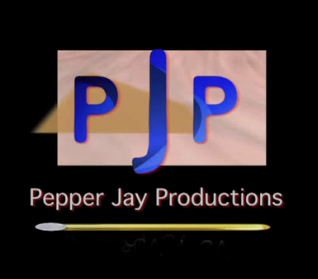 The TradeVine is a weekly article on Actors Reporter, a channel on the Actors Podcast Network, a Pepper Jay Production.