The TradeVine – Entertainment Trade Article Highlights – December 1st, 2017
Welcome to the TradeVine whose purpose is to encourage the entertainment industry to read their trades: Variety, Backstage, Hollywood Reporter, etc. Enjoy learning about your industry.
Each Friday, The TradeVine seeks out a few of the informative trade articles you may have missed. Please visit the trade, itself, for the entire article.

---
Backstage – How to Follow Up With an Agent + More From the Backstage Forums, by Casey Mink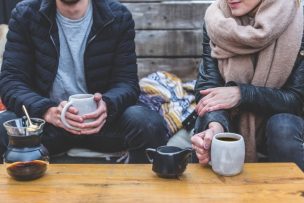 You already know Backstage is the go-to for any and all information pertaining to your craft. But now, you have the chance to get in on the action with the Backstage Community Forum. Here, you can engage with others in your industry, as well as teachers, experts, and, yep, even agents and casting directors. Below are some of this week's most interesting new topics; drop a reply or post a new thread. Either way, fire up that keyboard and get involved right here!
Following Up With an Agent?
"I met with an agent from a huge bi-coastal agency and sang for her at a pay-for-play. She liked what I did we had a great conversation and she asked me to send her hard mail of my headshot and a letter since she does not use email. I wrote the letter already, but what can I do to sustain this relationship and for the future what can I write?" —schmactinghomie11
Should a starting actor move to ATL first or just head to L.A.?
"I've been debating with the idea of leaving my hometown for a bigger city to increase my chances of being cast in a film or television. I've been challenged with the idea between moving to LA right away and sink or swim or head to ATL for a year, build my acting creds, and then head westward. I'm hesitating because of the opportunities out there. Are there any actors who have lived in both cities or is currently living in ATL that can give me some tips on how to decide? I know that film locations have been fairly popular in the ATL scene with Marvel and Stranger Things as well as other CW shows, but L.A. does have a larger film networking. So how do I go about deciding?" —simplyactingkelly Read Entire Artice Here
---
The Hollywood Reporter – 'Jumanji: Welcome to the Jungle' Tracking for Strong $60M Christmas Debut, by Pamela McClintock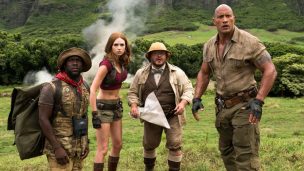 'Pitch Perfect 3' is also looking strong, while Ridley Scott's 'All the Money in the World' will have to work hard to avoid finding coal in its stocking after replacing disgraced actor Kevin Spacey with Christopher Plummer.
Christmas looks to be very merry for Sony's Jumanji: Welcome to the Jungle, which is is tracking for a six-day debut of $60 million, according to early prerelease surveys.
That's an especially strong number considering the broad all-audience tentpole — starring Dwayne Johnson, Kevin Hart, Jack Black and Karen Gillan — will have to compete with Disney and Lucasfilm's Star Wars: The Last Jedi. The latest Star Wars film opens Dec. 15. Sony insiders are being more cautious and suggesting $45 million, which would still be a strong start. Read Entire Artice Here
---
Variety – Matt Lauer Responds to Harassment Claims: 'There Is Enough Truth in These Stories'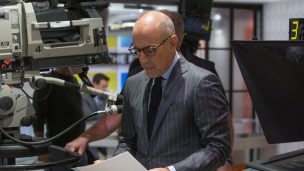 Former "Today" anchor Matt Lauer addressed a growing spate of allegations that he harassed and assaulted women during his tenure at the NBC morning institution, apologizing for his actions and vowing to fix the damage he caused.
"There are no words to express my sorrow and regret for the pain I have caused others by words and actions. To the people I have hurt, I am truly sorry. As I am writing this I realize the depth of the damage and disappointment I have left behind at home and at NBC. Some of what is being said about me is untrue or mischaracterized, but there is enough truth in these stories to make me feel embarrassed and ashamed. I regret that my shame is now shared by the people I cherish dearly," Lauer said in a statement that was released by a personal publicist and formed the bulk of the top story on "Today" Thursday morning. "Repairing the damage will take a lot of time and soul searching and I'm committed to beginning that effort. It is now my full time job. The last two days have forced me to take a very hard look at my own troubling flaws. It's been humbling. I am blessed to be surrounded by the people I love. I thank them for their patience and grace." Read Entire Artice Here
---
Please send any questions or comments to TradeVine@ActorsReporter.com
---
And, remember, you heard it through The TradeVine.
---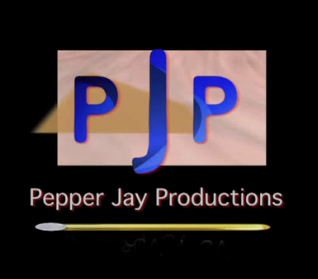 The TradeVine is a weekly article on Actors Reporter, a channel on the Actors Podcast Network, a Pepper Jay Production.