The TradeVine – Entertainment Trade Article Highlights – December 14th, 2018
Welcome to the TradeVine whose purpose is to encourage the entertainment industry to read their trades: Variety, Backstage, Hollywood Reporter, etc. Enjoy learning about your industry.
Each Friday, The TradeVine seeks out a few of the informative trade articles you may have missed. Please visit the trade, itself, for the entire article.

---
Backstage – Should You Move to L.A. for Your Acting Career? By Lesley O'Toole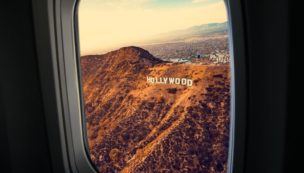 Repped asks L.A. agents to get real about Hollywood, what they want from prospective clients, and more.
This week: Gregg A. Klein, president of AKA Talent Agency's theatrical division. Klein's clients include the legendary Lois Smith ("Marjorie Prime"), Jean Louisa Kelly, who is now filming "Top Gun: Maverick," and Arturo Del Puerto of HBO's "Camping" and Apple's upcoming series "For All Mankind." He talks relocation in pursuit of acting roles, warning signs when signing a potential client, and gender parity in Hollywood.
Describe your talent roster.
A small group of character actors, ages 22–88. They're all artists whose work I look forward to seeing on screen and on stage.
What should actors have prepared for a meeting with you?
In 25+ years in the agency business, I've never once had someone "audition" for me. They should be prepared to have a "real people" conversation: What kind of person and what kind of artist they are; what they like and what they don't like, both in work and in life. Very often the conversations have absolutely nothing to do with show business. Read Entire Artice Here
---
The Hollywood Reporter – 'Never-Ending Man: Hayao Miyazaki': Film Review, By John DeFore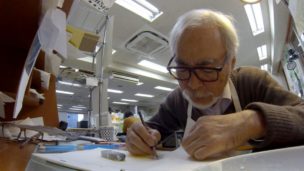 The legendary animator can't manage to stay retired in Kaku Arakawa's portrait.
Retirement is a flexible concept in Never-Ending Man, Kaku Arakawa's look at the period that followed Hayao Miyazaki's "this time I really mean it" 2013 abandonment of filmmaking. The revered artist behind Studio Ghibli took less than two years to decide that making short films didn't count, and that segueing from hand-drawn to computer-generated animation was just the challenge he needed to keep himself amused. Following the septuagenarian through the planning and execution of his Boro the Caterpillar, Arakawa reveals things about both Miyazaki's usual style of collaboration and his frustration with the failings of technology others believe is ready to make him obsolete.
Though fans will enjoy the behind-the-scenes view, and anyone interested in creativity can appreciate watching a master attempt to expand his turf so late in life, the doc's narrow scope and aesthetic limitations make it a fans-only affair, certainly not a full-bodied account of this man's towering career. Read Entire Artice Here
---
Variety – Motion Pictures Academy Announces Scientific and Technical Awards, By Margeaux Sippell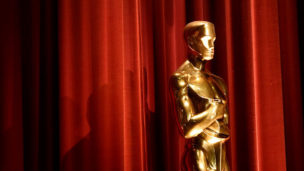 The Academy of Motion Picture Arts and Sciences has announced nine scientific and technical achievements, represented by 27 individual recipients, to be honored at the annual Scientific and Technical Awards Presentation Feb. 9 at the Beverly Wilshire Hotel in Beverly Hills, Calif.
In addition, Curtis Clark will be receiving the John A. Bonner Award for his service to the motion picture industry.
Achievements that receive Scientific and Technical Awards do not need to have been introduced in 2018. They need only to demonstrate a record of significant value contributed to the process of movie making.
"Each year, the Academy forms a diverse committee made up of nearly 60 experts on the technology of filmmaking tasked with examining the tools that artists use to create films," said Doug Roble, chair of the Scientific and Technical Awards Committee. "This year, the committee is recognizing nine technologies from around the world. These extraordinary contributions to the science of filmmaking have elevated our art form to incredible new heights." Read Entire Artice Here
---
Please send any questions or comments to Pepper@ActorsReporter.com
---
And, remember, you heard it through The TradeVine.
---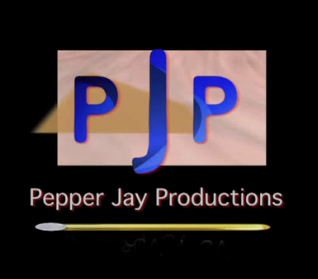 The TradeVine is a weekly article on Actors Reporter, a channel on the Actors Podcast Network, a Pepper Jay Production.