The TradeVine – Entertainment Trade Article Highlights – August 3, 2018
Welcome to the TradeVine whose purpose is to encourage the entertainment industry to read their trades: Variety, Backstage, Hollywood Reporter, etc. Enjoy learning about your industry.
Each Friday, The TradeVine seeks out a few of the informative trade articles you may have missed. Please visit the trade, itself, for the entire article.

---
Backstage – 4 Reasons You Need to Embrace Background Work, By Veronika Daddona and John Berkowitz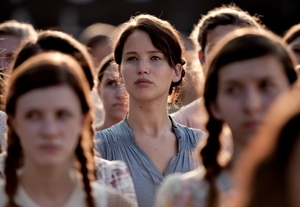 Have you recently noticed the slew of background casting notices popping up on Backstage? Summer 2014 is just starting to heat up and various major budget film and television projects are seeking background talent. From the newest installment of the "Jurassic Park" franchise being shot in New Orleans to shows such as "Royal Pains" and "Boardwalk Empire" which shoot in NYC, background performers are needed all over the country. Many actors have found a suitable supplemental income by working as extras on high profile productions. Here are just a few reasons why you should consider getting in on the extras game.
1. It's an opportunity to learn.
Sure, it's fun to share the room with big-name stars, but more importantly, working as an extra is a great way to learn what it's really like on set. From receiving hands-on instruction from assistant directors and observing the mechanisms behind a large production, you'll have insight as to what goes on making a film or television show. Furthermore, proper set etiquette is key to receiving callbacks and requests by the gatekeepers of the set: the assistant directors. Read Entire Artice Here
---
The Hollywood Reporter – Death of a Hollywood Studio: A Eulogy for 20th Century Fox, By Leonard Maltin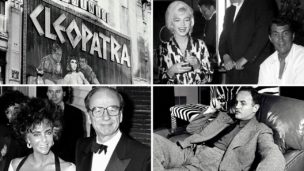 In the aftermath of its July 27 sale to Disney, film historian and author Leonard Maltin recalls Fox's wild early days, a predator mogul, firings and backstabbings, and along the way, movies from 'Cleopatra' to 'Titanic' (and movie stars like Marilyn Monroe and Shirley Temple) that impacted the world.
Even in this age of megamergers and acquisitions, one has to marvel at the "origin story" of 20th Century Pictures. For one thing, it was financed, in 1933, by the top brass of MGM — president Nicholas Schenck and studio chief Louis B. Mayer (who was looking for a studio job for his aspiring producer son-in-law, William Goetz, just not at MGM) — with no idea how their little side project would soon grow into a formidable rival. Read Entire Artice Here
---
Variety – Box Office: Can Disney's 'Christopher Robin' Top "Mission: Impossible – Fallout '?, By Rebecca Rubin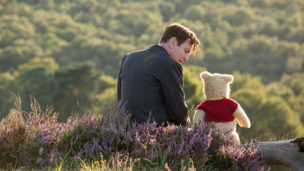 After a supercharged few months, the end of popcorn season is approaching.
The domestic box office weekend looks to be a battle between Disney's "Christopher Robin" and the sophomore frame of Tom Cruise's "Mission: Impossible – Fallout" as both titles head for three-day totals around $30 million. Newcomer "The Spy Who Dumped Me" is targeting low double-digits.
"Christopher Robin," Disney's live-action adaptation based on the characters from Winnie the Pooh, hopes to tap into nostalgia when it opens on 3,500 screens. Ewan McGregor plays an adult version of Winnie the Pooh's old pal Christopher Robin, who is now a businessman who has lost his sense of imagination. He reunites with his stuffed friends — including Tigger, Eeyore, and Piglet — who help him find his way. Marc Forster directed from a screenplay by Alex Ross Perry and Allison Schroeder. Jim Cummings returns to voice Winnie the Pooh and Tigger, while Brad Garrett joins as Eeyore. The cast also includes Hayley Atwell, Bronte Carmichael, and Mark Gatiss. Read Entire Artice Here
---
Please send any questions or comments to TradeVine@ActorsReporter.com
---
And, remember, you heard it through The TradeVine.
---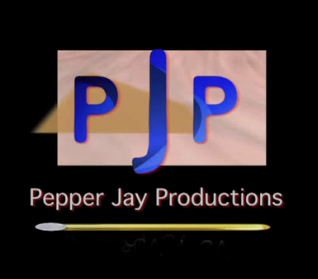 The TradeVine is a weekly article on Actors Reporter, a channel on the Actors Podcast Network, a Pepper Jay Production.