The TradeVine – Entertainment Trade Article Highlights – August 17th, 2018
Welcome to the TradeVine whose purpose is to encourage the entertainment industry to read their trades: Variety, Backstage, Hollywood Reporter, etc. Enjoy learning about your industry.
Each Friday, The TradeVine seeks out a few of the informative trade articles you may have missed. Please visit the trade, itself, for the entire article.

---
Backstage – The Best Line Memorization Technique for Young Actors, By Denise Simon and Larry Silverberg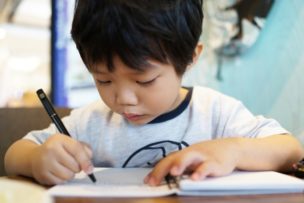 These days, young actors are being asked more and more to come to auditions with scripts fully memorized, even if they're provided with pages the night before. Obviously, this is a difficult and daunting task for actors of any age, but especially so for young actors.
So how can you make the task a bit easier and more manageable? Glad you asked! When it comes to memorizing lines—whether for a production or audition—the way you learn the words are just as vital to the way you perform them. As such, we have found in working with so many young actors on this exact task that learning lines by rote is the best, most effective way.
What does it mean to learn something "by rote"? In short, it means rewriting the lines completely free of stage direction and punctuation…basically a long run-on sentence. If it's a whole scene, write your lines and the other characters' lines without capitalization, punctuation, or stage direction.
And why do we think learning lines by rote is the best course of action? Read Entire Artice Here
---
The Hollywood Reporter – Kenya Barris Inks Three-Year, Eight-Figure Netflix TV Deal, By Lesley Goldberg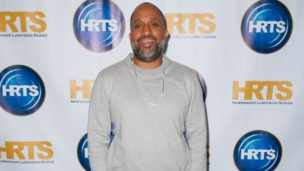 The pact, which has been wildly expected, comes after the 'Black-ish' creator negotiated an early exit from his ABC Studios deal.
It's official: Black-ish creator and Girls Trip co-writer Kenya Barris has become the next mega-producer to ink a sizable overall deal with Netflix.
As expected, the streaming giant announced Thursday that it has signed Barris to develop new TV projects in a deal that sources say is for three years and worth in the high-eight-figure range. Unlike Netflix's nine-figure pacts with Shonda Rhimes and Ryan Murphy, Barris' overall is for TV only as the prolific producer has a few years remaining on his first-look film deal with Fox.
Barris' pact comes after an extensive negotiation to exit his four-year overall deal with ABC Studios. Barris had three years remaining on the pact with the Disney-owned studio behind ABC's Black-ish and Freeform's Grown-ish (and upcoming Besties). Barris will remain an executive producer on all of his shows. At Netflix, Barris and his Khalabo Ink Society banner will write and executive produce new TV projects for Netflix that "reflect culture through an urban, youth and female-focused lens." Read Entire Artice Here
---
Variety – Summer Box Office Report Card: Grading Popcorn Season by Studio, By Rebecca Rubin and Brent Lang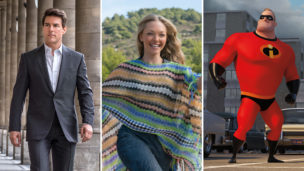 The summer doesn't officially end until Labor Day, but with only a few major releases left on tap, it's time to take a look at how the major studios fared during popcorn season.
Not that they asked us to, but the numbers crunchers at Variety are here to assess what movies worked and which ones sputtered out in the hopes of helping Hollywood learn from its hits and misses. For the second year in a row, we're handing out report cards to Disney, Warner Bros., Universal, and the rest of their big studio brethren.
Overall, there's a lot to celebrate. Box office revenues were up more than 11% over last year, and it's possible that the industry could hit a new record. That's a significant improvement over last year, when flops such as "The Mummy" and "Transformers: The Last Knight" inspired bad headlines and a wave of think pieces that declared the end times for the movie business. In 2018, the industry's detractors were forced to put their obituaries on ice as smashes such as "Avengers: Infinity War," "Deadpool 2," and "Jurassic World: Fallen Kingdom" brought audiences back in droves. Read Entire Artice Here
---
Please send any questions or comments to Pepper@ActorsReporter.com
---
And, remember, you heard it through The TradeVine.
---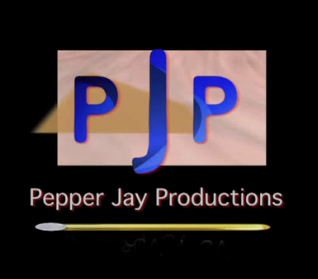 The TradeVine is a weekly article on Actors Reporter, a channel on the Actors Podcast Network, a Pepper Jay Production.